Theme park horror mazes are no laughing matter, and if you needed proof of that, check out this video of Ferne McCann and Alison Hammond giving one a go.
And yes, Ferne does tell Alison that she's "wet herself" in this clip.
The 'This Morning' duo were filmed making their way around the Alton Towers maze for the show, but they're weren't quite prepared for just how horrific it would be.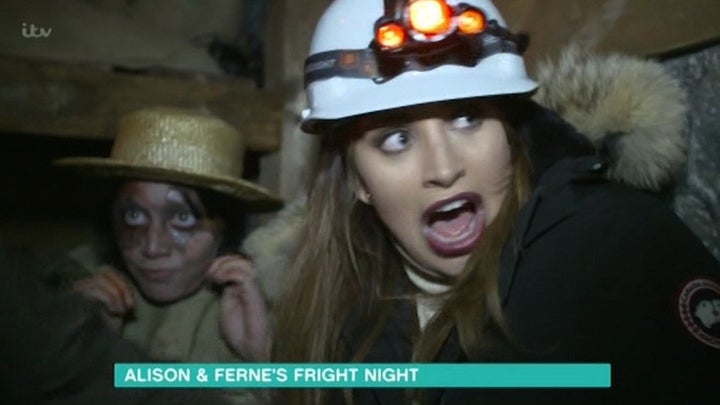 After turning to Alison and laughing that she's errrm, had an accident, Ferne continues to make her way around the maze.
Later in the segment, viewers saw Alison bring it up again, which we're sure Ferne loved, joking that she didn't have any TENA Ladies with her.
Oh, Ferne. If it makes it any better, (we think) you're probably not the first person to do this, and you won't be the last.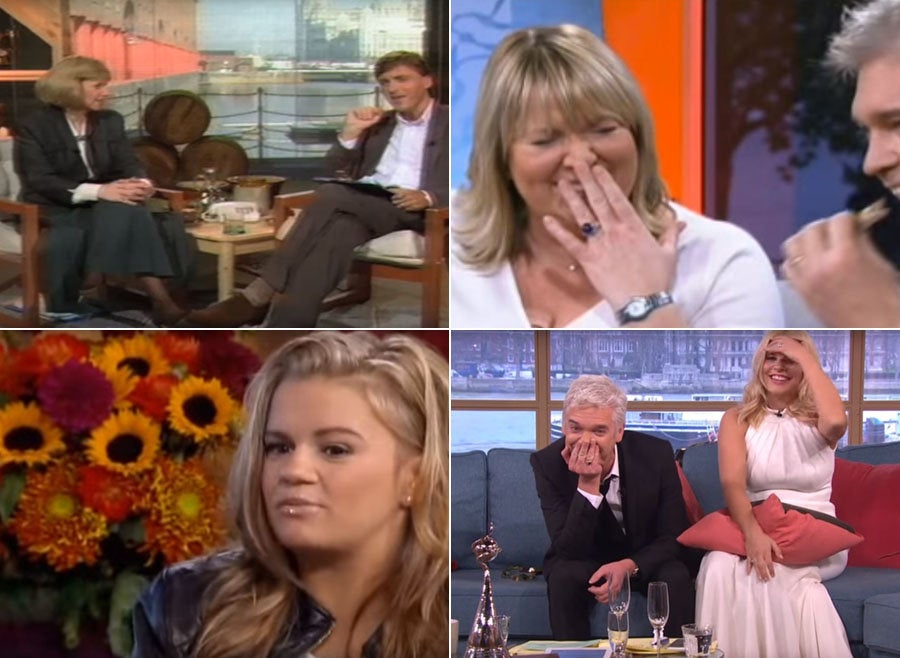 This Morning's Most Memorable Moments