One US television channel has been the first to smell the coffee beans and acknowledge that they have gay viewers, in commissioning a reality dating show for exclusively gay men.
Cable channel Logo is currently filming 'Finding Prince Charming', which will follow 13 single contestants as they set up house together and compete for romance, being eliminated one by one until one winner remains - much like its hetero predecessor 'The Bachelor'.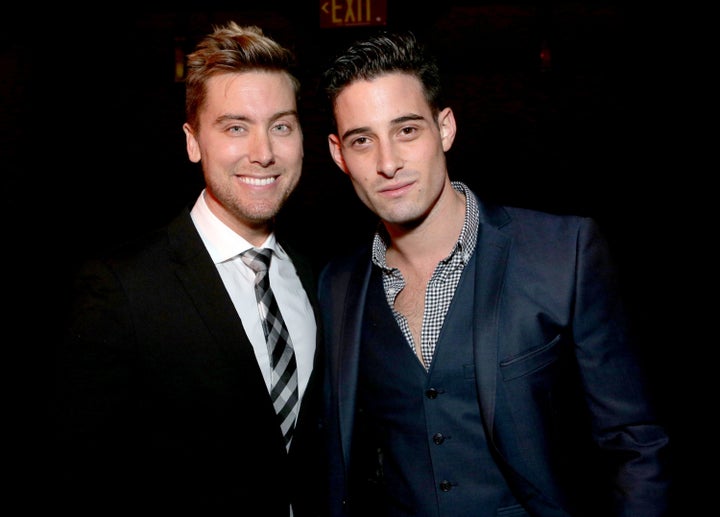 Previously, gay men were included on the notorious 'Boy Meets Boy', aired by Bravo in 2003, however, bizarrely, they had to compete for a gay man's affections with a group of secretly straight rivals. During the show, bachelor James Getzlaff had to choose between a field of 15 men, and if one of the straight men was able to dupe Getzlaff into falling in love with him, he won a cash prize. This seems an unkind premise that would enjoy no praise in this more enlightened era.
'Finding Prince Charming' promises to match up the eventual winner with an "eligible gay heartthrob". The network has not yet announced the identity of this desirable reward, but TMZ website reliably informs us he will be an interior designer from Atlanta, one Robert Sepulveda Jr. Here he is, hiding his light under a bushel on Instagram...
Gay-focused channel Logo was previously responsible for the runaway hit 'RuPaul's Drag Race'.
Tap the picture below to open our slideshow: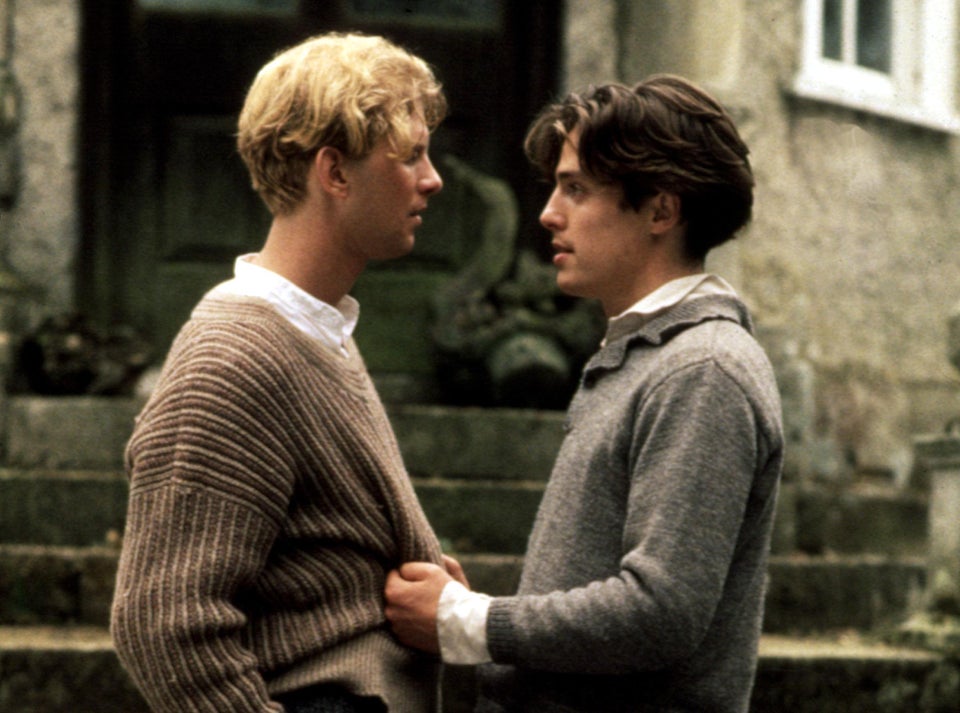 12 LGBT Films Anyone Can Enjoy