Finland is widely expected to become the first country in the world to actually ban the use of coal power stations.
The government is being tipped to announce the bold decision along with a new climate and energy strategy for the country in March 2017.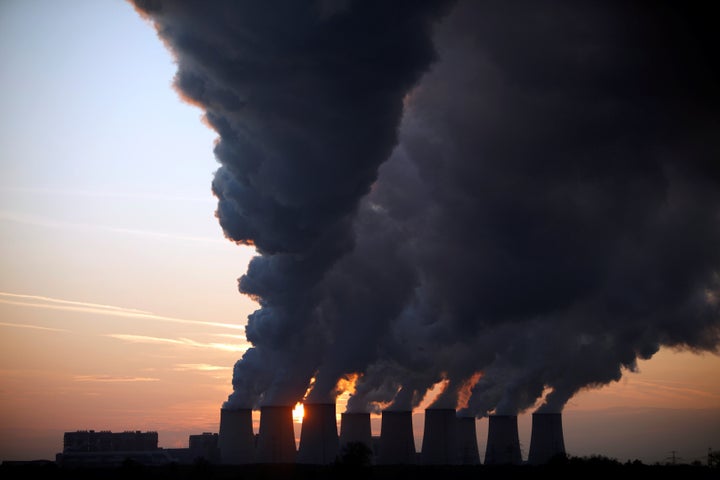 It would be a significant step forward in countries prohibiting the types of energy production that we know directly contribute to putting harmful gasses into the atmosphere.
While coal currently only provides around eight per cent of the country's energy needs the move will have a significant impact on Finland's own energy companies.
Finland has already made significant pushes towards using more renewable energy, in fact in 2015 it revealed that nearly half of all its energy needs were provided by renewable energy with the majority of it coming from hydro power.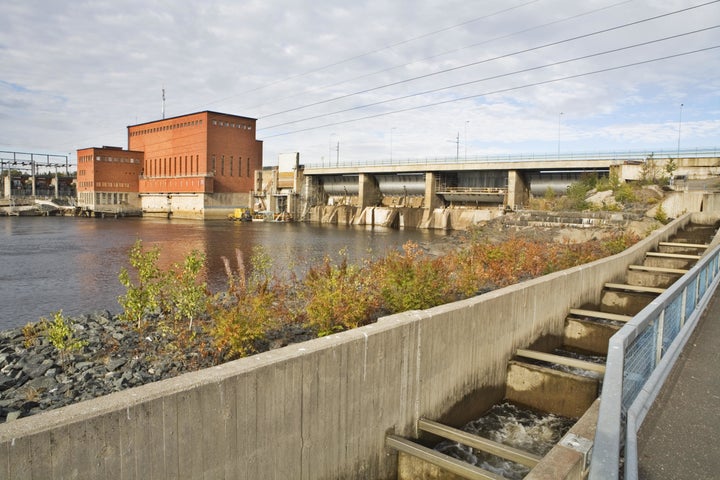 Currently it is only regional states that have outright banned coal such as Oregon in the United States and Ontario in Canada.
This decision, while bold, is part of an increasing wave of strict new guidelines being put in place by Northern European countries and even more central powers like Germany.
While Germany's laws will need to be ratified by the European Union the country usually leads the way for European legislature and so it's hoped that in time, other countries will follow suit.
Finland's decision to ban coal however hasn't been met without some opposition.
Jukka Leskelä, the managing director of ET said: "The discussion about prohibiting the use of coal under law is inexplicable. Such an effort would not succeed without offering substantial compensation [to energy producers]."
"I fail to understand how the central administration can spend so recklessly and be so unappreciative of the situation in the energy markets,"