Fiona Bruce has revealed how her foot may never be the same again, following an agonising trampoline accident earlier this year.
The BBC News presenter broke her heel and dislocated another bone in her foot while playing with her daughter Mia.
He injury was later noticed by viewers when she was spotted reading the news in her trainers.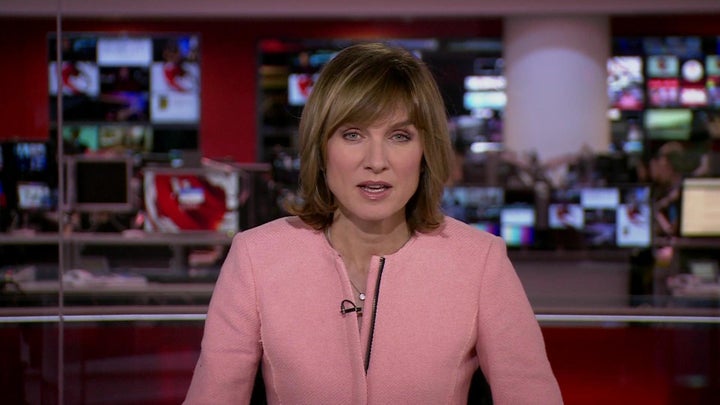 She has now told Radio Times of the agonising moment she heard the bone break.
"I was about 10 feet up, then I landed and smashed my heel and dislocated the bone above it," she said. "I actually heard it.
"It was very painful and it swelled up to the size of my thigh... so I realised I needed help."
As a result of the break, the newsreader ended up in a cast for nine weeks and an air boot for six.
"My surgeon said it will take a year to fully recover and it will never be the same," she said.
Fiona, who is a keen runner, also revealed she has taken up the sport again, although is only able to run "at a snail's pace!".
The full interview with Fiona appears in this week's Radio Times, on sale now.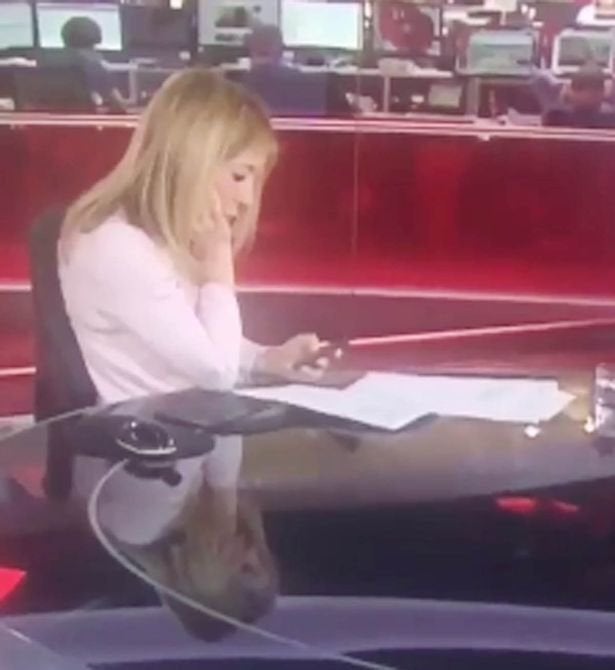 BBC News Fails