First Dates is getting a hotel spin-off set in the French countryside, Channel 4 have confirmed.
The broadcaster, buoyed no doubt by the healthy ratings of their romantic reality show, where members of the public have their first date filmed and discussed for our viewing pleasure, have announced they'll be taking the series up a notch - possibly on the bedpost, as the spin-off show 'First Dates Hotel' will involve participants heading to a French boutique hotel, having a meal and, if all goes well, spending the rest of their trip in a hotel room.
This spin-off comes at the same time as Channel 4 announces they'll also be turning the popular 'Coach Trip' into 'Coach Trip: Road to Ibiza' - not a destination generally known for yoga, solitude and brushing up your watercolor skills.
All of these zooped-up versions of what were previously incredibly original, appointment-to-view ideas does leave you wondering, though, are all reality TV shows headed down the same risqué rabbit hole?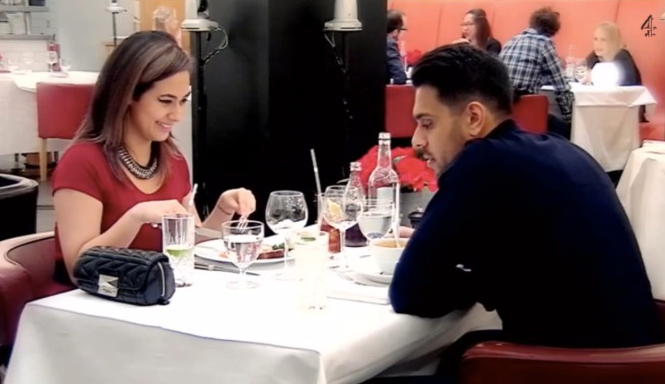 'First Dates' editor Adam Chapman says of the new show that Channel 4 is excited to take the show into a "new space", but it does seem to be an already pretty occupied one, already inhabited by 'Big Brother', 'Take Me Out', and most explicitly, 'Love Island'..
It's a space where producers don't have to think too hard, simply put a bunch of attractive, unselfconscious strangers into a room, give them a suitable amount of encouragement/alcohol and sit back and wait for human nature to do its work.
Which is all fine and, well, natural, but isn't it also becoming a bit samey?
We know that the success of these shows depends on the potential for chemistry between the participants, and don't we all cheer when it goes well? There are still people in this office waiting for Katie Price and Peter Andre to reunite, following the tingling sweetness of their initial encounter, all caught on camera in the celebrity jungle, back in 2004.
But what sets 'First Dates' apart from all these other shows is the very ordinariness of what's on offer - nothing so exotic as an overseas trip, merely a night out with a brand new potential romantic partner. We see the nerves of these normal participants as they begin what could be either an evening to chalk up to experience, or perhaps a life-changing encounter. And we hear what they have to say afterwards. And that's it. It's simple, familiar and utterly engrossing, and it's this unique charm that is at risk of being lost in pursuit of a more exotic show where budgets are bigger, but also the expectations.
Tap the first picture below to open our slideshow: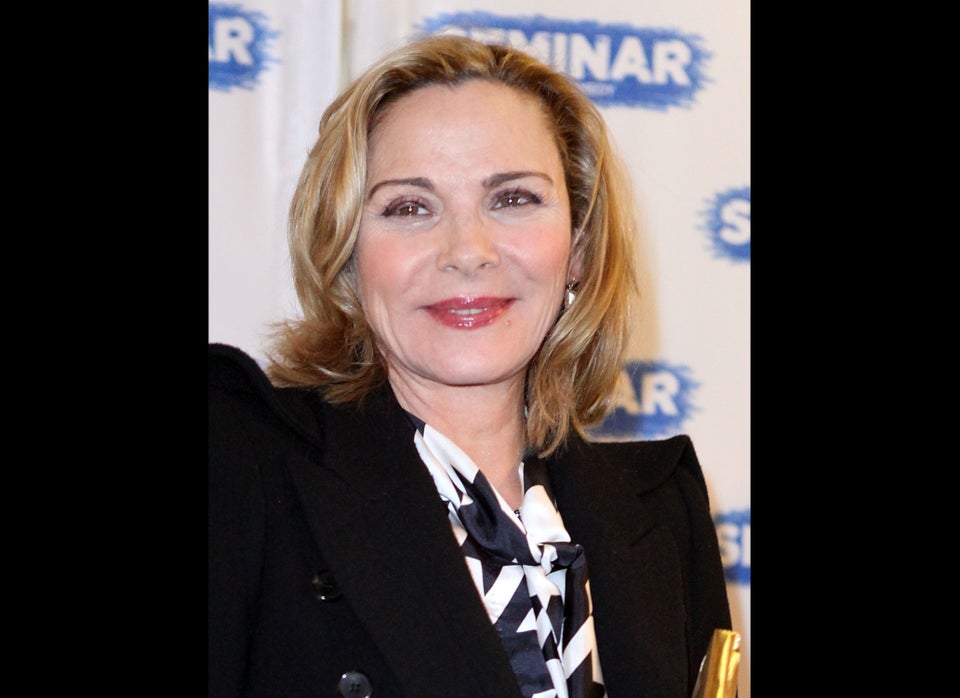 Awful Celebrity First Dates