'First Dates' viewers were left in tears during Tuesday (27 June) night's episode thanks to the story of one diner, Graeme.
The dad-of-two recently lost his wife to breast cancer, and had made the decision to get "back on the horse" and start dating again by signing up for the Channel 4 dating show.
Fans saw Graeme tell his date Daniela all about his late wife, Lorna, and her battle with the disease.
He also opened up about the effect it had on his two children, Emily, six, and four-year-old Rocky.
Graeme said during his to camera interview: "To be positive about it, I was there with her at the end, and she knew I was there and was holding my hand.
"She would have wanted me to be happy and move on and find somebody else to be happy with."
He added: "I know that love is the answer, and love is the most important thing. Love is the best thing in the world."
And it turned out Graeme's date had a very happy ending, as it was later revealed he and Daniela had enjoyed a second date at their local pub in Swindon.
His story drew an emotional response from viewers on Twitter:
'First Dates' airs Tuesdays at 10pm on Channel 4.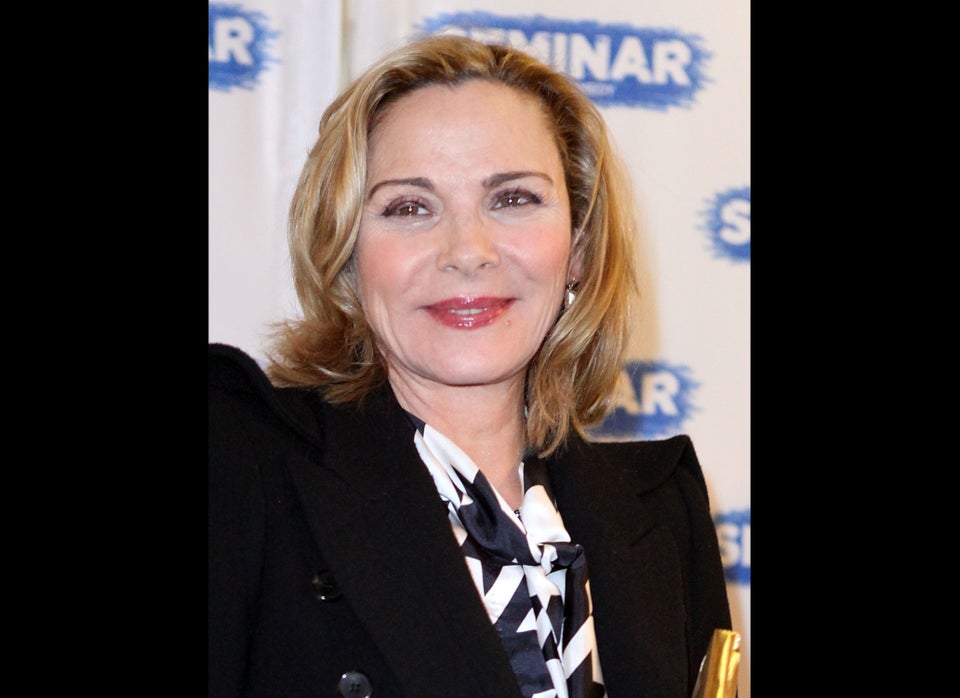 Awful Celebrity First Dates