There was a spot of disappointment for one 'First Dates Hotel' hopeful on Monday night (22 January), after discovering the man she thought she was on a date with was gay.
During the episode, Mark and Esther were seen chatting by the hotel pool, with the former vicar discussing his life on a houseboat, specifically the fact that he wants "someone to share his bed with".
Esther then asked him what "led him to life on a boat", to which he explained: "For 25 years I was a vicar, so I always lived in vicarages.
"Then I met a bloke who made it impossible to pretend to be straight anymore."
Esther's disappointed face at that point said it all.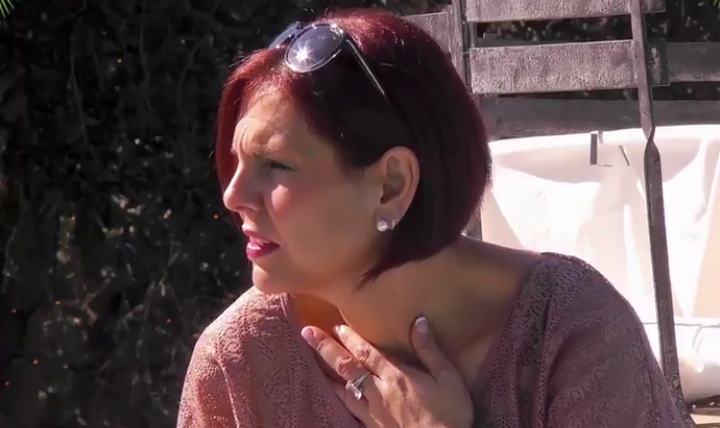 You see, she had been under the impression that their poolside heart-to-heart actually was their titular first date, remarking: "I'm quite disappointed. I really like ya!"
Don't you just hate when that happens?
Fortunately for Esther, she was partnered up on a date with Lawrence later in the episode, who she seemed to hit it off with after the two were shown discussing the difficulties of being a single parent.
And some eagle-eyed TV fans even noticed that they'd been given a double helping of Esther, after she was shown on another show earlier that day.
'First Dates Hotel' airs on Channel 4 on Monday nights.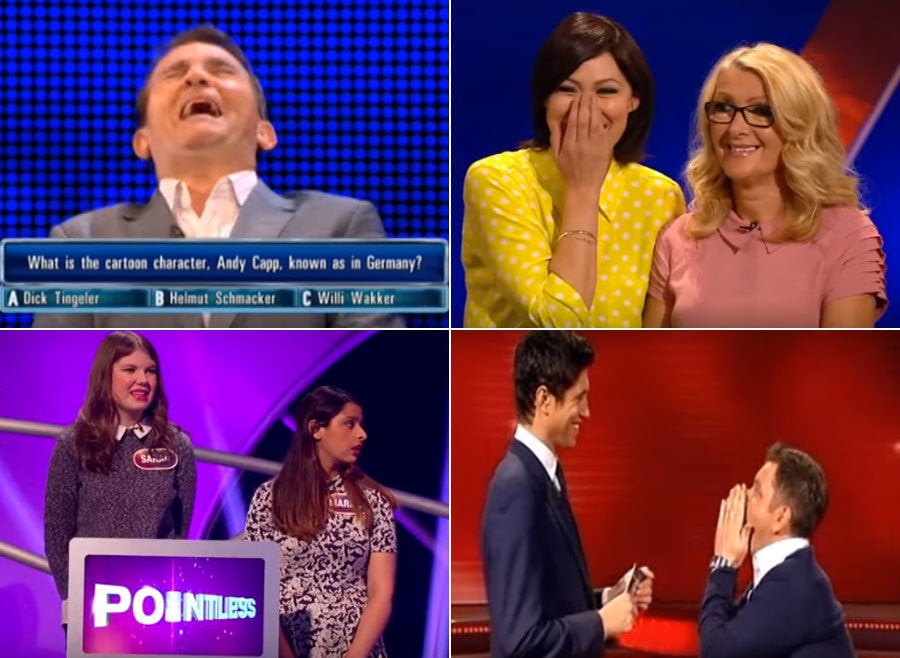 Most Memorable British Game Show Moments