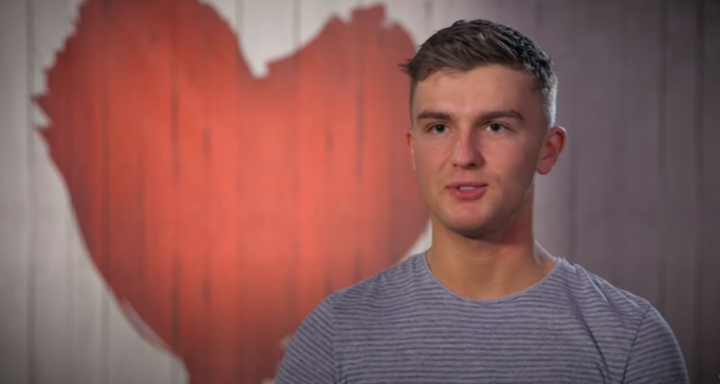 A former First Dates contestant has been jailed for more than six years for his involvement in a £1.5 million heroin ring.
Joseph "Joey" Shaw was found guilty of supplying the class-A drug and of conspiracy to supply cocaine and produce cannabis, MailOnline reports.
The 28-year-old, who appeared on the Channel 4 dating show in 2017, was arrested with his younger brother Daniel, 24, in 2021 after police found 31kg of heroin worth £1.5m at street value and £100,000 in cash during a raid at a property in Bradford.
The car salesman was handed a six-and-a-half-year sentence at Bradford Crown Court, while his brother was given a 10-and-a-half-year jail term.
A third man, Mohammed Bashir, was arrested and charged with possession with intent to supply a Class-A drug and possession of criminal property.
He will be sentenced at a later date, having changed his plea to guilty during trial.
Police called the brothers' sentences "a fantastic result".
"Not only have we removed a significant amount of drugs off the streets but we have put behind bars two men fuelling those streets with drugs," Detective Chief Inspector Andy Farrell Head of Bradford District CID said.
Related