In 'The Sun Also Rises,' Ernest Hemingway famously declared that expatriates spend all their time hanging around cafes, talking and not working. The good news is that these days, that lifestyle can count as an actual job.
And thanks to the wonders of technology connecting us the world over, modern-movers have never had it so good. We're only ever a tap away from your friends, family and co-workers via Skype, WhatsApp, Google Hangouts or Slack.
Then there's being able to make quick, easy and reliable money transfers. Transferring funds to friends and family members in hundreds of countries around the world not only gives you piece of mind, it helps your family stay connected to you when you've moved abroad (and is a must when you need an unexpected bailout).
With an estimated 5.5 million Brits living abroad - that's nearly one in 10 people - the world really is looking like our oyster (and no Brexit doom-and-gloom talk is going to convince us otherwise).
Many of the Brits ditching expensive living in the UK's top cities in favour of destinations abroad are freelance, self-employed, creative industry remote workers in the 18-35 age range who have the freedom to do their jobs from anywhere, so long as there's decent Wi-Fi. So why not do them with a stunning view, some fresh local fare and a bit of history and culture to digest alongside that morning cup of coffee?
These days, expats aren't just favouring the usual suspects like Spain, France, the US, Canada, Australia and New Zealand any more. There's a whole lot more world out there to discover, enjoy and move to.
And remember while getting inspiration below to download the Western Union app for free which allows you to make fast, reliable money transfers to over 200 countries and territories from wherever you end up.
Lisbon... Is The New Barcelona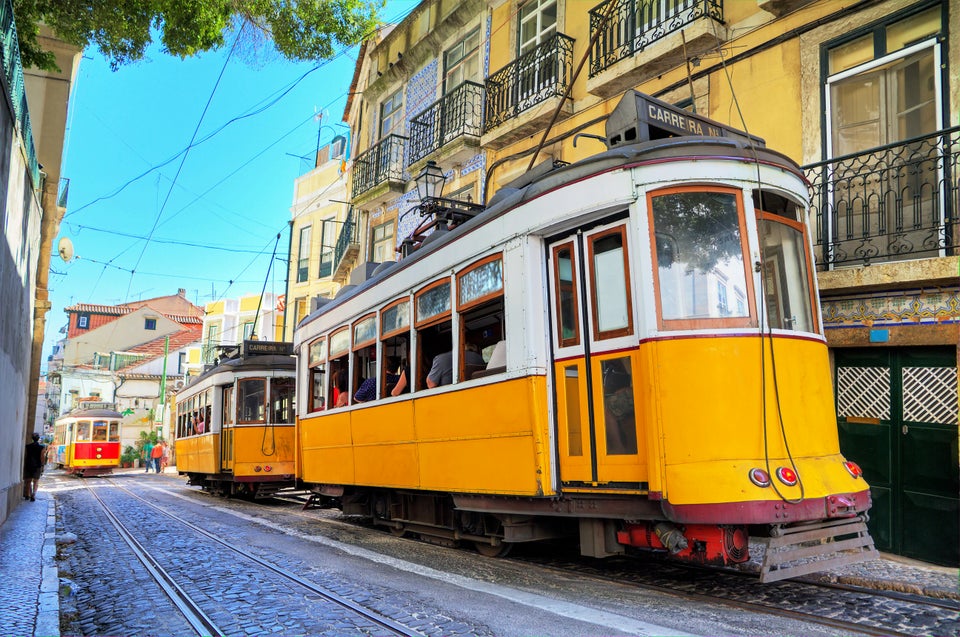 dennisvdw via Getty Images
Costa Rica... Is The New Florida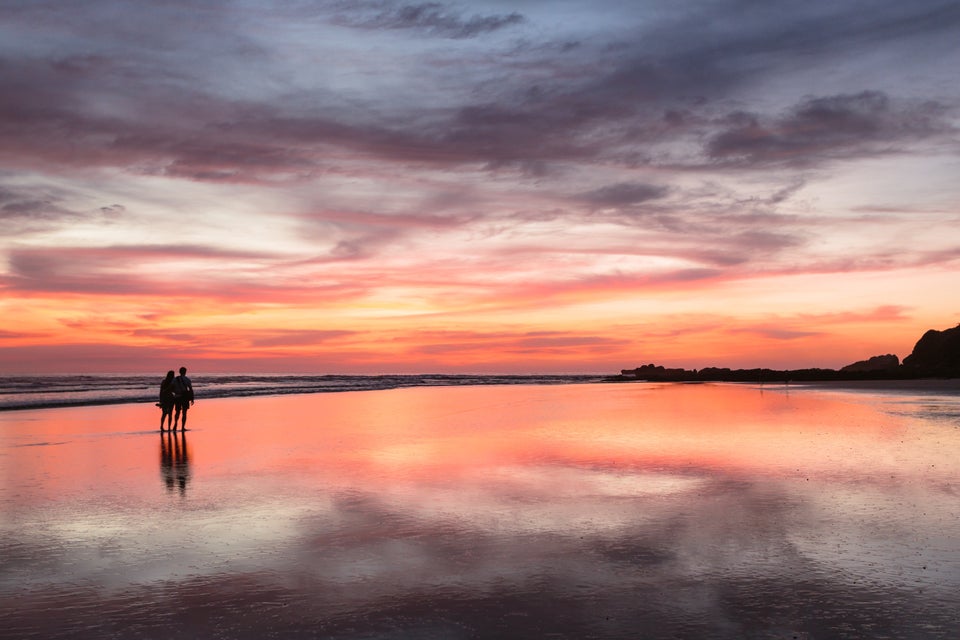 Matteo Colombo via Getty Images
Berlin... Is The New Paris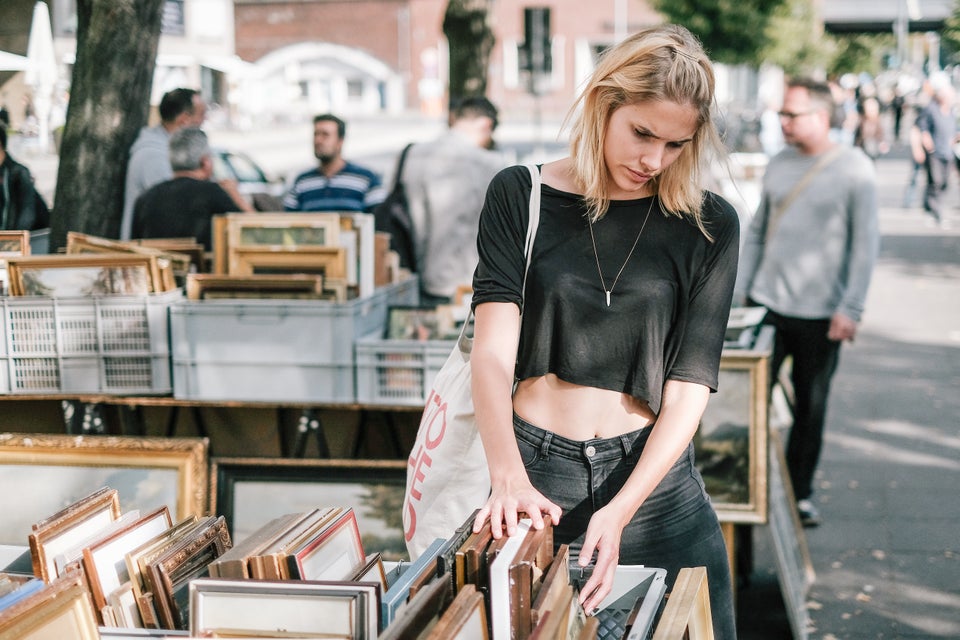 Ole Spata / EyeEm via Getty Images
Nairobi... Is The New San Francisco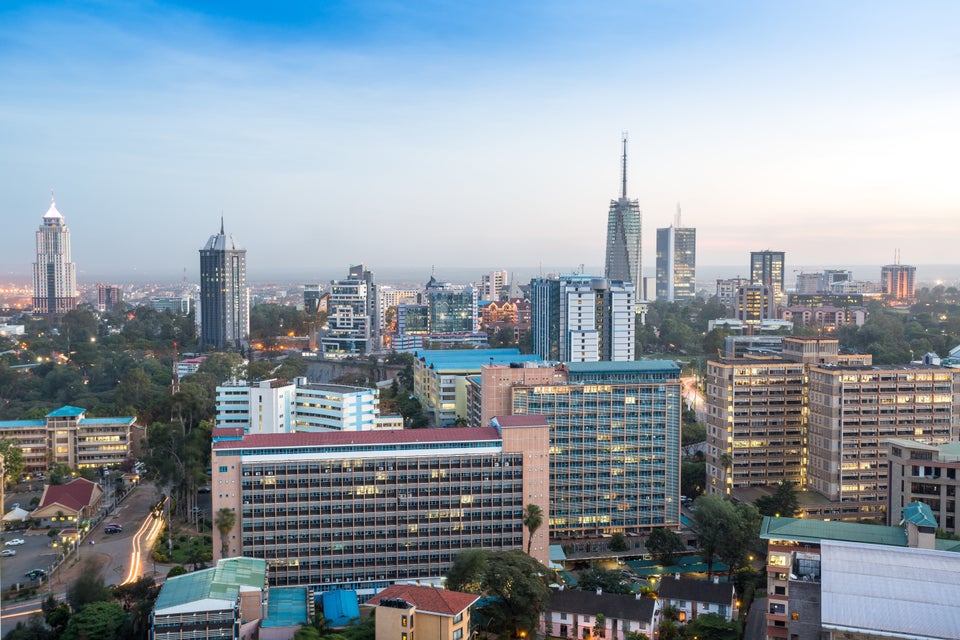 Jacek_Sopotnicki via Getty Images
Chiang Mai... Is The New Gold Coast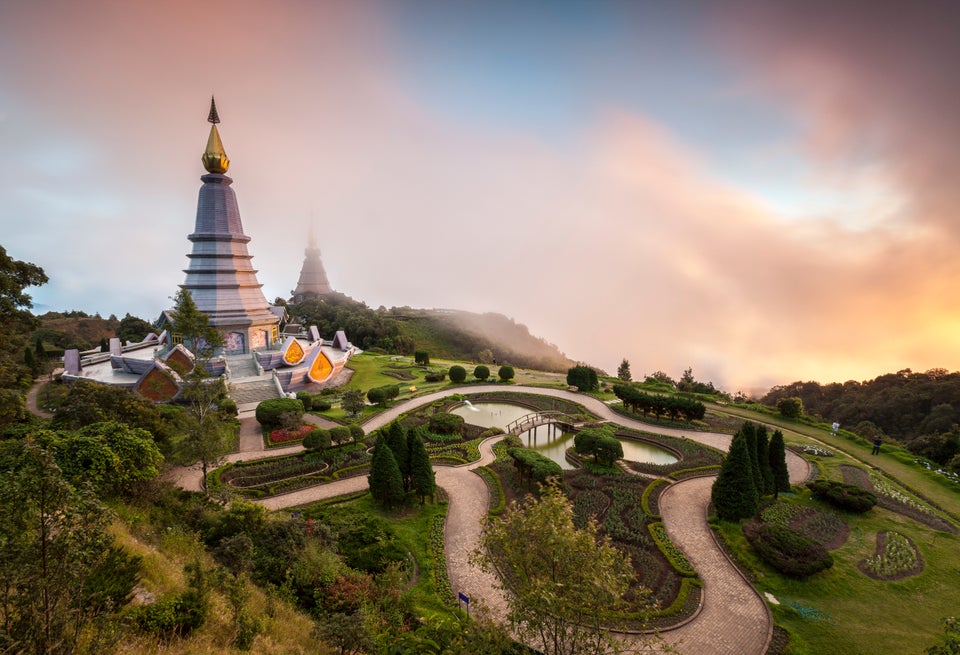 Henryk Welle via Getty Images