Usually you'd only expect milk to be fizzy when it's gone off, but carbonated dairy products could soon be making their way to our fridges intentionally.
Arla - a dairy cooperative owned by 12,000 dairy farmers - has confirmed it's experimenting with fizzy milk to cater to "changing consumer tastes and preferences".
The news follows claims that the traditional diary industry is "in a crisis", with the global plant milk industry set to hit $16 billion next year.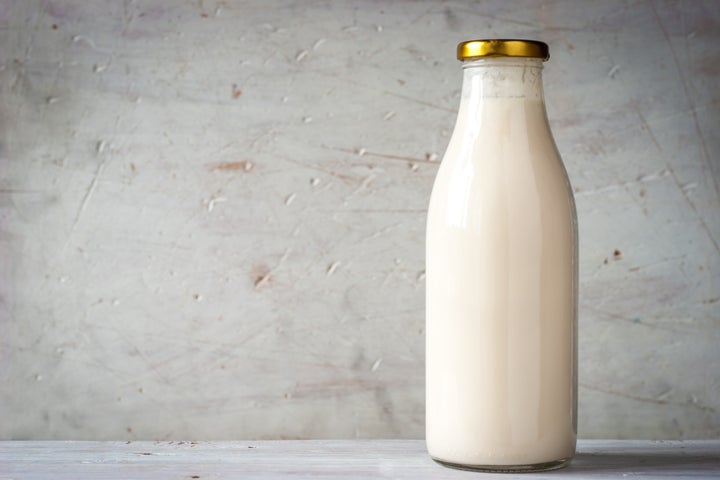 Speaking to HuffPost UK, an Arla spokesperson confirmed that fizzy milk is on the cards, but is still in the experimental stage.
"We are continually investing in new products to meet changing consumer tastes and preferences," they said.
"Fizzy milk is among the many products currently in development at our state-of-the-art Global Innovation Centre in Aarhus in Denmark, which sees chefs, scientists, consumers and customers all come together to identify and shape the trends, technologies and products that will shape the dairy industry in the years to come.
"Like all products in development, we can't say if or when the product will come to market."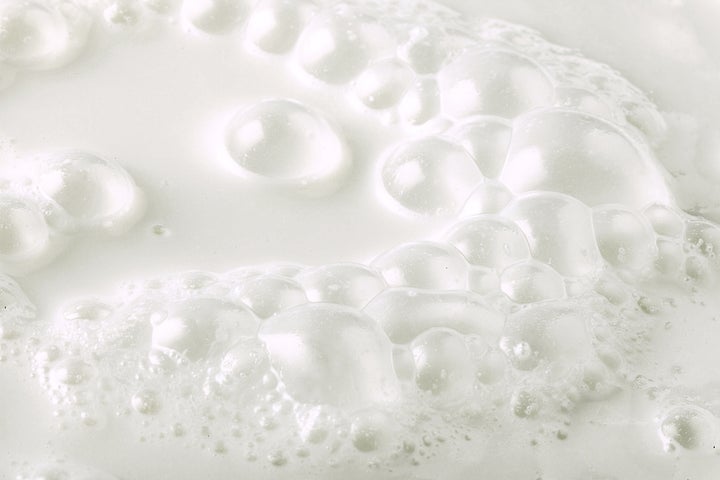 While fizzy cow's milk may sound outrageous, carbonated dairy products are not that unusual in other parts of the world.
Doogh - a bubbly, yoghurt-based drink - has been on sale in the Middle East for years.
With that in mind, perhaps fizzy milk will be the product to revive the UK dairy industry once and for all - only time will tell.