Making BBC Three an online-only station was seen at the time as a risky move.
During its time as a regular channel, BBC Three was the birthplace of many sitcoms that would go on to become cult British classics - 'Gavin And Stacey', 'Him And Her' and 'The Mighty Boosh', to name just three - and critics rightly questioned how it would fare without a place on our TV screens.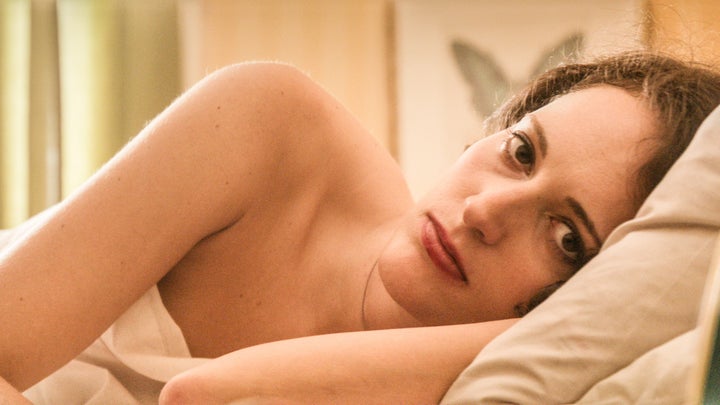 Phoebe Waller-Bridge's bleak comedy started life as an Edinburgh Fringe Festival play, before being picked up by the BBC, and adapted by the writer and actress into a TV show.
The episodes will be uploaded weekly, as with the channel's previous offering 'Thirteen', with the first available today (Thursday 21 July).
Let's just say that within the first five minutes of episode one, a lot of ground is covered, which very much sets the tone for what's to come, as our pornography-loving protagonist muddles through London life. When the show was announced, Phoebe said, "I can't believe they've let me do this," which pretty much sums things up nicely.
...And very, very real
Y'know those topics you only chat about with your mates after a few bottles of wine? Complicated family relationships that make for awkward dinners? And the not-so-great romantic encounters you try to forget about? Well, prepare to have all of these play out on your laptop screen.
Granted, other sitcoms give this a go, but where the likes of 'Drifters' have fallen slightly short by holding back, 'Fleabag' flourishes. We mean this in the best way possible, but prepare to wince your way through a lot of it.
A stellar supporting cast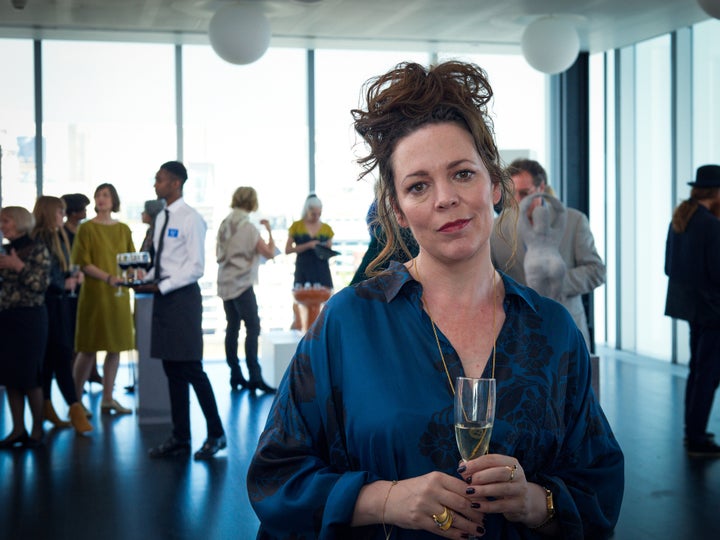 It's not easy to get Olivia Colman to sign on the dotted line, but she stars as Fleabag's - yes, that's also the main character's nickname - art-loving step-mother.
Familiar set-ups (that play out in refreshing ways)...
A lot of the dynamics in 'Fleabag' will be familiar to TV devotees. There's the absent parent, a flailing lovelife and sibling rivalry. But as Fleabag tries to deal with a recent tragedy, it becomes quite clear that what you're dealing with is definitely not just another sitcom.
...And surprising emotional moments
You'll spend a lot of time empathetically wincing and howling at the audacity of Fleabag's latest move, but the occasional emotional moments - such as the aforementioned tragedy - still creep up on you, to cast a small, but often present, shadow over things.
Watch the first episode of 'Fleabag' here.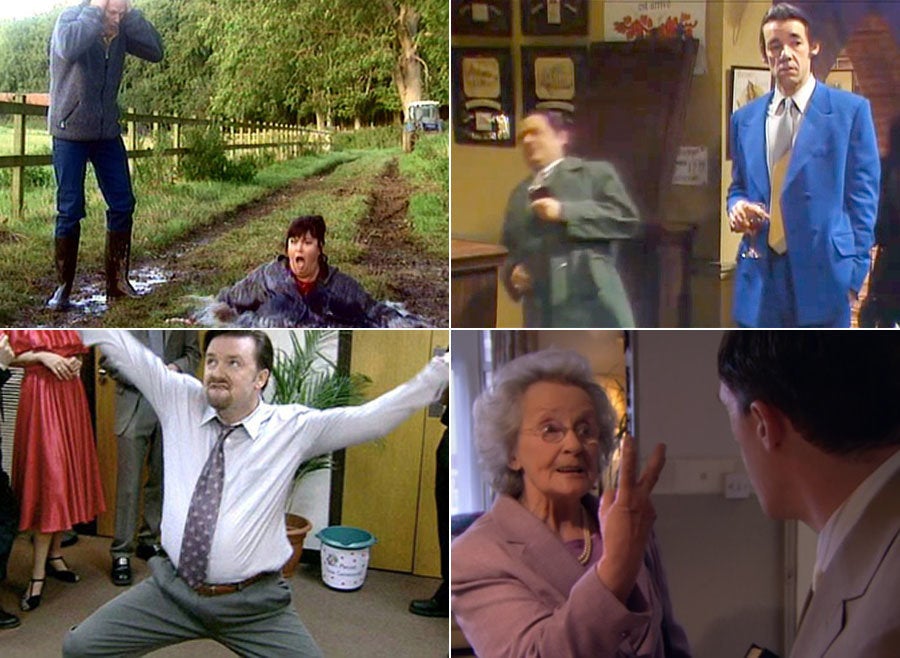 Iconic Sitcom Moments