Love them or hate them, flower crowns are synonymous with festival fashion. It's just a fact (blame Lana Del Rey).
So is it truly that much of a surprise that the most middle class supermarket in the UK wants in?
Not content with simply providing the artisan tear & share bread and organic steam-cooked beans for your Wilderness campsite picnic, Waitrose now wants to deck you out in your very own handmade flower crown.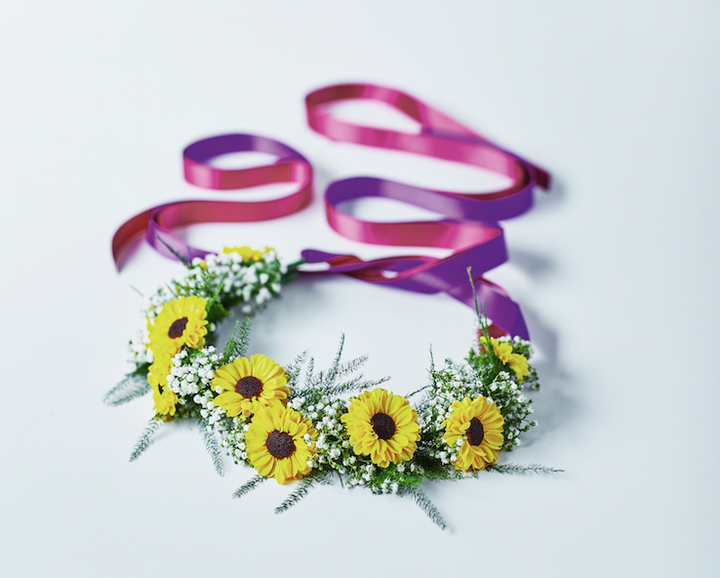 But not just any flower crown. This is a headdress constructed from real flowers by a "dedicated British florist".
The Santini Flower Crown (£15, above) and Bright & Scented Flower Crown (£20), will be available for delivery from Tuesday 21 June on the Waitrose Florist website.
Waitrose say they've taken inspiration from "English country gardens and British wild meadows" and feature fancy flowers we've never heard of like delicate gypsopila, asparagus fern and Sonora spray rose.
Just don't blame us when they get covered in the remnants of a cup full of flying wee half way through the first band.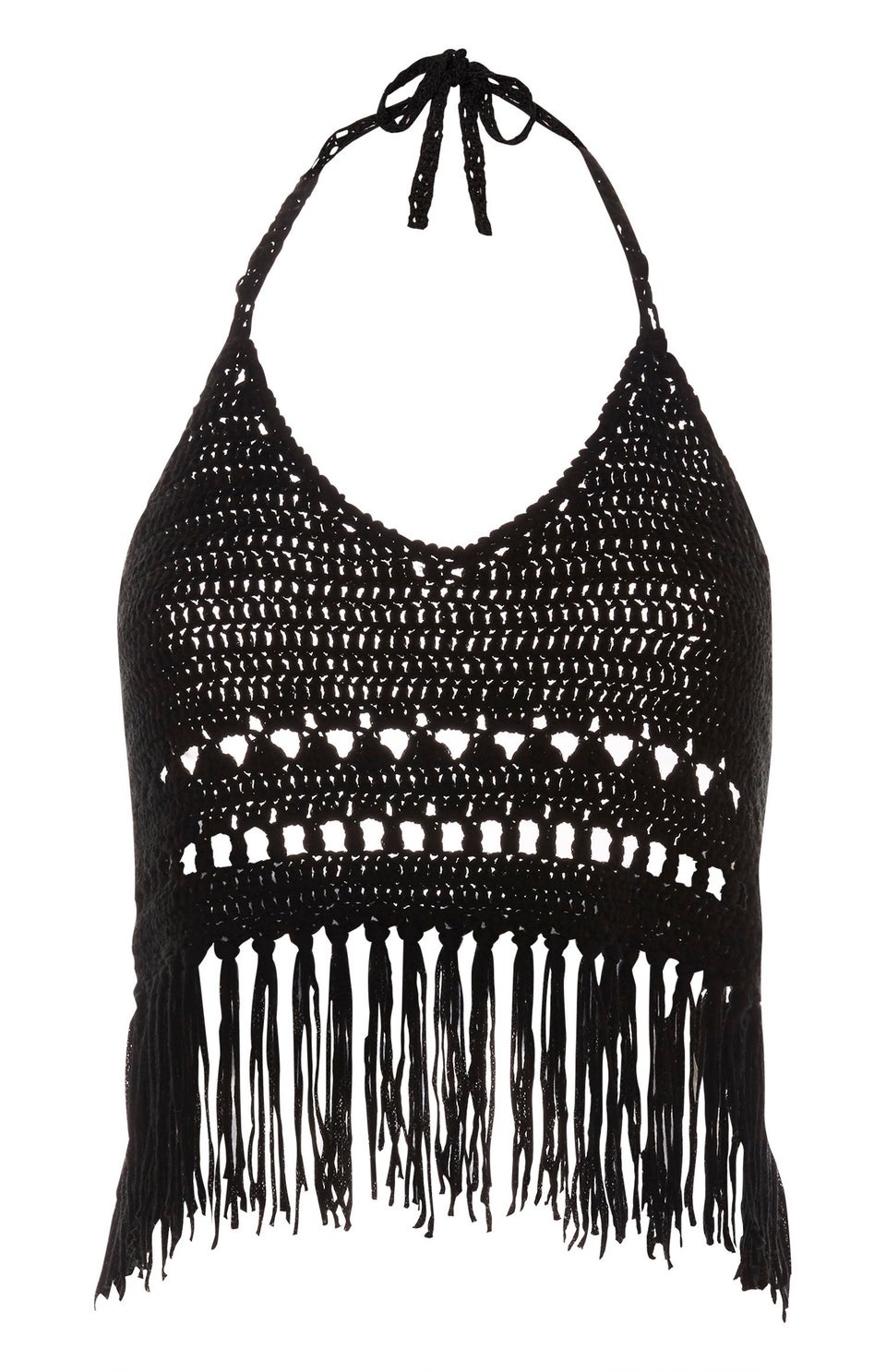 Primark Festival Clothing 2016
Related