There's no way of getting around it, the outside world is pretty bleak at the moment, and never before have we needed some escapism on the telly more.
In order to inject a little bit of fabulousness back into our lives, we've come up with a list of camp classics TV bosses should think about repeating immediately...
1. Footballers' Wives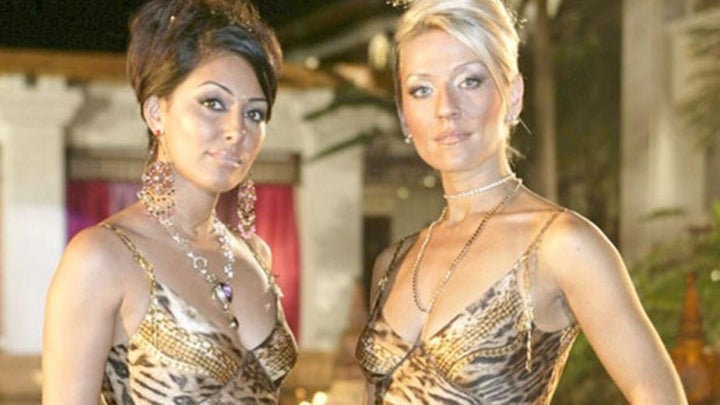 Some TV purists reading this may be turning their noses up, but with their coke-snorting, baby-swapping, bed-hopping antics, the outrageous characters of the ITV series offered a proper dose of weekly escapism for millions of viewers during the early 2000s.
While the WAG culture parodied by the show has calmed down over the last decade or so (with the exception of the WAGatha Christie scandal last year, of course), repeats of Footballers' Wives would transport us back to a simpler, chiffon-clad time.
2. Bad Girls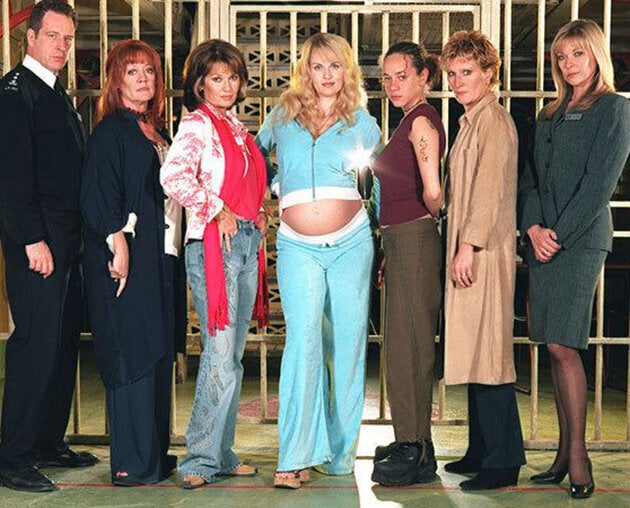 Likewise, Bad Girls is another show that has been brutally left off the roll call of classic shows on BritBox, and short of shelling out on a DVD boxset (how very noughties), there's currently no way of catching up with the ladies of Larkhall.
The prison series was much grittier than its sister show, never shying away from some of the grimmer aspects of life behind bars, but it had plenty of melodrama and camp mixed in too, thanks to characters like Sylvia "Bodybag" Hollamby, Shell Dockley, the Costa Cons and the Two Julies.
With a cast of strong women, we'd love to see the show make a proper return to our screens, but failing that, we'd settle for a full re-run of its original eight series.
3. Dynasty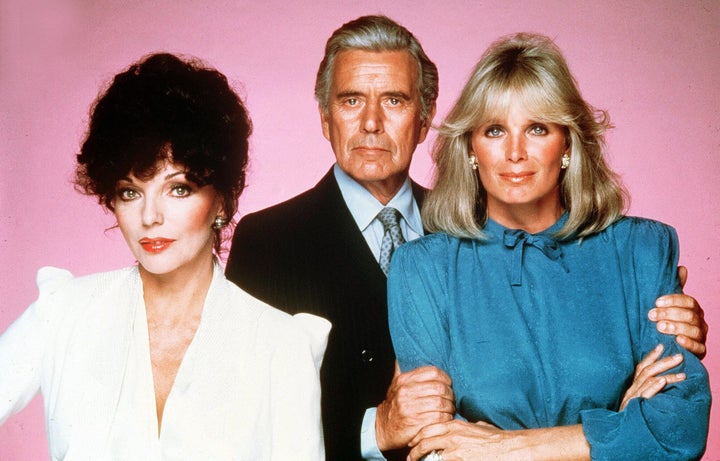 How brilliant would it be to have the pithy putdowns of Alexis Colby and Krystle Carrington in our lives again?
Admittedly, they are technically still on our screens in the reboot, which airs on Netflix in the UK, but we're talking about the original 80s "superbitches", played deliciously by Joan Collins and Linda Evans.
Plus, it's about time we saw shoulder pads back on our screens.
4. Keeping Up Appearances
The BBC recently announced that Gavin & Stacey and Outnumbered are coming back to Saturday nights to keep the nation smiling, and while we're always grateful to see Nessa, Smithy and the gang, there's plenty more in the broadcaster's comedy archives that'd we'd love to see right now.
For years, Keeping Up Appearances had TV audiences howling with the antics of indomitable snob Hyacinth Bucket (pronounced "Bouquet"), and we reckon her "executive" way of living would be a real tonic. We'd kill to go to one of her candlelit suppers right now – especially if she got her Royal Doulton with the hand-painted periwinkles out.
5. Crossroads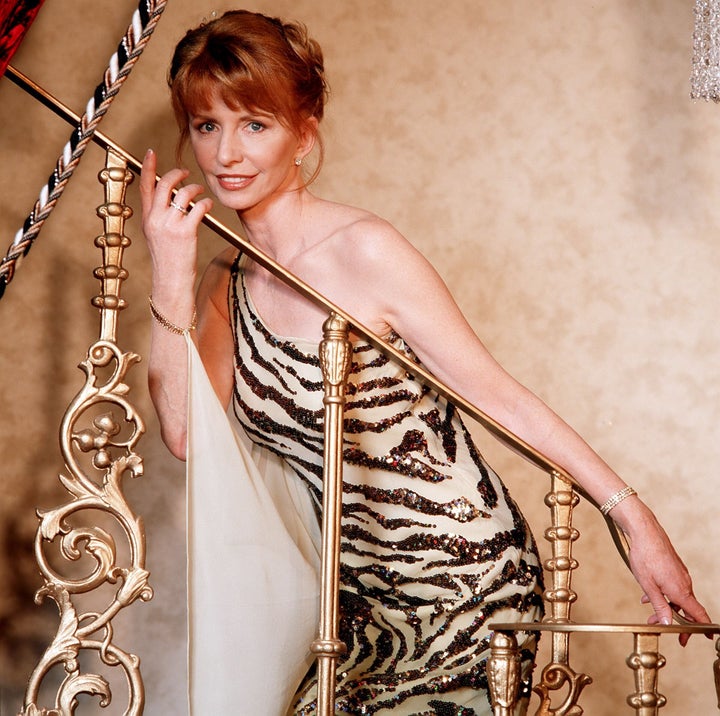 After all big four soaps slashed the number of episodes airing each week to ensure they don't run out during the pandemic, we've already suggested they start airing classic episodes in their place.
Failing that, we'd love to see some re-runs of a soap that didn't quite command the adoration it deserved at the time – Crossroads.
Now, we're not talking about the original series, which featured hammy acting and wobbly sets, or indeed the short-lived 2001 reboot, but the final incarnation of the soap that was dreamt up in 2003, which saw the fabulous Jane Asher take over the Midlands motel and turning it into gaudy hotel, complete with even more garish residents.
It would also be a chance to relive the completely ridiculous final episode, which revealed that the glamorous hotel had been a dream of supermarket worker and Crossroads fan Angela, with all the other characters revealed as shoppers.
Iconic doesn't even begin to cover it.
6. Eldorado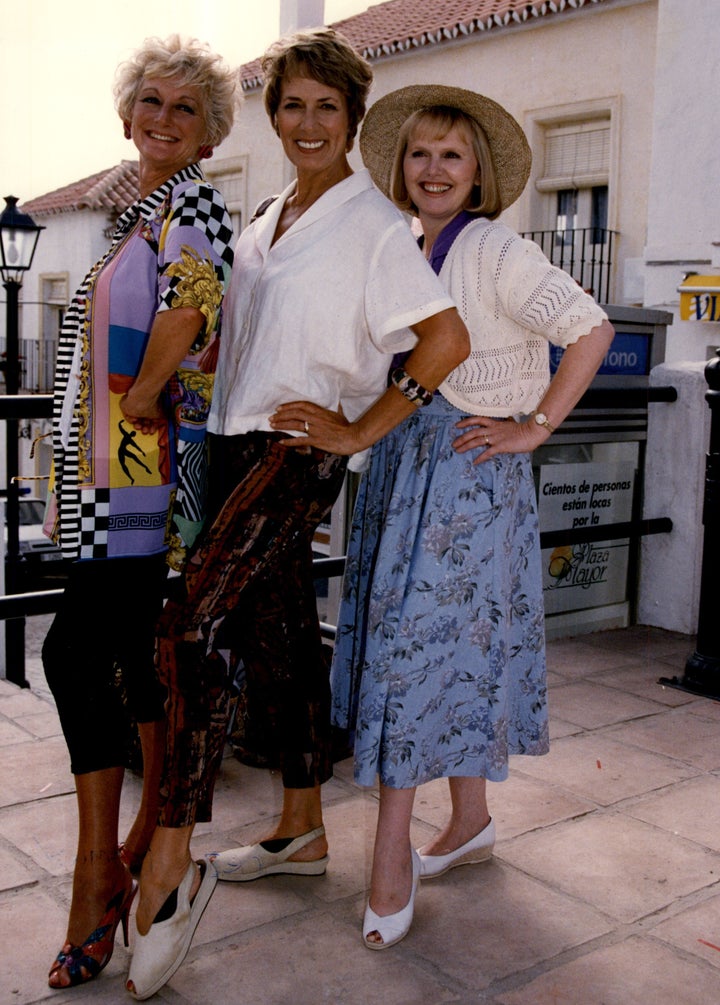 On the topic of old soaps we'd be like to see return, the ill-fated Eldorado would certainly prove to be an interesting one to revisit.
For the uninitiated, Eldorado was a soap from the creators of EastEnders that was set in a fictional Spanish town and followed the lives of British expats. The BBC hoped it would replicate the success of EastEnders, but with the added sunshine that made Australian soaps Neighbours and Home And Away popular.
Sadly, it wasn't to be, and the show was cancelled after less than a year on air due to poor critical reception and less than impressive ratings, but could it capture a whole new audience now?
7. Sunburn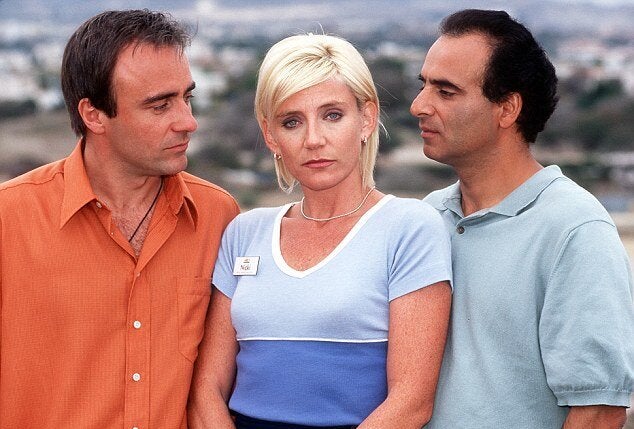 A slightly more obscure show on this list, but a goodie nonetheless.
Sunburn was a late 90s/early 00s BBC drama that followed the lives of a group of British holiday reps working in the Algarve, starring Michelle Collins, Sharon Small and Sean Maguire.
And with us all not going on holiday for the foreseeable, we could do with a bit of sunshine, and this could be just the ticket.
8. Sunset Beach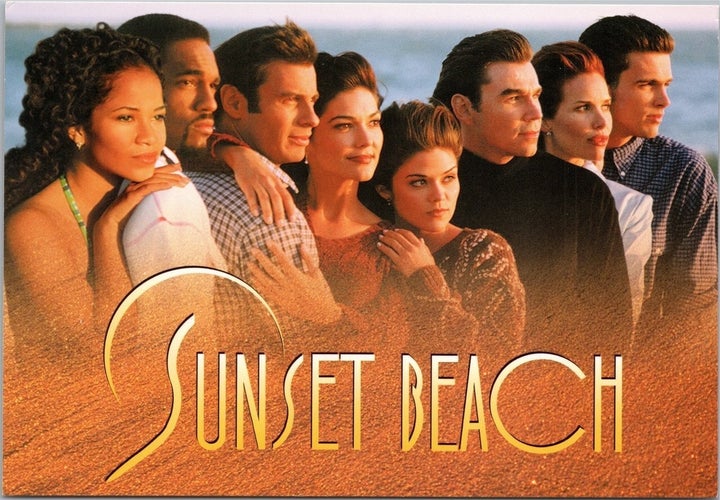 We can remember skiving off school specifically just to try and keep up with the ridiculous goings-on in this US soap, which aired on Channel 5 back in the late 90s.
Who could forget the time Virginia drugged Vanessa and – using a turkey baster and some stolen sperm – impregnated her with the child of Tyus, to make it appear Vanessa had been unfaithful to Michael, who was sterile?
Or the time several of the show's main characters were stranded on an island with a masked serial killer, who was later revealed to be an evil twin of Derek's?
As soaps go, it was pretty out there, and re-reuns would certainly fill a void in our lives right now.
9. Cutting It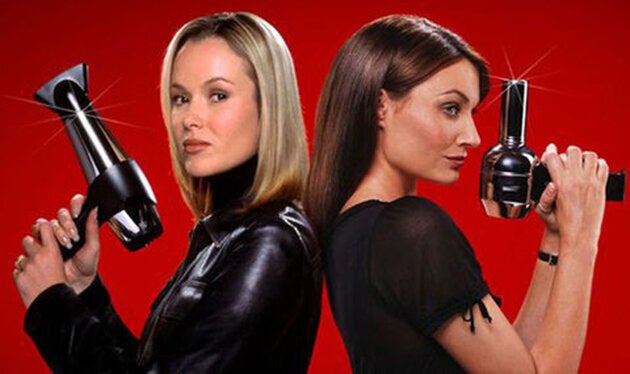 Three words: Mandy Holden acting. Do we need any more reasons to want to revisit this classic BBC drama about two rival hair salons? We think not.
10. Hotel Babylon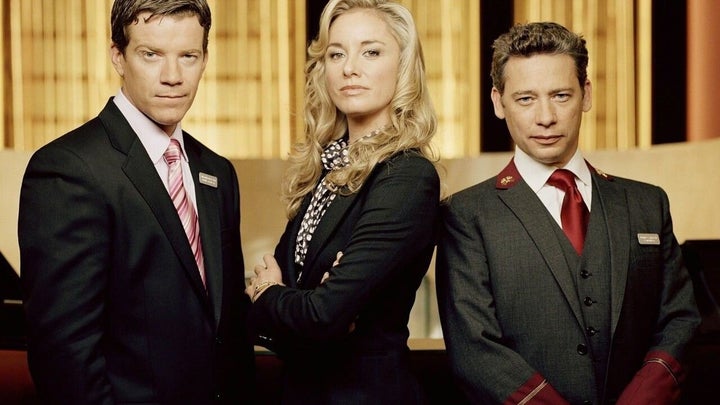 If you cross Footballers' Wives with Crossroads, you get Hotel Babylon.
Starring the likes of Tamzin Outhwaite and Max Beesley, the BBC drama was set in the sexy world of a luxury five star hotel, taking viewers behind the smiling facade of the reception desk and into the scandalous lives of the staff and guests.
The show was brutally cut short after four series when ratings started to fall, leaving things on a cliffhanger that remains unanswered 11 years on. But we'd let that one slide just to have the entire thing to watch again.
11. Secret Diary Of A Call Girl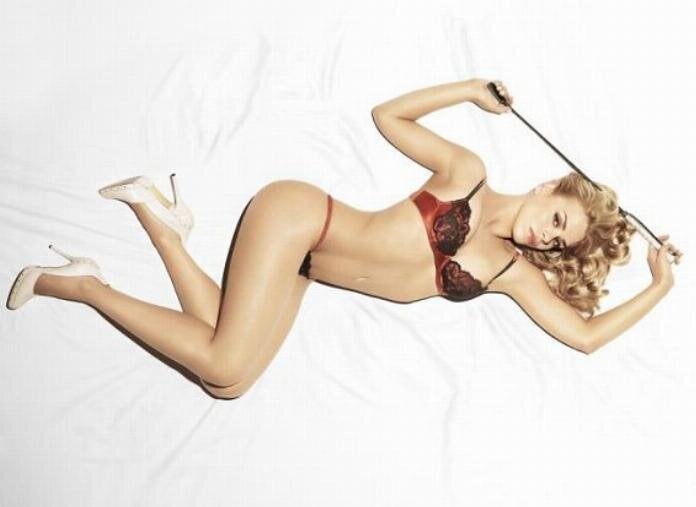 Secret Diary Of A Call Girl is one of those shows that you wonder whether it would ever get commissioned in this day and age, given just how outrageous and explicit it was, but we remember it always made for hilarious viewing.
ITV2 will likely have some gaps in the schedules with filming on the new series of Celebrity Juice impacted by coronavirus and the summer series of Love Island hanging by a thread, so the channel could do worse than repeating one of its original big hitters.
But they'll probably just give us more Family Guy instead *weak thumbs up*.
12. Are You Being Served?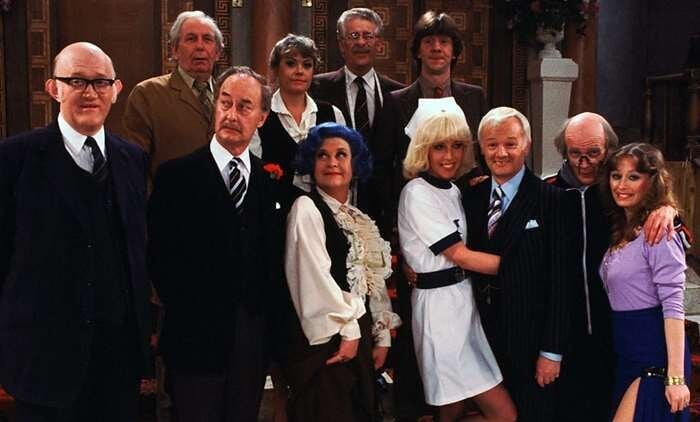 Because we can't help but wonder how Mrs Slocombe's nervous pussy would be coping during the coronavirus pandemic.