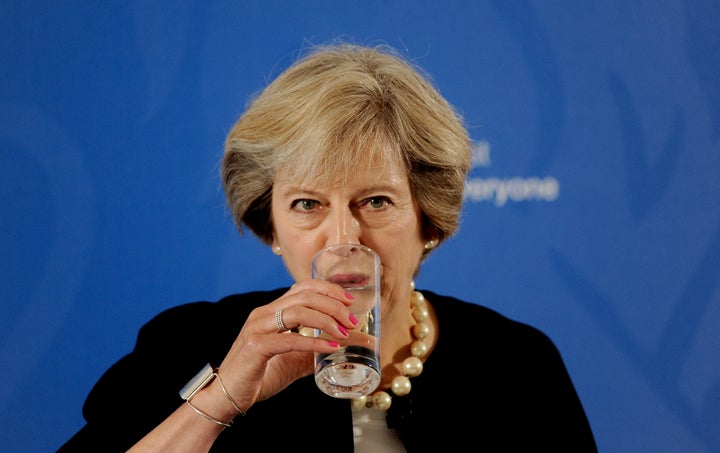 1. A U-turn on pharmacy funding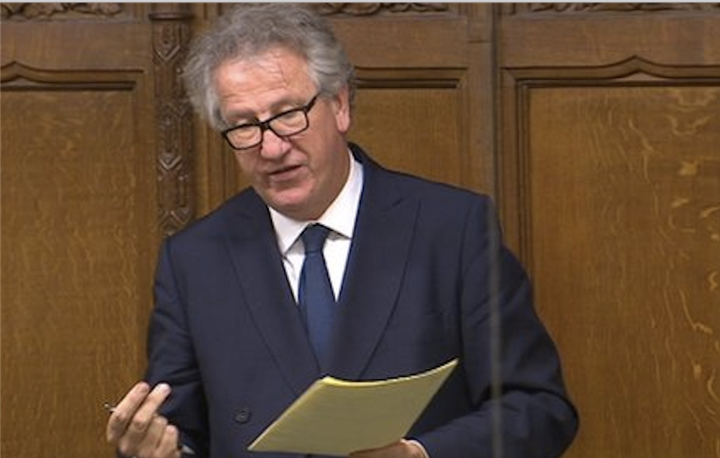 The minister for Community Pharmacy Funding said the government needed to "spend more time" making sure it was "making the correct decision", before cutting 6% from pharmacy funding in England.
Announcing the news at the Royal Pharmaceutical Society (RPS) annual conference Mowat said: "I think it's right that we spend the time, particularly for me as an incoming minister, to make sure that we're making the correct decision and that what we do is going to be right for you, for the NHS and for the public."
2. A U-turn on a Land Registry sell-off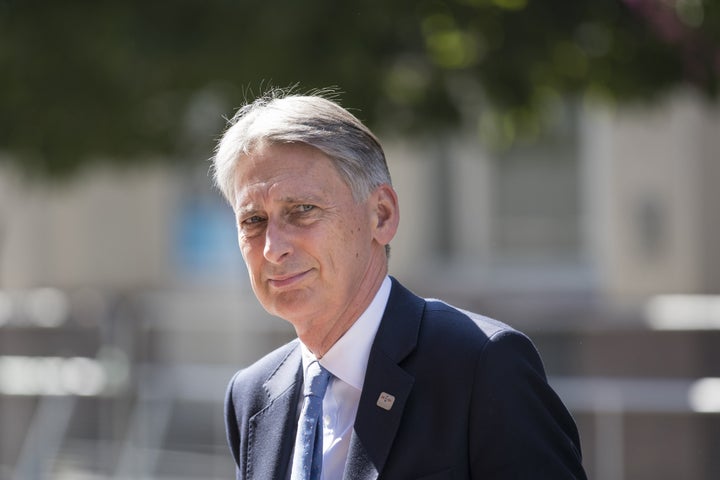 Plans for a sell-off of Land Registry as due to be introduced into parliament on Tuesday, but ministers now say it is still under consideration.
The new bill was announced in the Queen's speech in May. Following widespread opposition, its progress has been stalled.
A government source told The Law Gazette: "It is only right that new ministers take time to look at all their options before making a decision."
3. A screw-up on prison reforms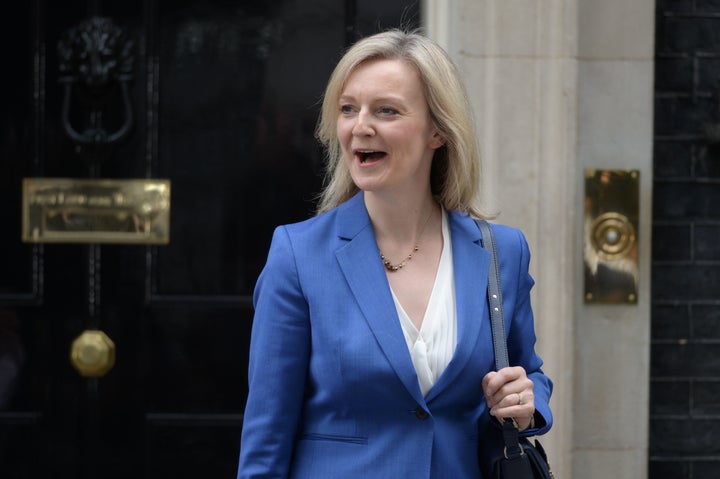 On Wednesday Liz Truss appeared to U-turn on major prison reforms, before she was overruled by No.10.
At a select committee the new Justice Secretary refused to commit to Michael Gove's prison bill.
She said: "We are looking at that at the moment. It will be in the plan … I am not committing to any specific piece of legislation at this stage."
No 10 and the Ministry of Justice issued statements saying the reforms would go ahead.
4. A record level of hospital bed-blocking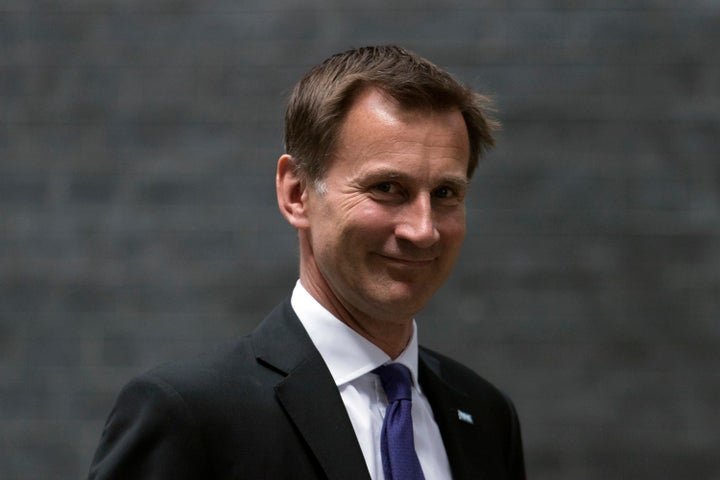 The number of days lost through hospital "bed blocking" is at its highest monthly level on record, Thursday's figures showed.
According to NHS England, patients judged to be filling beds unnecessarily lost hospitals 184,188 days in July, compared to 147,376 days in July last year.
The number of A&E visits has reached its second highest monthly level since records began.
5. People on zero-hours up by 20%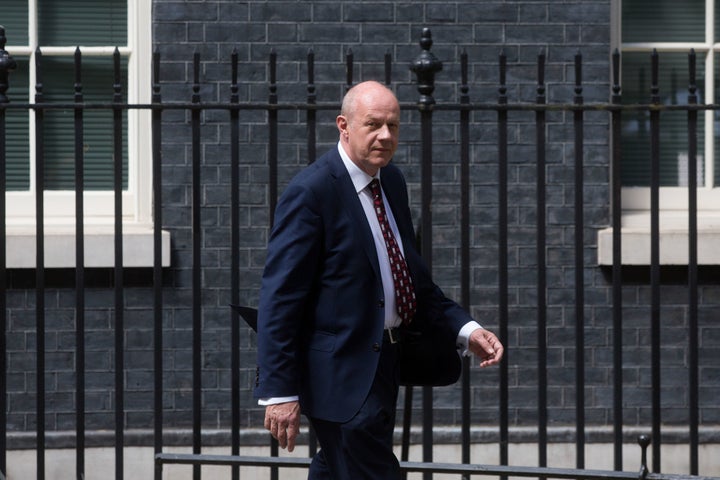 The number of people on "zero-hours" contracts has risen by more than 20 percent in the last year.
According to the Office of National Statistics, 2.9 percent of workers are on zero hours contracts as their main job. Between April and June last year, 2.4 percent were.
The TUC said the contracts were "an easy way for bosses to employ staff on the cheap".
Popular in the Community