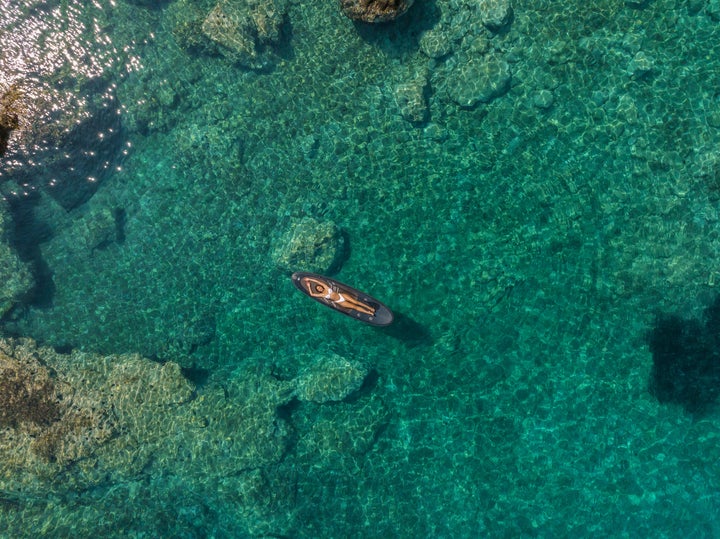 Unless you have been living under a rock, you'll have heard of "dupes". Whether it's makeup, clothing, or even apps, the thrifty shoppers around us are finding the best cheap alternatives to their favourite purchases and now, according to new data from Expedia, Hotels.com and Vrbo, people are even finding holiday destination dupes.
So, while it may feel unrealistic to take a trip to some of the world's priciest destinations during a cost of living crisis, it seems that creative holidaymakers have found a way to replicate their dream holidays, just with a bit of a difference.
Top destination dupes for UK travellers
According to the research by the holiday experts, there has been a notable uptick in searchers for these destinations.
Paros, a swap for Santorini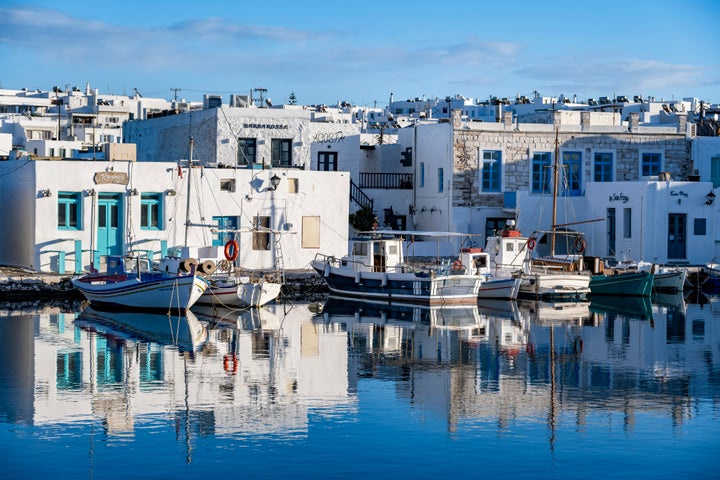 A stunning Greek island which Visit Greece describes as having "long beaches with crystal-clear waters and its impressive landscapes", Paros has seen a 193% increase in flight searches over the past year as people look for alternatives to the bougie Santorini.
Taipei, a swap for Seoul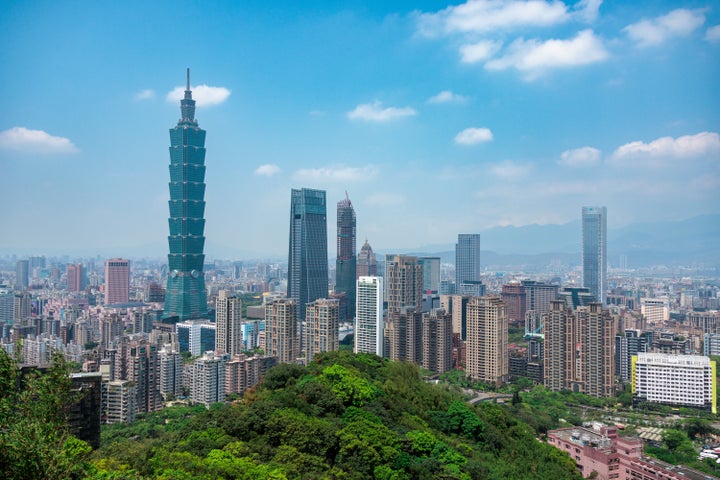 One of the major hubs of East Asia, the capital of Taiwan is an affordable alternative to Seoul in South Korea and one that shouldn't be missed. The picturesque city is filled with stunning buildings, delicious foods and hiking trails that provide 360 degree views of the capital. Searches for this city saw a 2,786% increase.
Pattaya Bay, a swap for Bangkok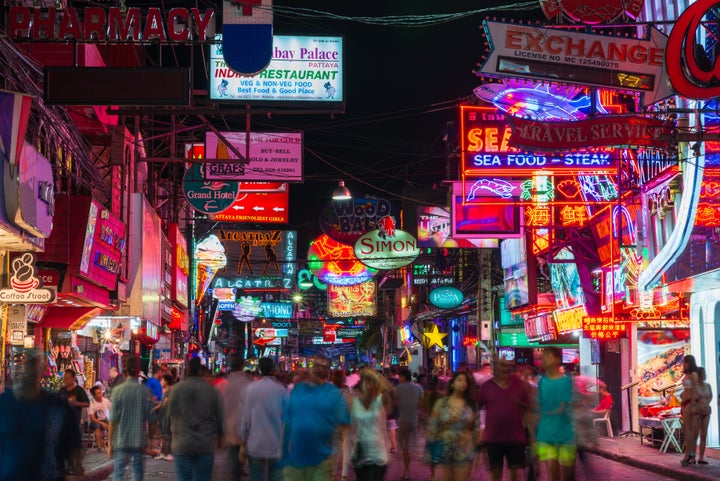 Instead of heading to Thailand's capital, travellers have been opting to search for the lively city of Pattaya, which has seen a 249% surge in interest. Once a quiet fishing village, Pattaya Bay is now a city that's home to a thriving nightlife, resort hotels and designer golf courses with views of the whole city.
Liverpool, a swap for London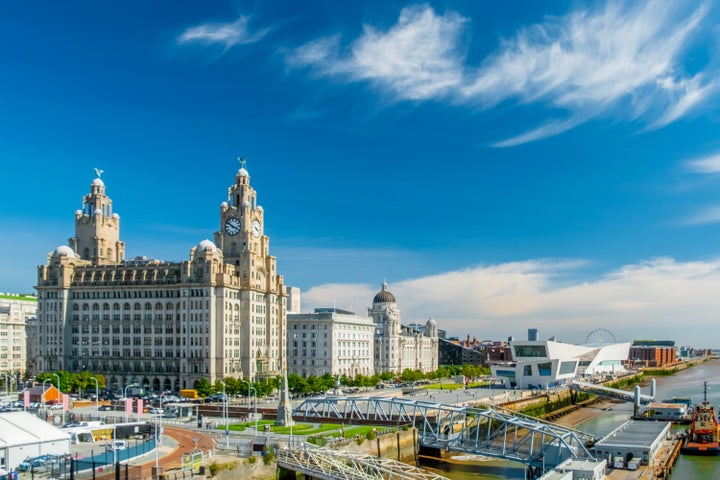 Once known chiefly as the birthplace of The Beatles, Liverpool is now a cultural hub with boutique hotels, a dreamy food-scene and a recently renovated waterfront that attracts tourists year-round. In fact, just in the past 12 months, there has been a 97% increase in searches for stays in the city and a pint of beer probably costs a good bit less than it would in London.
While Liverpool is much smaller than London with only 500,000 people living there, it seems to be the perfect destination dupe for travellers with a 97% increase in searches over the past year.
Curaçao, a swap for St Martin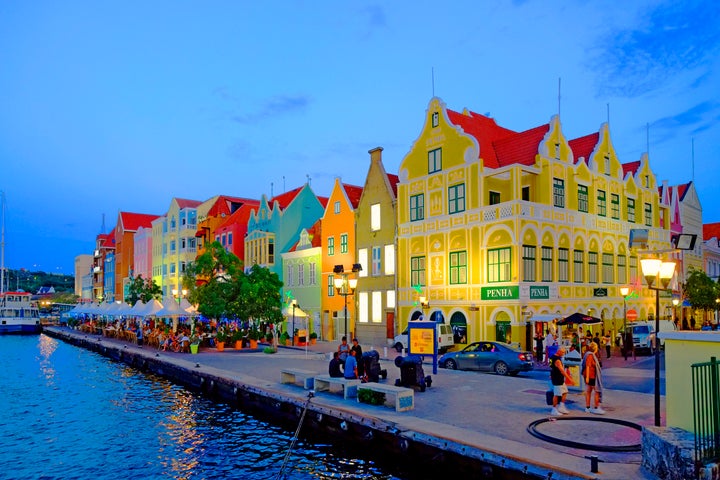 If you dream of a Caribbean trip but can't quite stretch to the price tag, this could be for you. Curaçao is a Dutch Caribbean island, boasting impressive beaches, and an expansive coral reef. There has been a 185% increase in interest in this island over the past year so it won't be long until it's no longer a hidden gem.
Perth, a swap for Sydney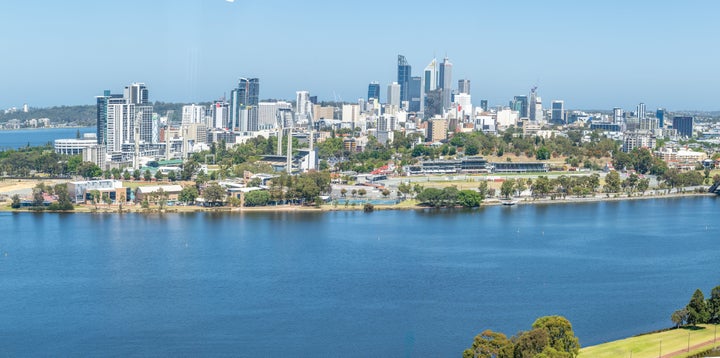 Instead of heading straight to Sydney, holidaymakers are heading to Perth and over the past year, there has been a 109% increase in interest for the Australian city. Perth is lined with white beaches and enjoys more hours of sunshine than any other city in Australia so, really, we can see why.
Palermo, a swap for Lisbon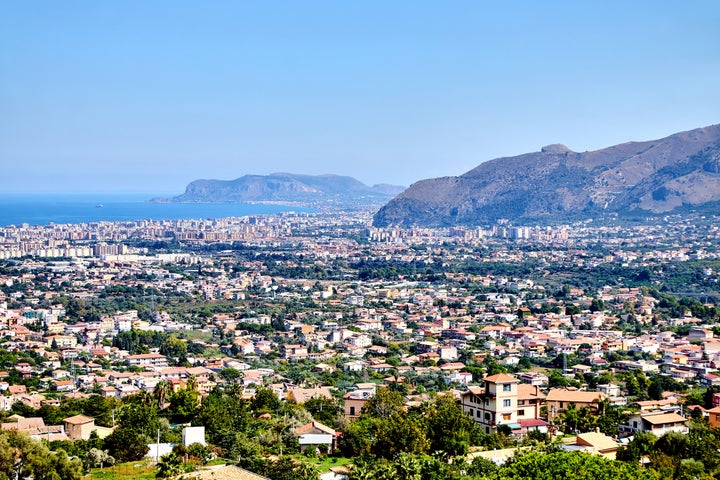 Instead of heading to the capital of Portugal, it seems that travellers are opting for the more affordable Palermo, the capital of the Italian island of Sicily, and who can blame them? Just like Lisbon, Palermo is adorned with stunning architecture and is a city deeply steeped in history, art and food. There has been a big 89% increase in interest for this city.
TikTok creators are also indulging the destination dupe trend
Over on TikTok, creators have been talking about their own favourite destination dupes (or DOOPs) as they call them. This travel tips account named the Italian town of Chioggia a Venice dupe and the town of Comillas a Barcelona dupe, just to name a couple.