The singer suffered a heart attack in Daytona Beach, Florida where he was due to perform in concert.
He was set to perform his show Sinatra Sings Sinatra at Peabody Auditorium on Wednesday night, but became ill in the afternoon and was taken to Halifax Health Medical Center.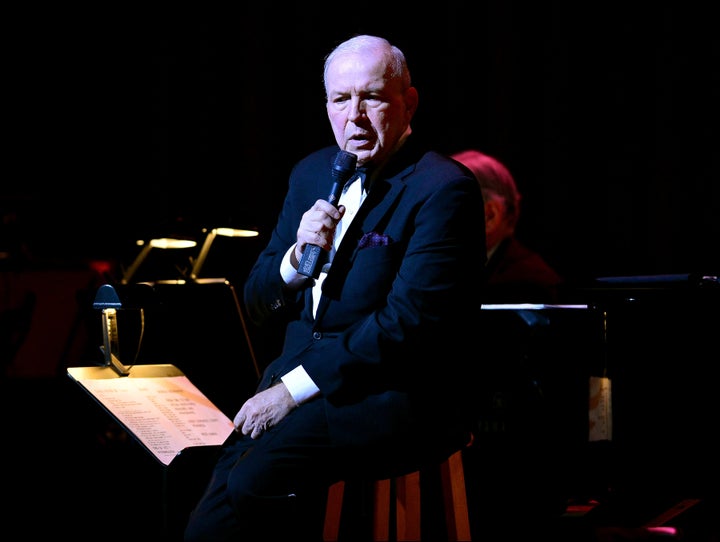 "Frank Sinatra Jr has passed away," the venue announced on its Facebook page. "Our love to his family and friends."
Frank Jr followed his father into the music business as a teenager, later becoming his musical director and conductor.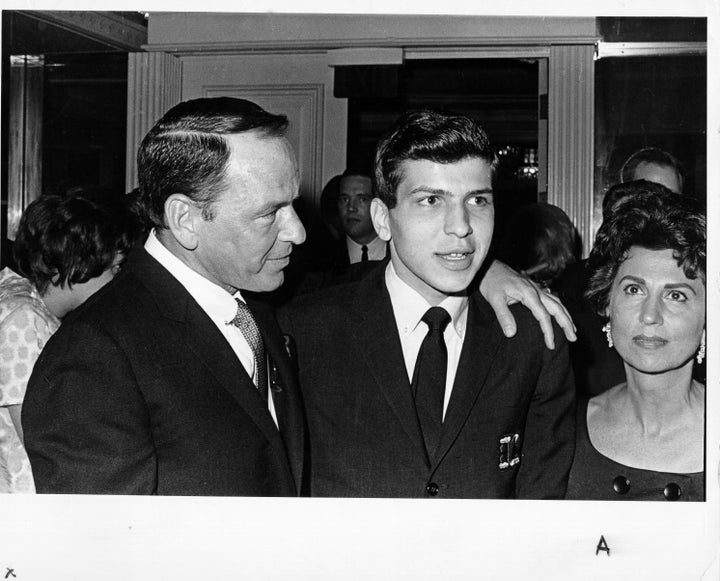 He carried on his father's legacy with a career in entertainment that spanned 50 years.
More recently, he had a guest spot playing himself on 'The Sopranos' and also appeared on two episodes of 'Family Guy'.
When he was 19 he was kidnapped and held for ransom after a gang seized him at gunpoint at a casino in Lake Tahoe. He was released unharmed after his father paid a $240,000 ransom, which was later recovered after the kidnappers were arrested.
His sister Nancy, who also followed their father into the music business, confirmed her brother's death on Facebook, writing: "The Sinatra family mourn the untimely passing of their son, brother, father, uncle, Frank Sinatra, Jr. of cardiac arrest while on tour in Daytona, Florida."
She added: "Sleep warm, Frankie."
Fellow crooner Tony Bennett and 'Family Guy' creator Seth MacFarlane led the tributes on Twitter...
Frank Sinatra Senior died of a heart attack in 1998, aged 82.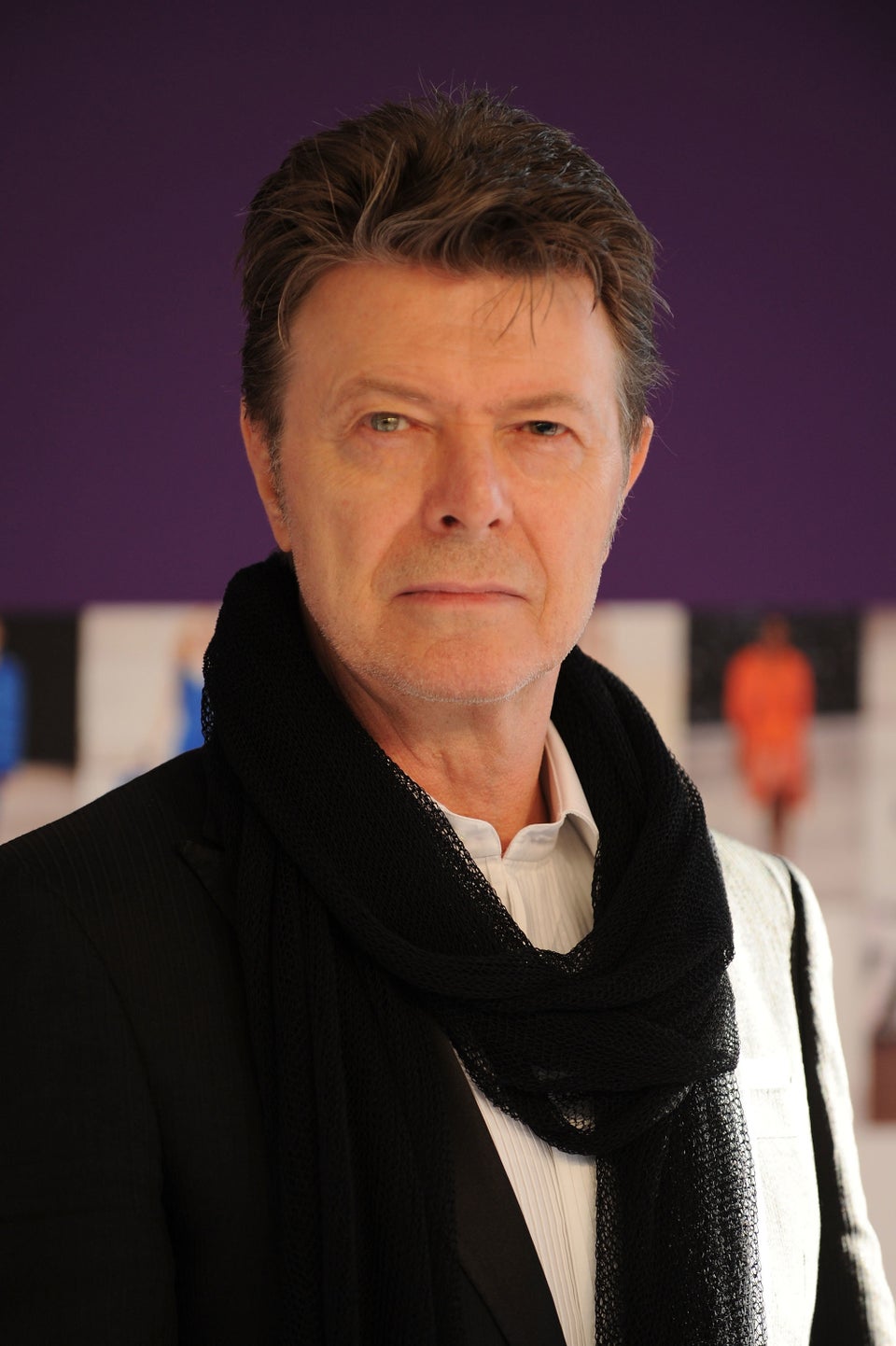 RIP: The Celebrities We've Lost In 2016