Freddie Mercury would have been celebrating his 70th birthday today if he'd lived, and to mark the special day, the Queen frontman has received his very own asteroid.
His bandmate Brian May is, among many other things, a keen astronomer, and he announced yesterday in a YouTube post, that Asteroid 17473 will, from now on, be known as 'Asteroid 17473 Freddiemercury' in honour of "Freddie's outstanding influence on the world".
The asteroid was discovered in 1991, the year that Freddie died from pneumonia resulting from AIDS at his West London home. 25 years later, his fans are united in believing there remains no one around who can match him for musical craft, showmanship and charisma on stage.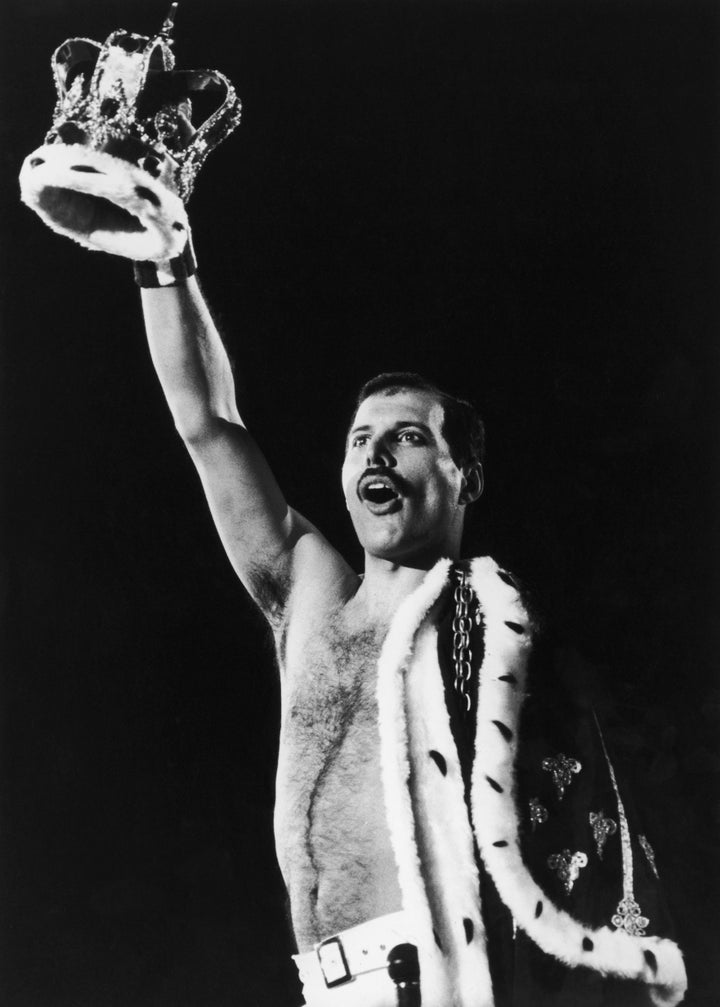 Yesterday, the man who sang about "being a shooting star leaping through the sky" became just that. Brian explained that the asteroid is nearly two miles wide, but can only be seen from earth through powerful telescopes, as it resides somewhere between Jupiter and Mars.
"It's just a dot of light," said Brian, "but it's a very special dot of light."
As his namesake continues to soar across the sky, we remember the peerless performer in these vintage pictures... happy birthday, Freddie!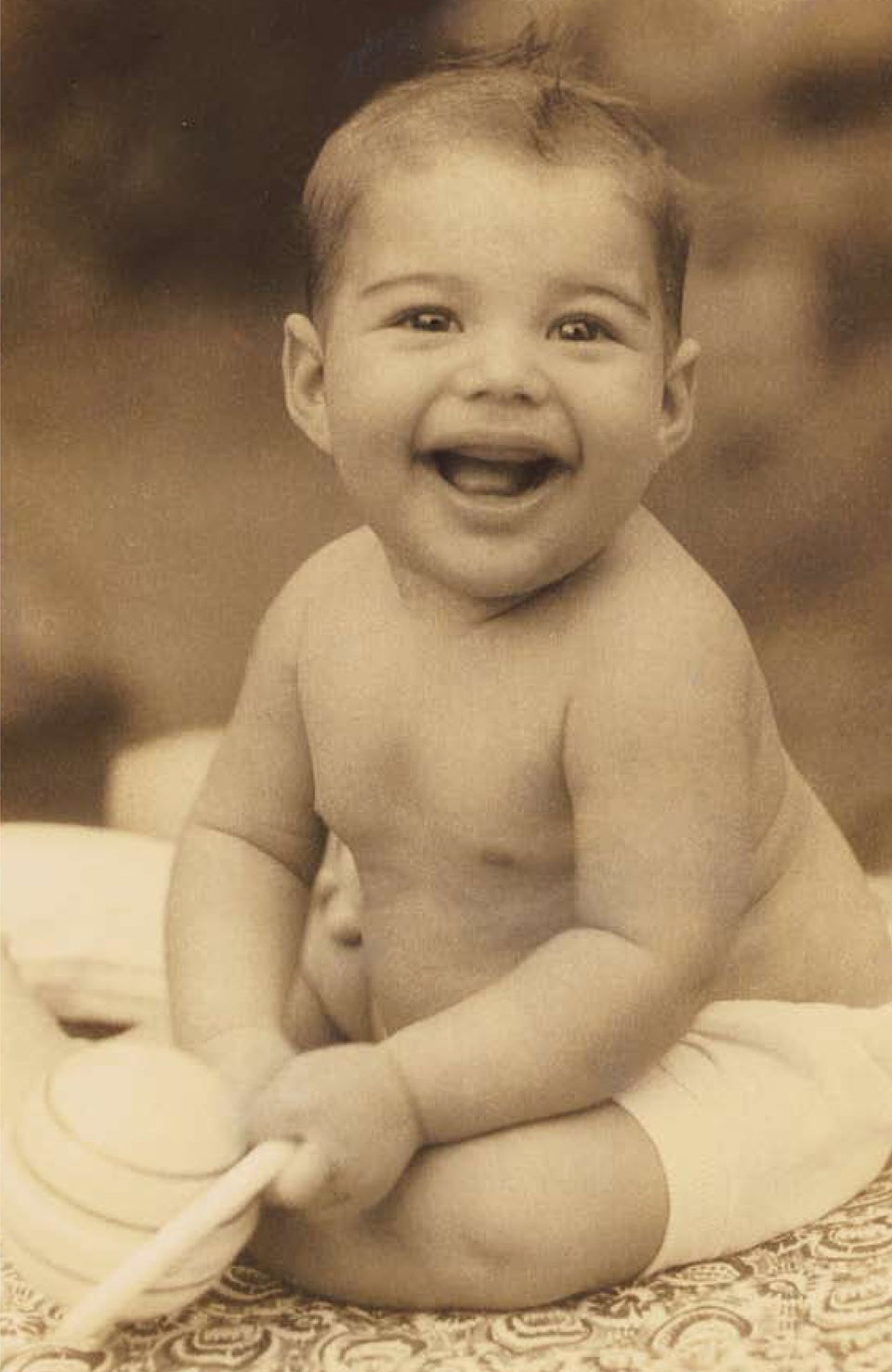 Freddie Mercury: Life In Pictures
NOW READ: