Thursday 24 November marks 25 years since the music world lost a true great - Freddie Mercury.
To honour his ever-lasting legacy, we recount the times the Queen singer was the greatest frontman that ever lived.
1) He always flew the flag for Britain - often quite literally
2) The whole of Queen's Live Aid set was a masterclass in showmanship
3) He lived for the moment
4) And encouraged others to do the same
5) Just like the time he helped smuggle Princess Diana into the Royal Vauxhall Tavern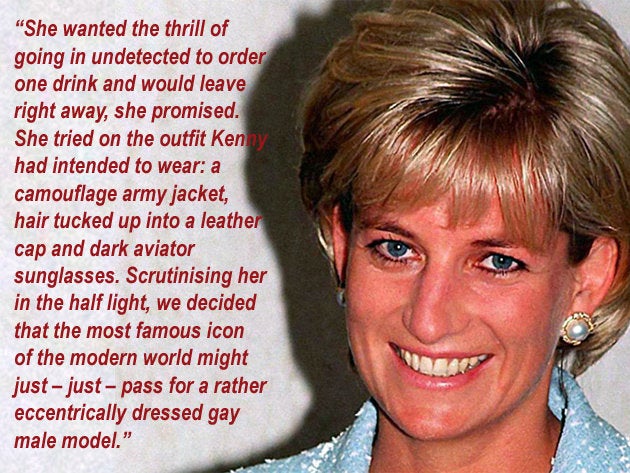 6) Like all good popstars should, he had many different looks over the years
7) Although none was more iconic than this one
8) That said, he never pretended to be anything other than himself
9) While he always was super confident...
10) ... and flamboyant
11) ... he never believed his own hype
12) ... or underestimated his fans
13) He was a cheeky so-and-so
14) He was a trailblazer for female empowerment
15) And stuck up for what he believed in
16) This story: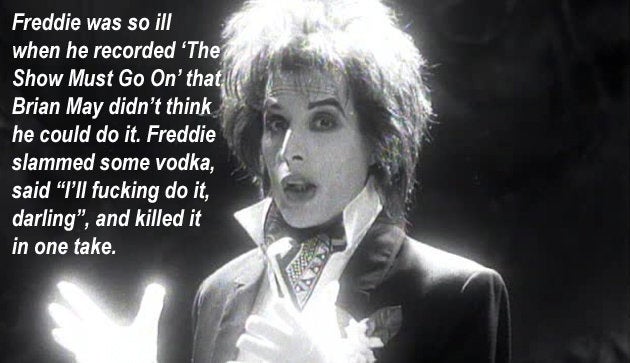 17) While Elvis will always be the King, Freddie came pretty damn close
Gone, but never forgotten 👑👑👑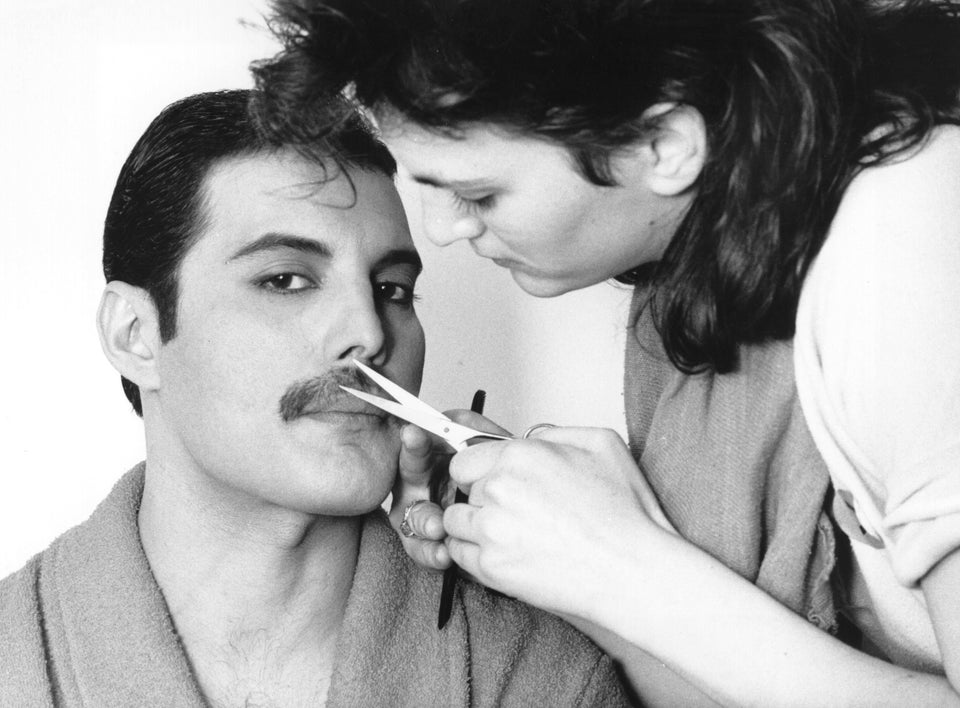 Freddie Mercury: 100 Rare Snaps Of The Queen Frontman