The mother of Freddie Mercury has died, a quarter-century after the death of her superstar son.
Jer Bulsara, who was 94, passed away "very quietly and peacefully in her sleep" last weekend her daughter, Freddie's sister, Kashmira Cooke confirmed today, Sunday 20 November, 2016.
The sad news comes only days ahead of what will be the 25 anniversary of the death of Freddie Mercury, who passed on 24 November 1991.
In keeping with her Parsee religion, Mrs Bulsara is to receive a private Zoroastrian funeral ceremony. At the wish of the family, the funeral and subsequent arrangements are to be kept private.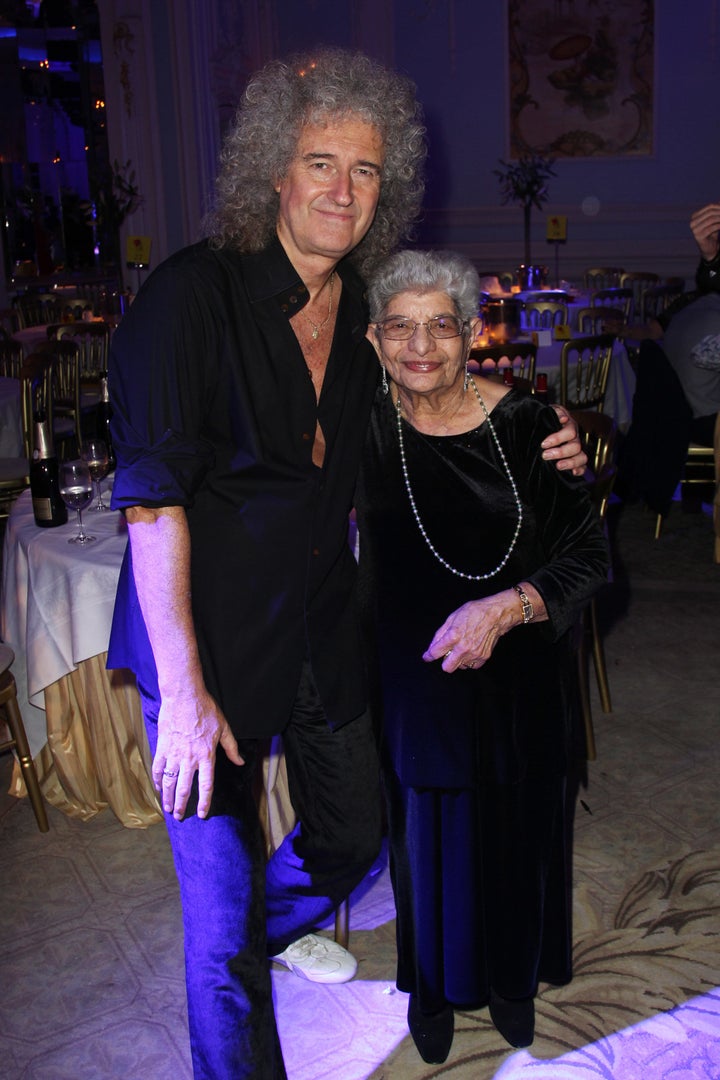 Jer Bulsara, with husband Bomi and their two young children Kashmira and her elder brother Farrokh (Freddie), arrived in England in 1964 from Zanzibar and settled in Feltham, Middlesex. The family house was recently honoured with an English Heritage blue plaque. After Freddie's death, Jer and Bomi moved from London to be close to their daughter Kashmira. Bomi passed away in 2003.
"Jer was a warm and devoted Mum to Freddie, and, like Freddie, always had a strong twinkle in the eye.Although she was also devoted to her husband Bomi, and lived in the Zoroastrian faith as a good Parsee, she had an independent spirit and a strong sense of humour. Of course I knew her for over 50 years, and when I first used to go around to Freddie's parents' house in Feltham, only a few yards from where I lived, in our student days, Jer was a busy Mum, full of life and optimism. And even then, fiercely proud of her children, Freddie and Kashmira. It's probably true to say that Freddie's father, strongly committed to the Parsee faith, didn't find it easy that Freddie took the path he did, as a Rock musician, and a fairly irreverent one, at that. Nevertheless the support was always there. But Jer was always a keen follower of our progress as a band, and always came to see us when we played nearby, always with huge enthusiasm.
"In private moments with us, away from the glare of the spotlights, in latter years Jer was always ready with a cup of tea when we visited, and we were always able to speak about 'My Freddie' without shyness, feeling that he was not far away.
"This is a very hard time for Kash, of course, and we all hope she will be able to move through this quietly and find her peace.
Speaking of Jer's passing, Queen's Roger Taylor said: "Freddie adored his strong mum. RIP Jer. Roger T"
Fans of Freddie Mercury from across the world to whom Jer was instantly recognizable and much loved have also been been posting their tributes remembering "an amazing woman, strong, feisty, warm and generous. Much like her son".
Freddie died this week 25 years ago, of AIDS-related pneumonia. His huge global army of fans will be remembering the charismatic musician this week.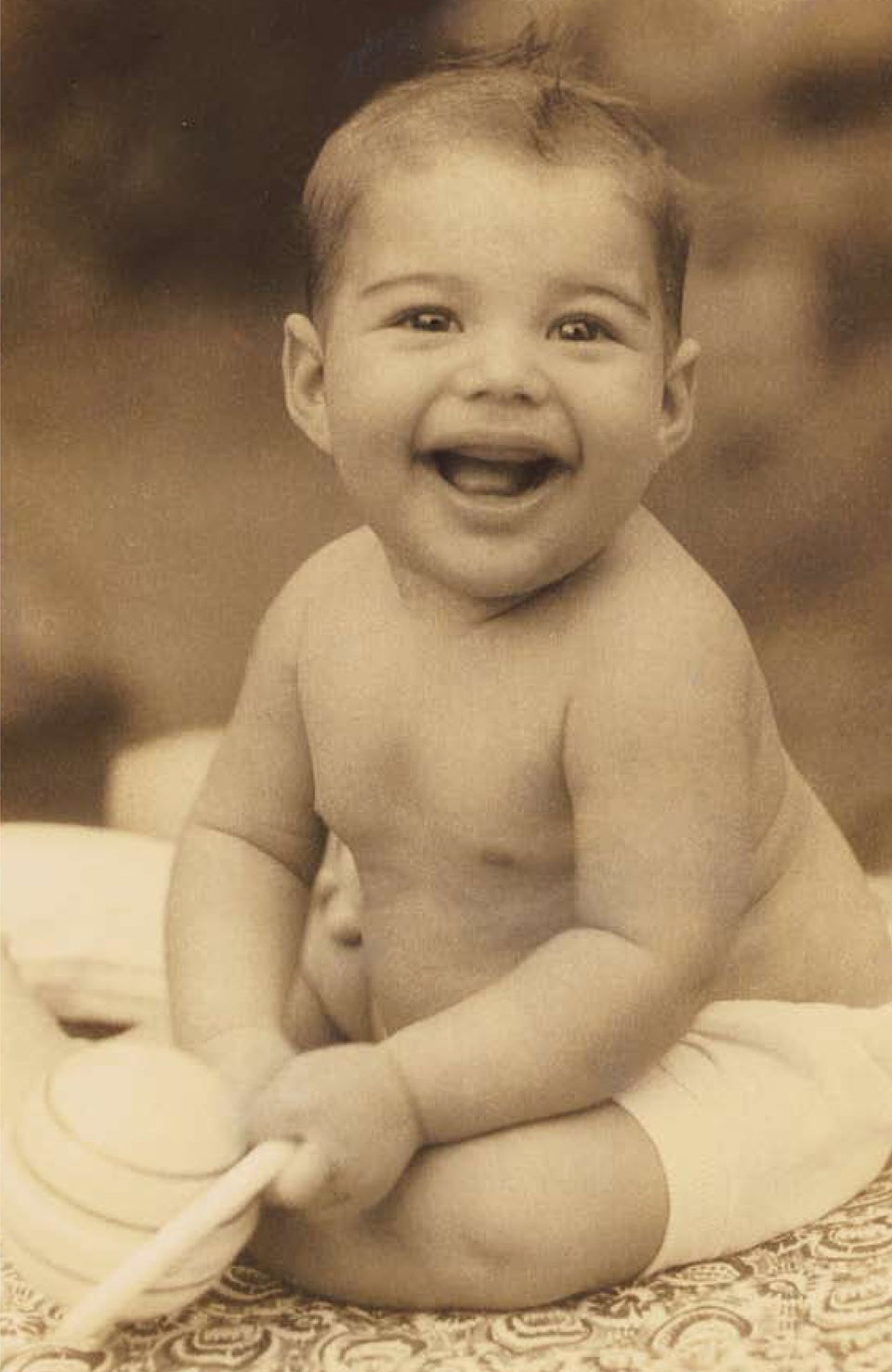 Freddie Mercury: Life In Pictures
Related