Grab your passport because a town in Italy is welcoming visitors with a drinking fountain that dispenses wine.
Travellers in the town of Abruzzo in central Italy will be able to quench their thirst at the new fountain for free.
The fountain offers red wine and is open to members of the public 24 hours a day, seven days a week.
The fountain has been created by the Dora Sarchese vineyard in partnership with the organisation in charge of promoting the pilgrimage route Cammino di San Tommaso.
Although anyone can use the fountain, it's main purpose is to attract those walking from Rome to the cathedral in Ortona.
The fountain is situated in a small room designed to look like a giant wine barrel.
It's not the first wine fountain to come to Italy - water fountains are famously changed for wine fountains during the annual St Mark's Square carnival in Venice.
But unlike the carnival fountains, the one in Abruzzo will be spurting glorious vino all year round.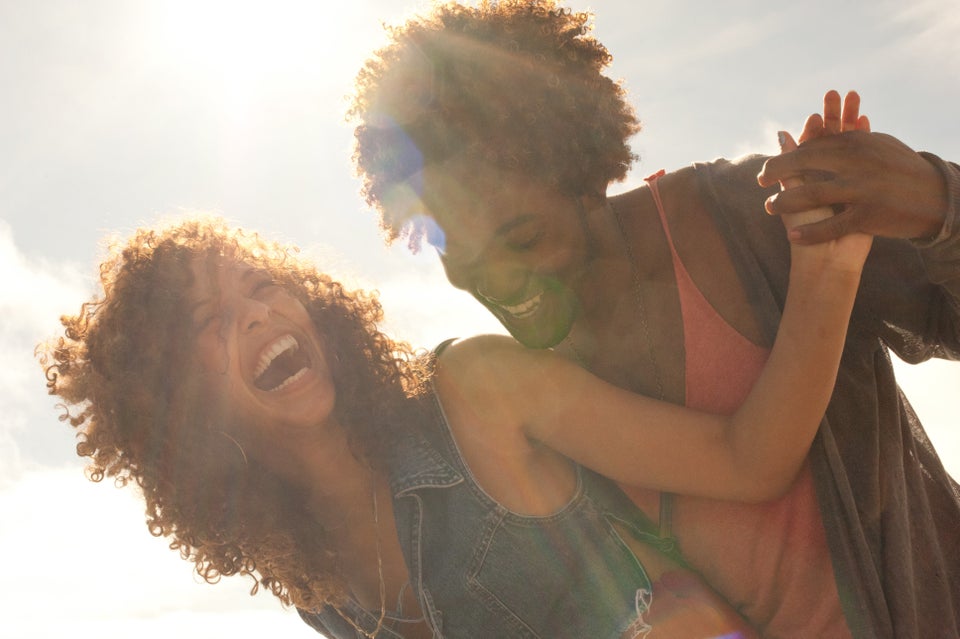 7 Reasons You Should Drink More Wine
Related