Get excited, 'Friends' fans - Comedy Central have announced the return of 'FriendsFest', and this time it is touring the UK.
The exhibition of sets and props from the comedy series proved to be a massive hit when it was held in London last year, and now organisers have confirmed it will travel to six new destinations over the summer.
Fans will have the chance to chill out in a replica of Monica's apartment, grab a coffee in Central Perk, or have some food at Monica's Moondance Diner, but there will also be some new additions when the exhibit returns.
A replica of Joey and Chandler's apartment will also be added, as will one of the Las Vegas Chapel of Love, where Ross and Rachel drunkenly married at the end of season five.
The six-week tour will run from 24 August through to 1 October, but if you want tickets, you're going to have to act fast.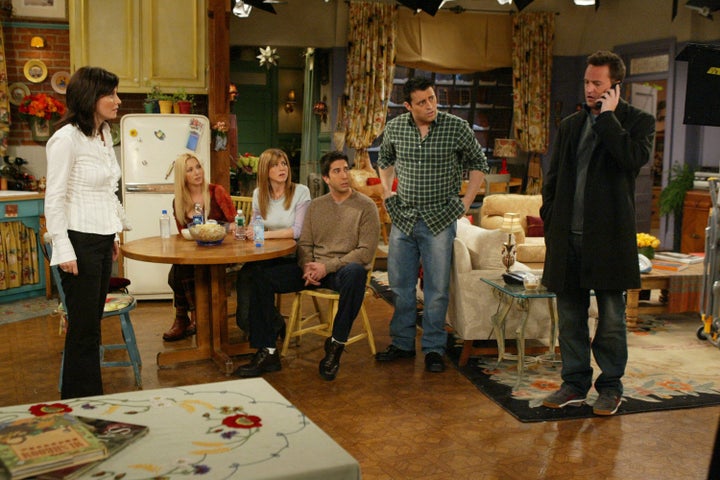 You can register to be the first to try and get tickets by signing up here by midnight on Tuesday 28 June. You will then receive an email on Wednesday 29 June giving you access to an exclusive sale.
Tickets then go on general sale on Friday 1 July, with tickets priced at £24 each.
Be prepared, though, as last year's event sold out in just 13 minutes due to high demand.
Check out the full list of venues and dates for 'FriendsFest' below:
Haggerston Park, Hoxton, London: 24 - 29 August August
Chiswick House and Gardens, London: 1 - 4 September
Hylands House, Essex: 7 - 11 September
Harewood House, Yorkshire: 14 - 18 September
Knebworth House, Hertfordshire: 21 - 25 September
Blenheim Palace, Oxfordshire: 28 September to 1 October
Tap the image below to launch the slideshow...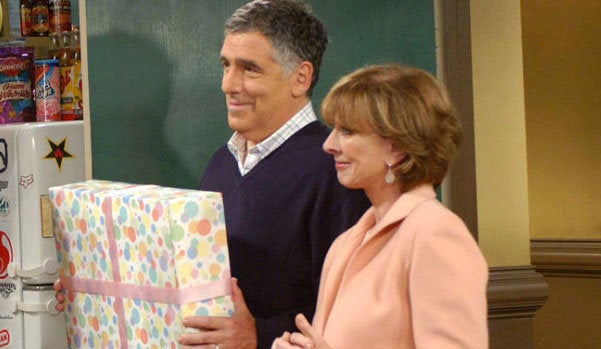 11 Minor Friends Characters We Wish We'd Seen More Of