Flowers are one of the most popular gifts for Mother's Day, but it can be hard to know which are best to buy – some will cost a bunch, but fail to deliver on quality, especially when ordering online.
Handily, Which? has put a host of bouquets to the test and ranked how they fared one week after purchase. The consumer group ordered bouquets from eight of the biggest online florists costing between £34 - £37.
But which wilted under pressure?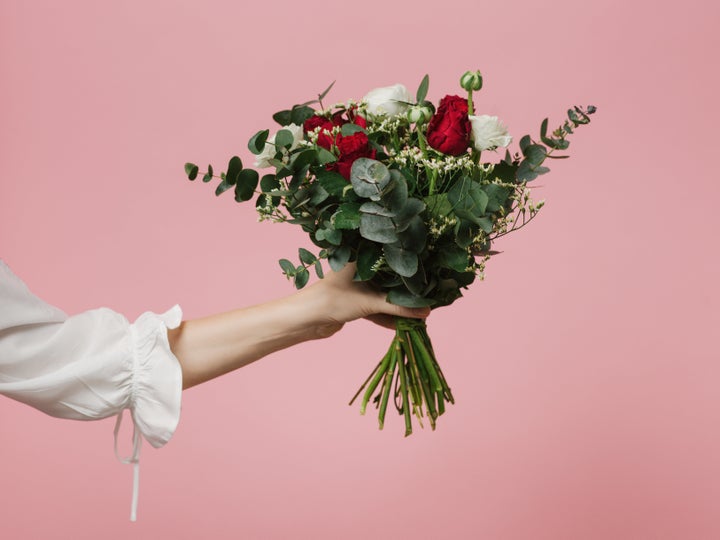 The bouquets ranked best to worst.
Some of the bunches that ranked poorly had substituted stems, damaged blooms or looked smaller than advertised, Which? said.
It had a panel of gardening experts judge them based on how well they matched their online description, their overall aesthetic appeal, the quality and condition of the flowers, how well the flowers lasted over one week and value for money.
The judges noted that both the Moonpig and Flower Station bouquets - which ranked bottom "looked considerably different to how they were described on their websites". However, it also said that in all instances the flowers bought were not specifically marketed as for Mother's Day because the research was done ahead of time, but it said they all contained popular blooms typically used to create a Mother's Day bouquet.
Moonpig's bouquet - advertised online as "the epitome of elegance" - looked much smaller in real life and the Which? experts commented that the blooms looked like cheaper versions of the ones in the website photo.
Prestige and Waitrose flowers, however, were praised by the judges.
What to do if you're unhappy with the bouquet you've bought.
Eleanor Snow, consumer rights editor at Which?, said: "If you're lucky enough to receive flowers this Mother's Day, don't be afraid to speak up if they are not up to standard. Firms should not be allowed to get away with delivering poor quality bouquets.
"First, take a photo as evidence - then it's worth speaking to the person who bought them as they could well be entitled to a partial or full refund under the Consumer Rights Act."