Health-conscious youngsters have decided that bacon is no longer worthy of starring in traditional English fry-ups.
A new survey found that more than one quarter of people aged 18-24 no longer eat bacon with their full English breakfast.
Coincidently, since the connection was made, sales of bacon have fallen by 4%.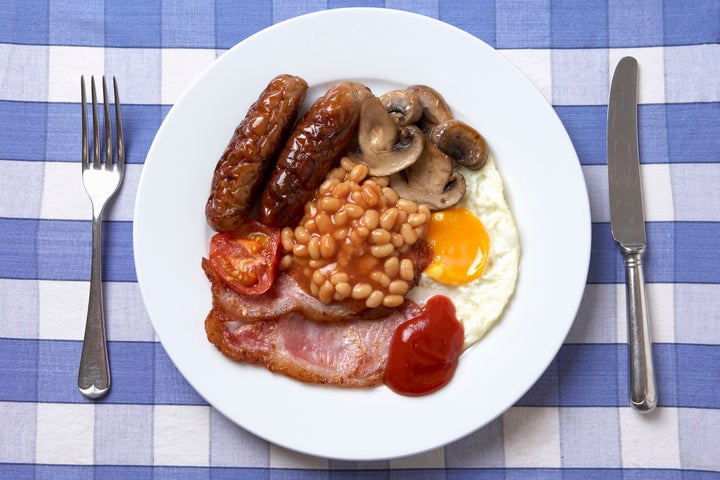 The survey of 2,000 people by Glotech Repairs found that many are looking for healthier options to include in their morning fry-up.
Whereas once, people would have opted for fried eggs with their full English, more and more people are now opting for scrambled eggs instead.
Anna Daniels, from the British Dietetic Association, told The Mirror: "With the growing emergence of social media teens and adolescents are becoming increasingly aware of their eating habits.
"There is a worry that this can be taken to the extreme as a little bacon in a full English occasionally as part of a balanced diet would be perfectly harmless."
The survey also revealed that more and more people, particularly women, are opting to pick breakfast up on-the-go.
As a result, one quarter of women admit to snacking throughout the morning.
Daniels said this is the most concerning finding from the study.
She added: "This leaves the consumer more likely to eat pre-packaged and processed breakfasts that may be higher in sugar and salt."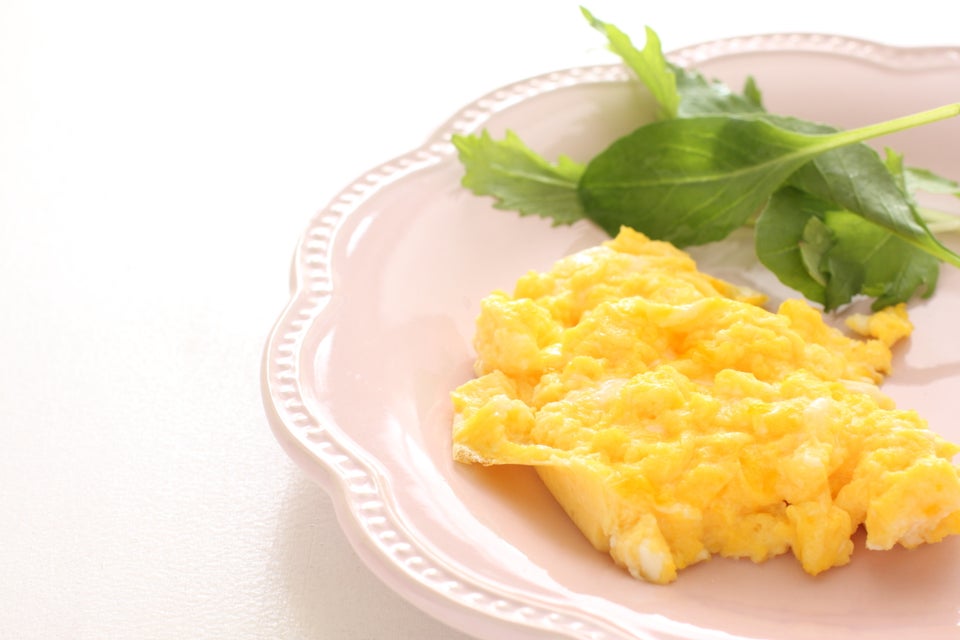 Eggs In A Mug In Just 90 Seconds