Actor Gabe Khouth has died at the age of 46, his family has confirmed.
Gabe's friend and fellow actor Peter Kalemis first revealed the sad news on Twitter, telling fans that Gabe died on 23 July after a motorcycle accident.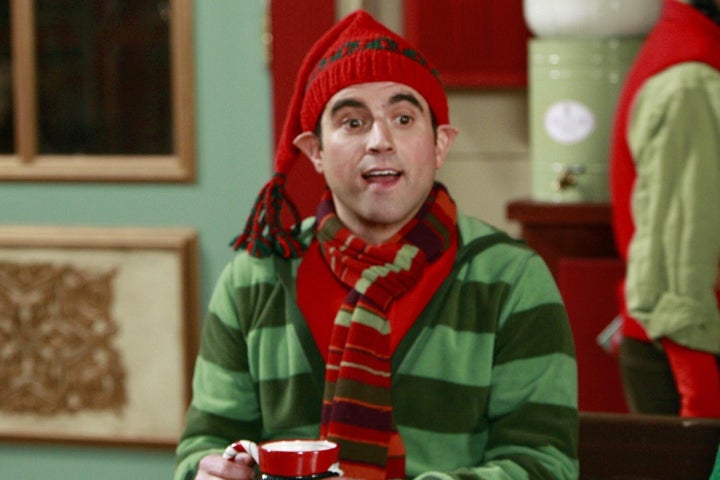 Peter also said the incident took place after Gabe suffered a cardiac arrest while riding the bike, but the cause of death is yet to be officially confirmed.
Gabe's brother, Sam Vincent, then filmed a video of himself standing on the spot where the accident is believed to have taken place.
"We are here. If you want to come down, put flowers down, leave a message for Gabe, we are on the south west corner of Queen's and St John's," he said in the clip, which was filmed in the Canadian town of Port Moody. "The Starbucks is across the street. Come down and pay tribute if you want.
"My brother loved to ride. He loved all of you. Thank you."
A Port Moody police statement (via Daily Mail) has called on "anyone who may have witnessed the collision to come forward".
Gabe was best-known for playing Skip the Elf in Santa Baby and he also starred as Mr Clark in the ABC show Once Upon A Time.
He also lent his voice to numerous animated characters.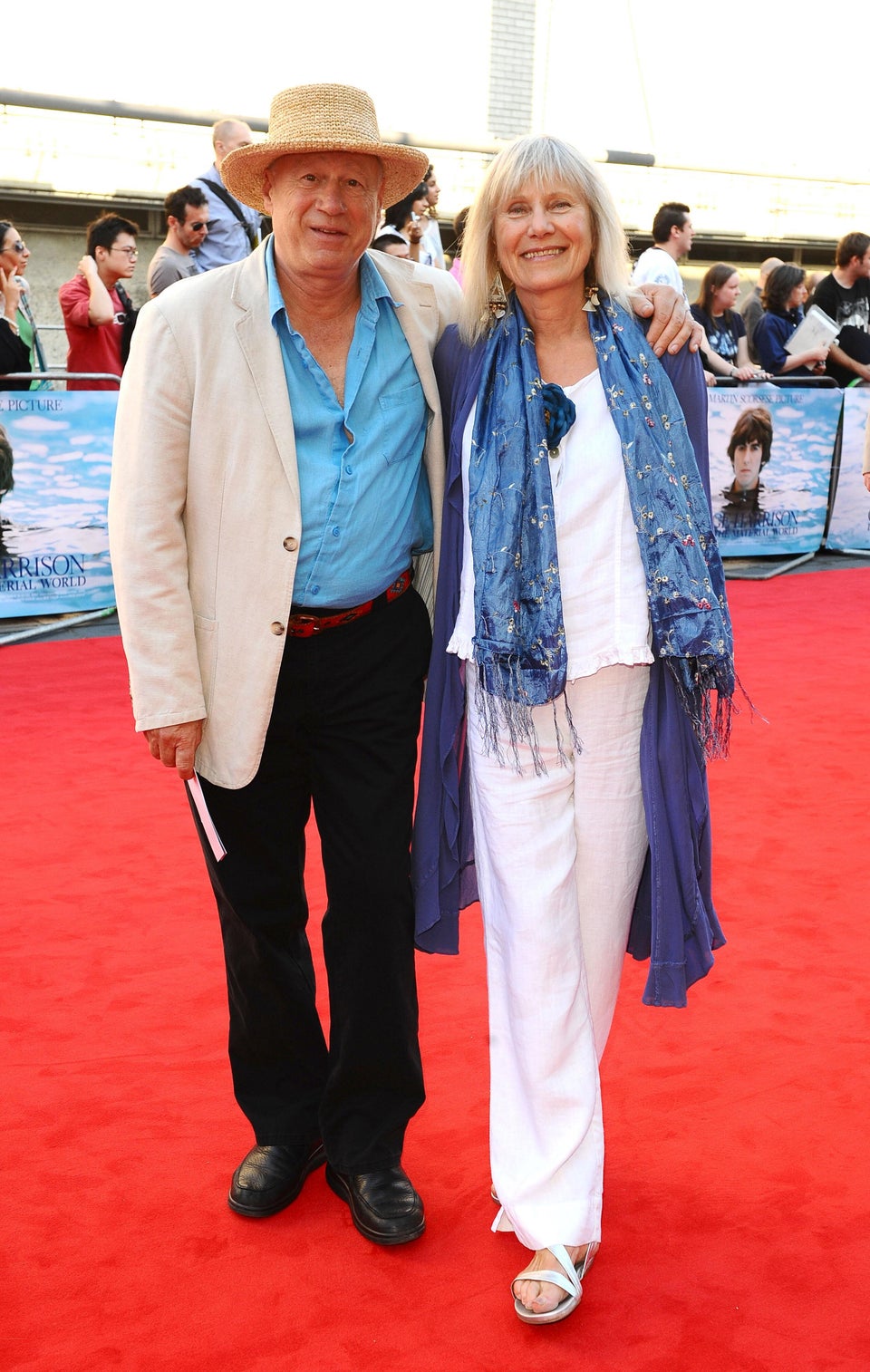 RIP Celebs: Stars We Lost In 2019