Gabriella Lynde's step dad has been by her side through thick and thin, so she decided to do something extra special for his birthday.
Instead of socks or another generic "dad present", Gabriella gave him a gift bag containing a pen and adoption papers.
"Am I adopting you?" he asks, in the film captured by Gabriella's mum Lori Ann Lynde.
"I want you to, you don't have to," Gabriella replies. "You can say no, but I want you to adopt me.
"You've been my dad and those legal papers don't change anything."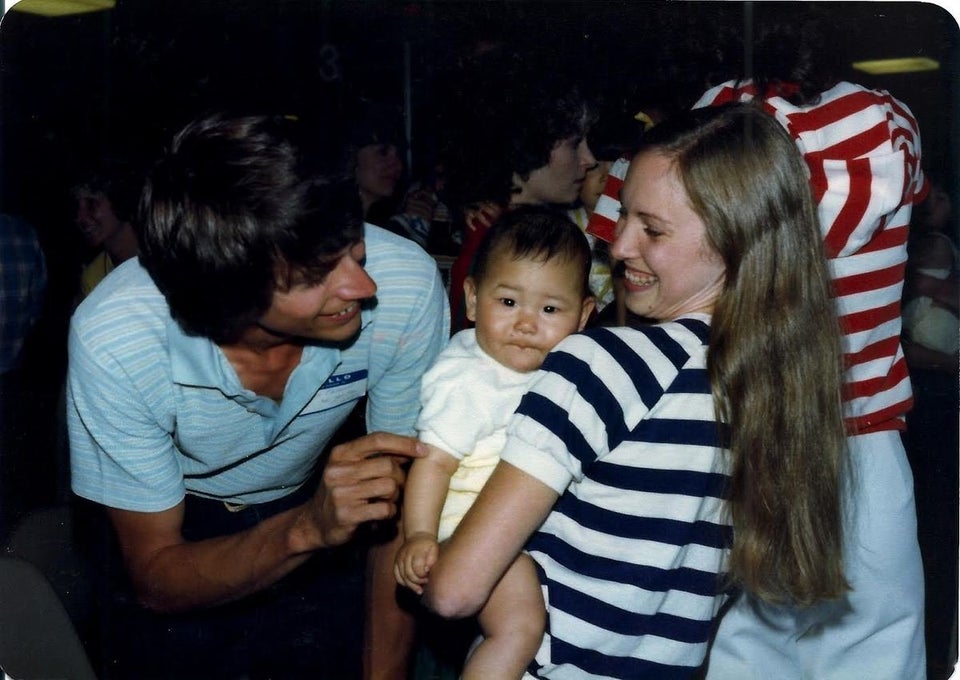 Adoption Stories