After bursting onto the music scene in 1993 with her huge number 1 hit Dreams, Gabrielle went on to score a run of memorable hit singles like Give Me A Little More Time, If You Ever and Walk On By before disappearing from the charts following a "devastating" break up with the father of her son.
Pouring her heartbreak into her songwriting, the Hackney-born star made a triumphant return in 1999 with her most-accomplished set of songs yet, on the album Rise.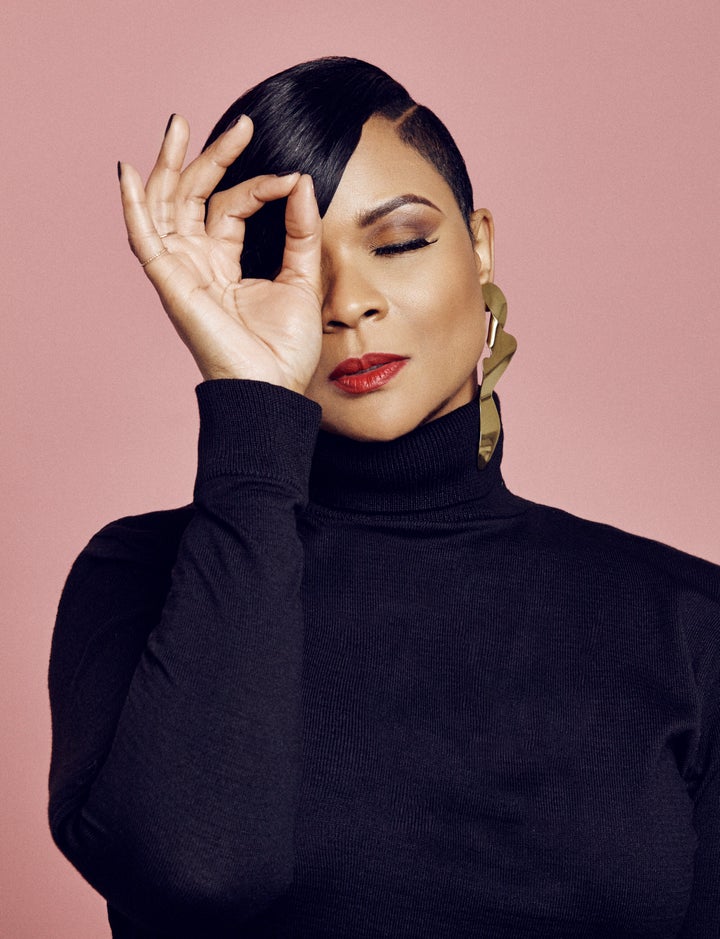 The Bob Dylan-sampling title track - an anthem for anyone who has loved and lost - went straight to number one in the UK at the turn of the millennium, and perhaps even more than Dreams, has become her signature song.
In fact, according to musical legend, Rise was the first ever song that Adele sang in public – something that was news to Gabrielle.
"No waaaay! That's something I didn't know and I would have loved to have been a fly on the wall and heard that performance. I would probably have been moved to tears because she is a phenomenal singer," she told us.
She's not so bad herself.
Here she looks back at the busiest time of her career – the year 2000...
I was living my best life in 2000
I was very busy. I remember having to go round the whole of Europe. The record company had done this timeline of where they expected me to be in all the different territories. We brought out the Rise album and I remember being at the Brit Awards (I didn't get a Brit for that album by the way!). I was just having the time of my life… fantastic music and just fantastic times. I can't really complain.
I can honestly say I can't remember how I celebrated the turn of the millennium
The bottom line is I was so busy that it would have just come [and gone]… I think the main thing when it happened was that I was like 'ok, planes didn't fall from the sky, right?' and stuff like that.
I was very confident that I had great songs
I didn't expect them to go to number one at all. I just knew I loved the music I was making at the time. I just wanted to go on the road with it all. I remember thinking that nobody thought this was going to happen. I definitely didn't think it was going to happen.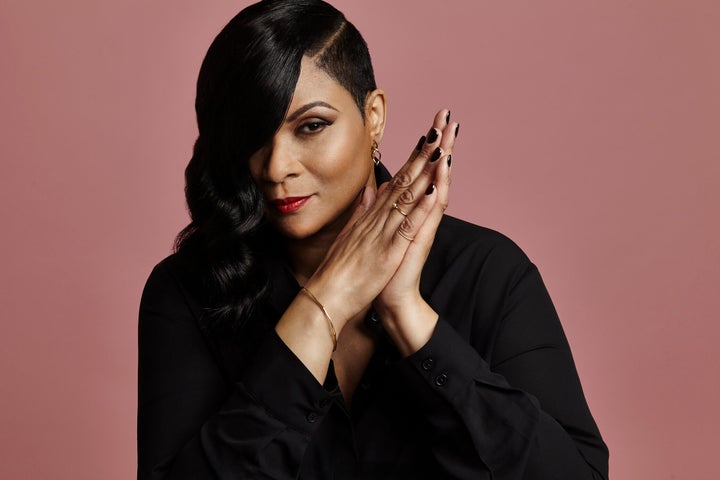 I never know if a song is going to be a hit
It's a feeling with me. When I write a song, it's always a feeling, how I feel about the song. It's a case of 'can I blast this in my car?' Do I feel good? How do I feel when I listen back to it? Usually my songs are therapeutic. But in terms of predictions, I'm rubbish! I can't tell you if it's going to be a hit.
At the time of writing Rise I'd gone through the break-up with the father of my first child
He'd gone to prison. And it was me, after being in the public eye, having to retreat around that time. I wrote it with the head of my label Ferdy Unger-Hamilton, who is also a bestie of mine, godfather to my son and the man who signed me.
By the time we'd written Rise and brought it out it had been a couple of years since the trial
[I was] resuming public life again. It was very much about my personal life and the only other person who could have written it with me was Ferdy. The bottom line is it was the best song for me because it's about hope and that there is life at the end of the tunnel and you've just got to hang on in there.
When we released the song, the feedback was phenomenal
It went straight to number one and the response from the public.... People were telling me that I could have been writing about them and that it had got them through a break up or so many different things in their life. So it was such a worthwhile song. I was really proud.
I had a manager who was quite dismissive of Rise getting to number one
He was like 'well you've got Rise coming out but that's not really going to be a hit, but you've got others'. He was a lovely guy but I have never forgotten [he said that]. Hence why he didn't last that long!
I'm not responsible for using the sample of Bob Dylan's Knockin' On Heaven's Door
It was (co-writer) Ferdy Unger-Hamilton who is a huge Bob Dylan fan. I don't think anyone could be a bigger fan. So he was like 'we've got to do something because this sounds amazing'. And he played me Bob Dylan's Knockin' On Heaven's Door. It was the best thing ever.
We would later go on to get Bob Dylan's blessing
At the time I don't think he'd ever given anyone his blessing to use a piece of his music. I don't want to say I was the first, but he doesn't usually do that. He was just incredible, so I've got to thank him because he's so iconic. To be associated with that, that's not a bad thing! To write something that this master has said 'yes, you can use it' is an amazing thing to happen in my career.
I was so excited that we got his permission
I don't think I was told that they were going to present [the song] to him first, so I wasn't nervous. No one told me that they were going to let him listen to it. I think I would have been like 'noooooo!' [laughs]. So I was really very happy when I heard that he'd given his approval. When I found out he'd heard it I was like 'god, were they the best vocals that they used?' [laughs]. It's Bob Dylan after all, so you want everything to be right.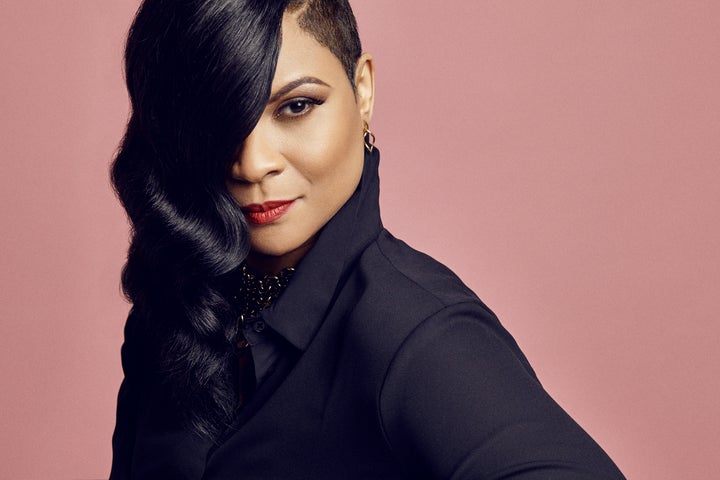 Maybe nobody would have paid it any mind if it hadn't had the association with Bob Dylan
Maybe it garnered all of that interest because people wanted to see if we would be cheeky enough to use a piece of Bob Dylan's masterpiece and try and create something new and special. It was wonderful to have had that opportunity. I do believe that Rise can stand on its own two feet but I'm very happy with the association.
It's two decades old, but I don't do any sets without singing Rise
I love it now as much as when I was doing it the first time. Obviously in the early days it was very emotional for me because I'd come out of this devastating relationship and things weren't great. I could be in tears after performing or before and would try to hold myself up and stay strong.
Now I feel so removed from the original place of where Rise came from
I sing it with such gusto and I enjoy it so much. I love what it means to people and the feeling I get when I sing it because I sing it from a different perspective now. Now I'm singing it from the place of 'Oh, I have risen, honey!' [laughs].
Gabrielle is celebrating the 20th anniversary of Rise with a UK tour dedicated to the album. Tickets are available from Ticketmaster.