Gaby Roslin made a startling revelation during a chat about low level crime on 'The Wright Stuff', stating that she was once punched in the face in front of her children, while out in public.
Speaking on Friday's (16 September) episode of the Channel 5 programme, Gaby explained that the incident took place when she asked someone to pick up their litter.
She said (via the Evening Standard): "I asked someone to pick up their litter and they hit me in the face in front of my kids."
"She turned around and just went like that," Gaby continued, making a punch movement. "Because I said, 'Excuse me you've dropped this'.'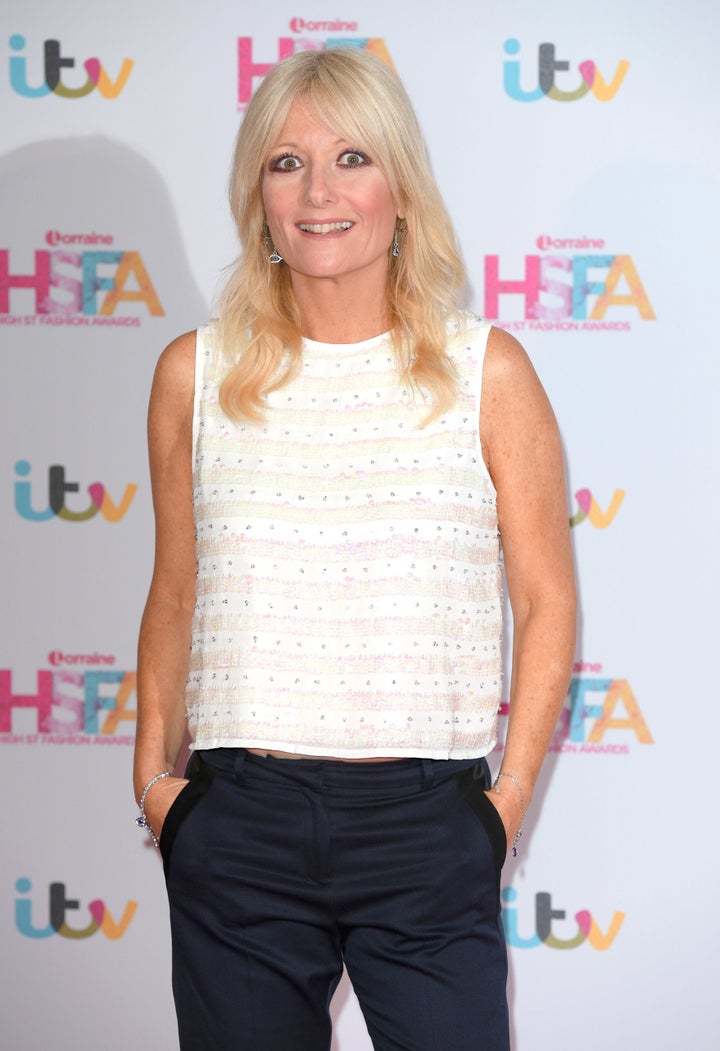 "That's a completely true story, in Oxford Street."
Host Matthew Wright and Gaby's fellow guests Mark Foster and Yvette Fielding were left suitably stunned.
When asked what she did next, Gaby replied: "I took my kids' hands and I turned around and I talked to my kids. My kids were very shocked.
"She didn't knock me out, but it wasn't very nice."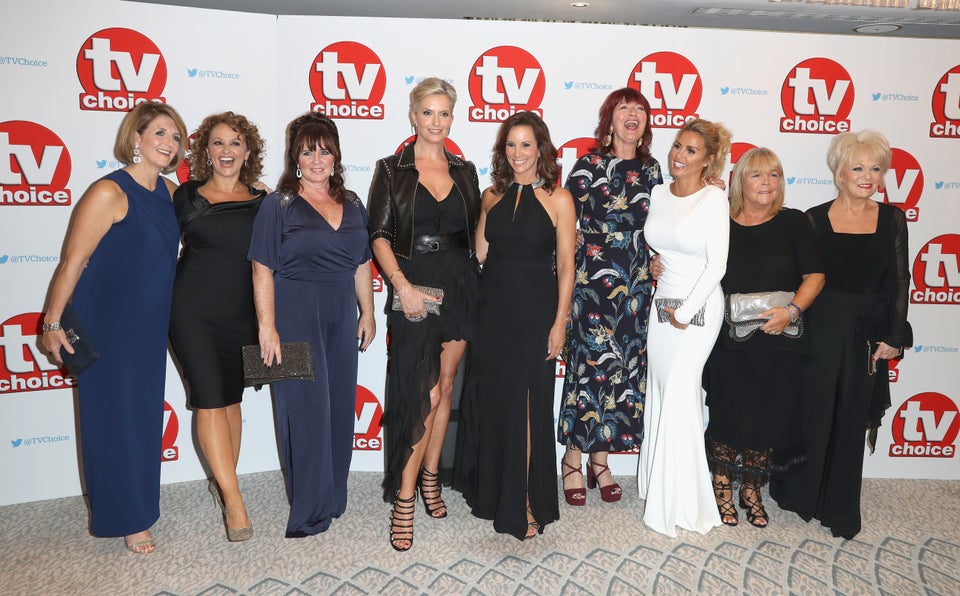 TV Choice Awards 2016