'Game of Thrones' series 6 is finally upon us, with millions of fans around the world set to discover what's in store for Arya Stark, Tyrion Lannister and, most significantly for many, Jon Snow.
The show has amassed a global following in the six years since it debuted on HBO in the United States, viewers drawn to all the villainy, witchcraft and seduction involved in the battle for the Iron Throne.
If you're swimming in the different dynasties participating in these epic storylines and having trouble working out who betrayed whom, and why, here's a quick guide ahead of tonight's UK debut of Season 6. From this diagram, which comes courtesy of Venngage infographic team, it becomes apparent that pretty much no one can claim to have entirely clean hands, but then that's all part of the appeal. And Tyrion, we'd forgive you anything. Roll on Season 6.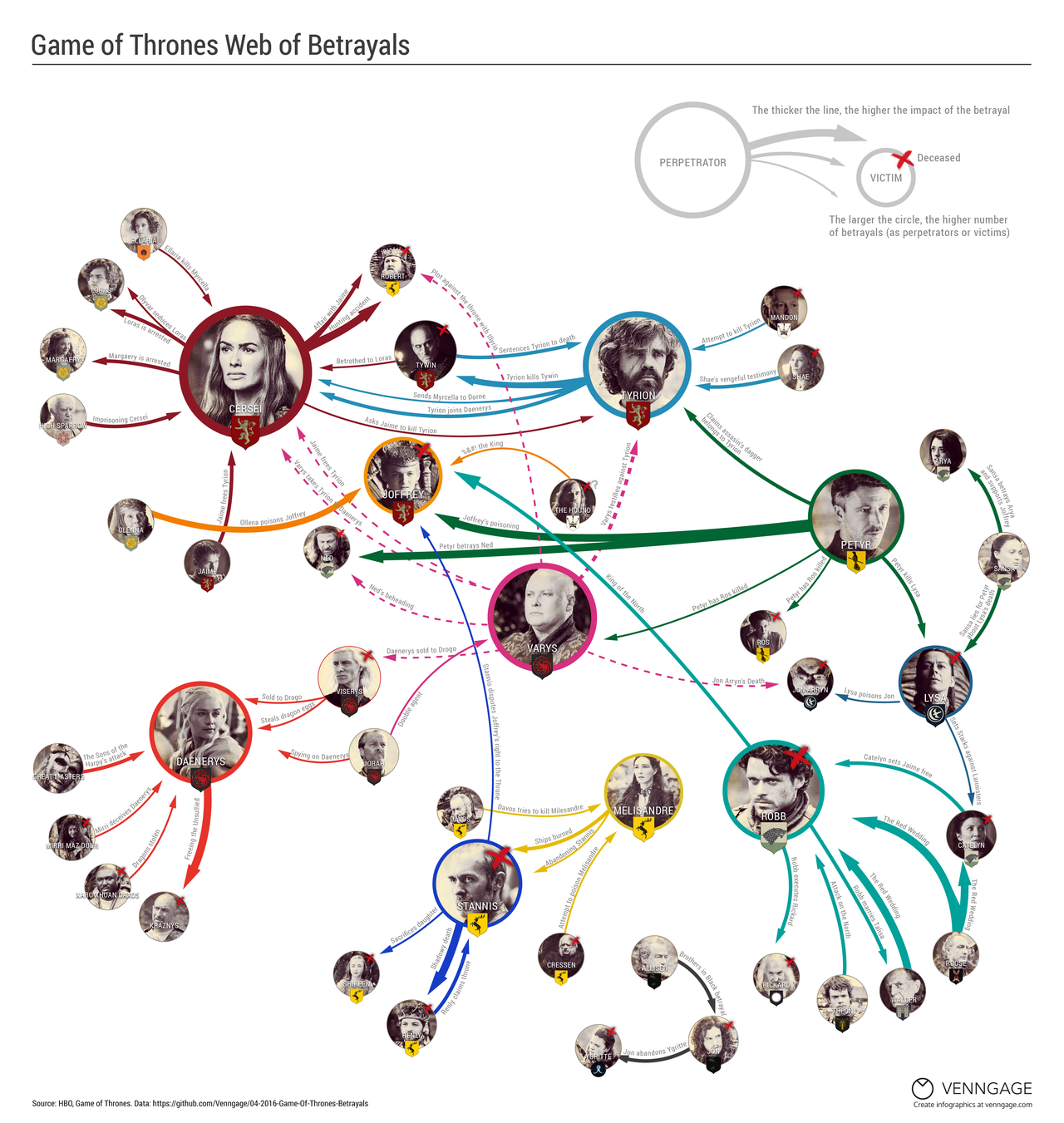 'Game of Thrones' Season 6 debuts tonight on Sky Atlantic.
Tap the first picture to open the slideshow: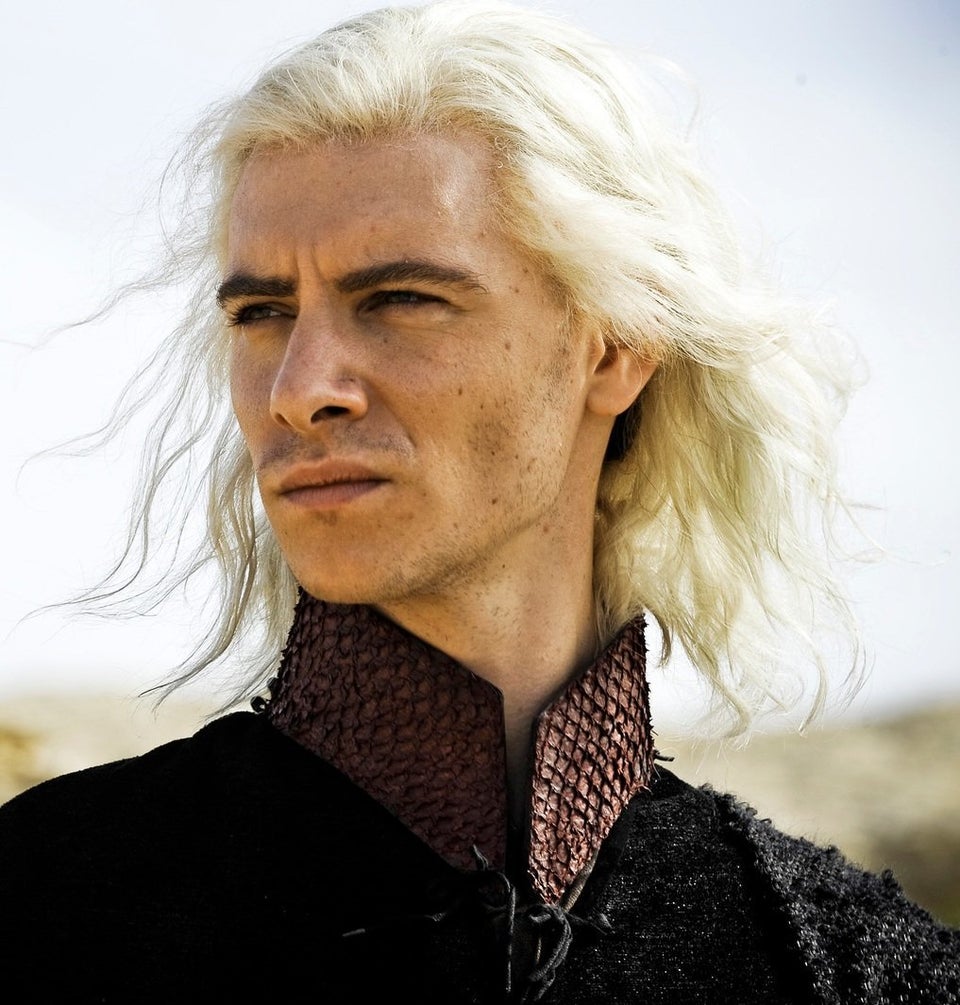 Game of Thrones' most significant deaths