Warning: This article contains spoilers for the final season of Game Of Thrones.
Game Of Thrones star Lena Headey has admitted she is "gutted" about the way things played out for her character, Cersei Lannister.
Lena played Cersei in all eight series of Game Of Thrones, though many fans were disappointed about the way she met her end in the final season, after she and her brother/lover were the victims of falling debris.
In a new interview with The Guardian, Lena revealed that Cersei's final moments didn't quite live up to her expectations either.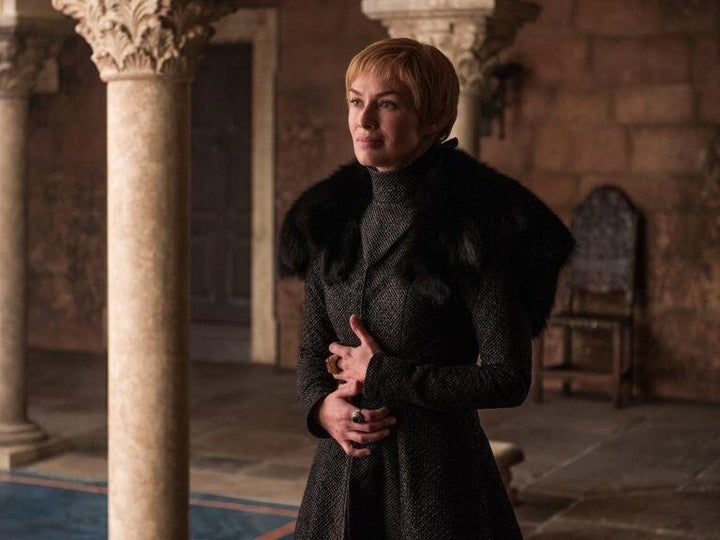 "I will say I wanted a better death," she told the newspaper. "Obviously, you dream of your death. You could go in any way on that show. So I was kind of gutted."
However, she did add that she thought it would be impossible for Game Of Thrones to "please everyone" with the way things turned out.
"No matter what they did, I think there was going to be some big comedown from the climb," Lena said.
The last season of Game Of Thrones – and in particular the final episode – proved to be a disappointment to many fans, some of whom even set up a petition for the writers to re-do the whole thing.
After this was criticised by some of the cast, including Sophie Turner, viewers then set up two separate fundraisers aimed at charities supported by some of the stars, as a way of showing fans' frustrations didn't lie with the cast members.