The creators of Game Of Thrones will no longer appear at the show's San Diego Comic-Con panel, HBO has confirmed.
David Benioff and DB Weiss were set to take part in the event on Friday, which has been teased as a "triumphant celebration" of the record-breaking series.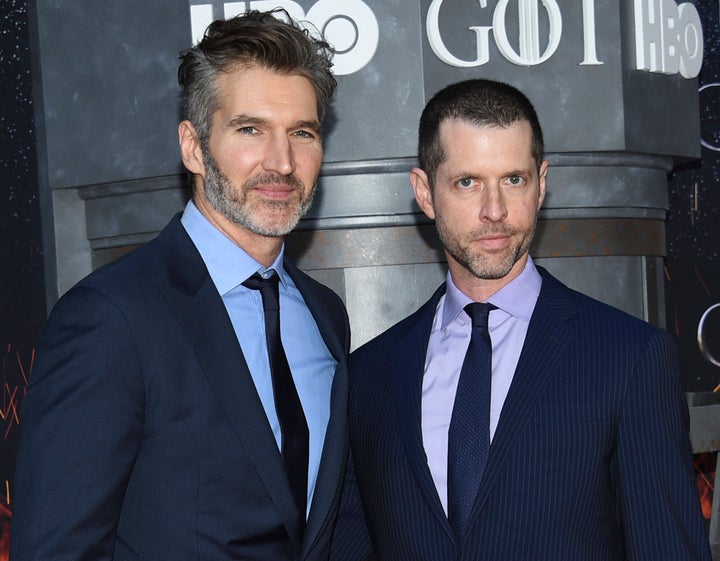 But with just days to go, the creators have dropped out – with no explanation of their reason for doing so.
Director Miguel Sapochnik has also bailed, as have British actors Iain Glen and Nathalie Emmanuel, who play Ser Jorah Mormont and Missandei, respectively.
Cast members Jacob Anderson (Grey Worm), John Bradley (Samwell Tarly), Nikolaj Coster-Waldau (Jaime Lannister), Liam Cunningham (Davos Seaworth), Conleth Hill (Varys), Maisie Williams (Arya Stark), and Isaac Hempstead Wright (Bran Stark) will still be attending.
Some of those fans will be in attendance at Comic-Con and by skipping the event, Benioff and Weiss will miss the Q&A session where attendees can pose questions about the show.
HuffPost has contacted Benioff and DB Weiss' representatives for further comment.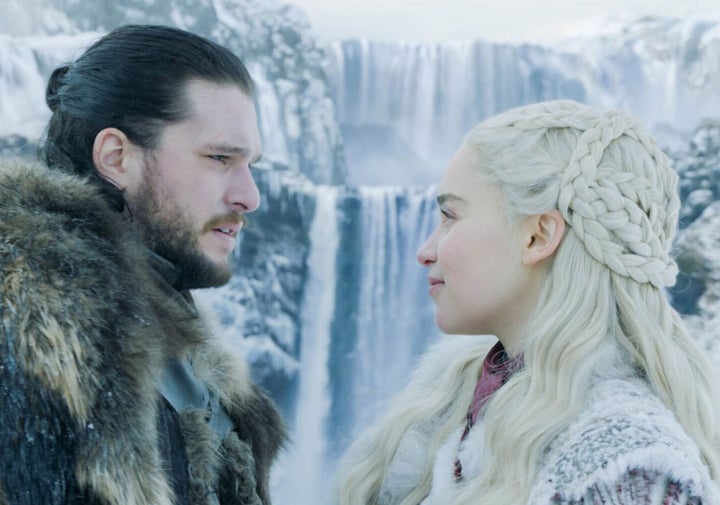 In the months since the finale aired, fans have continued debating its highs and lows, with a number of the show's stars jumping to its defence.
He said at a fan event: "I saw some people getting a little upset because some of the stuff is vicious, and if you make the mistake of start reading all that shit, because if you guys get really angry about something ― I'm sure you did, some of you ― so you write to each other and go, 'Fucking assholes. This is so not what would happen! They ruined, they butchered George's world!' It's just fun for you, but of course some got a little upset.
"There was that kind of weird feeling of, 'What the hell? We worked so hard,'" he continued. "I'm not asking anyone to feel sorry, by the way. That's not what I'm saying. I'm just saying how it was to get through that whole thing."