'Game of Thrones' fans must brace themselves for both the weather, and what it means.
With season six's finale, Winter has arrived in the seven kingdoms. The good news is we're that bit nearer to discovering who will triumph in this epic saga, but… and it's a biggie… we're going to have to wait a bit longer to find out, because it takes longer to film in cold weather.
The show's creators David Benioff and DB Weiss told UFC Unfiltered Podcast, the show's final season seven would be airing later than in previous years as a result.
"We don't have an airdate yet, but this year it'll probably be a bit later, 'cause we're starting a bit later," they confirmed.
"'Winter is Here' and that means that sunny weather doesn't really serve our purposes anymore.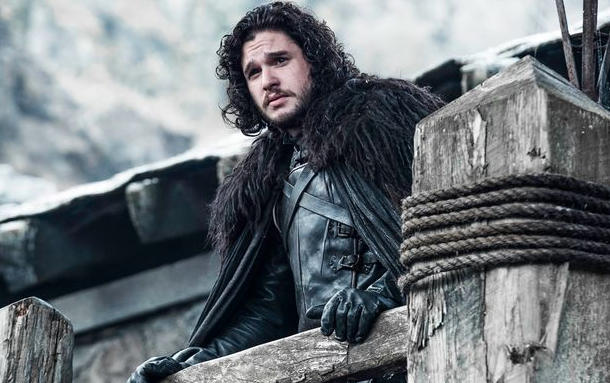 "So we kind of pushed everything down the line, so we could get some grim, grey weather even in the sunnier places that we shoot."
Although this means avid fans may have to wait more than year for the next series, this kind of attention to detail is just one of the reasons fans have stayed glued for the six seasons so far, and there's a lot of storyline to hang on for in the future episodes.
Last we saw, Jon Snow had been proclaimed king of the North, while Daenerys Targaryen had set sail for her own pursuit of the throne. Meanwhile, Cersei Lannister had shown us all just what she was capable of. Roll on season seven, we'll be ready when you are.
Tap the first picture below to open the slideshow: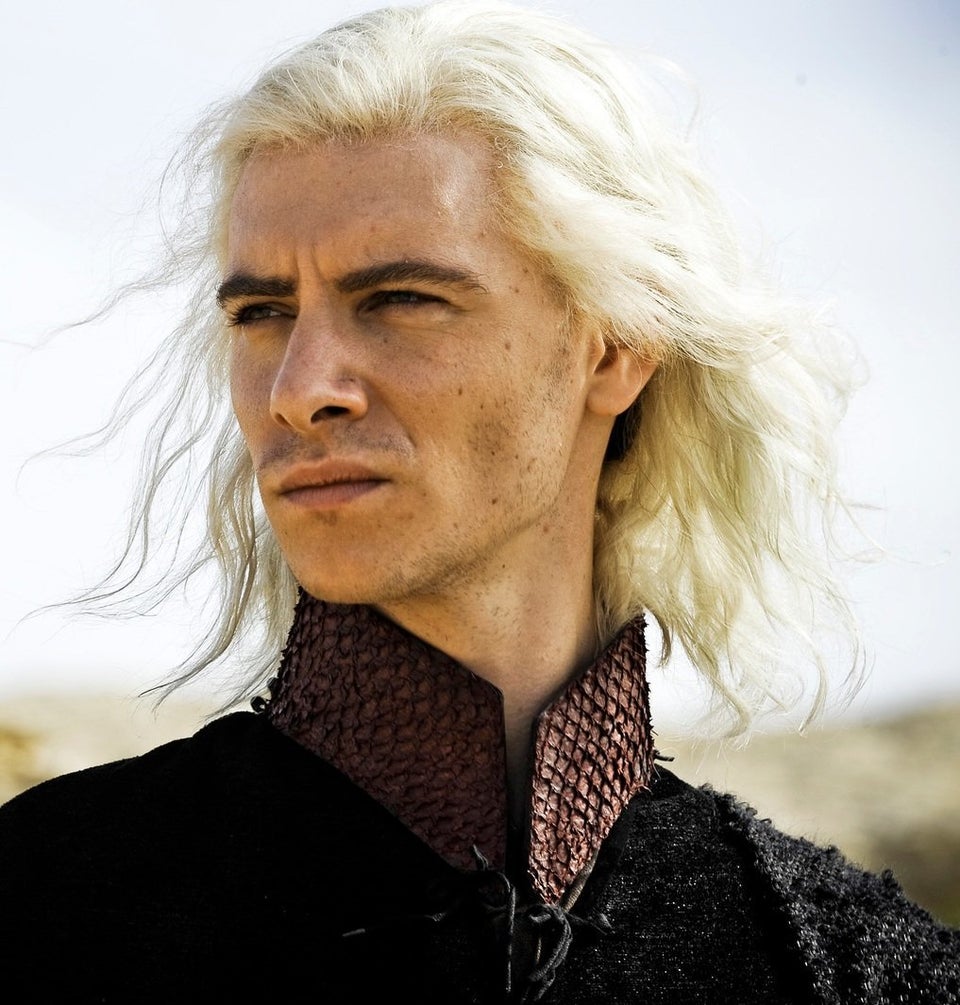 Game of Thrones' most significant deaths
Popular in the Community