Ian McShane has given 'Game of Thrones' fans short shrift, telling them to "get a f***ing life" after they complained he'd given too much plot away of the forthcoming series 6.
WARNING! POSSIBLE SPOILER FURTHER DOWN THIS PAGE
Ian played down his comments, telling the Telegraph: "You say the slightest thing and the internet goes ape.
"I was accused of giving the plot away, but I just think get a f***ing life. It's only tits and dragons."
The irrepressible British actor, currently starring in ITV period drama 'Doctor Thorne', was responding to criticism of his openness in discussing his appearance in the next series of the hit show, during a chat on the BBC Breakfast sofa earlier in the month. Don't watch the video if you don't want to know...
However, during his chat with the Telegraph, he perhaps gave away even more than friends will be happy with…
"They asked me if I wanted to do 'Game of Thrones' and I said, 'Sure, I'll be able to see my old pals Charlie Dance and Stephen Dillane' and they said, 'No, we've killed them off.' I wasn't sure whether I could commit, but then they said it would only be for one episode, so I said, 'So that means I must die at the end of it. Great, I'm in.'"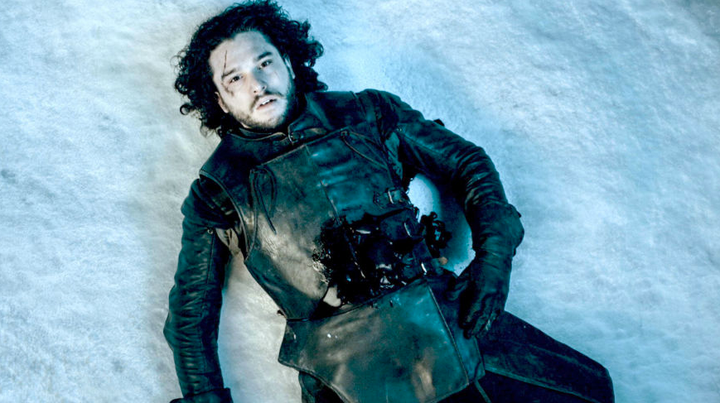 Of course, he could be double-bluffing us all. Ardent fans will have to wait until next month to find out.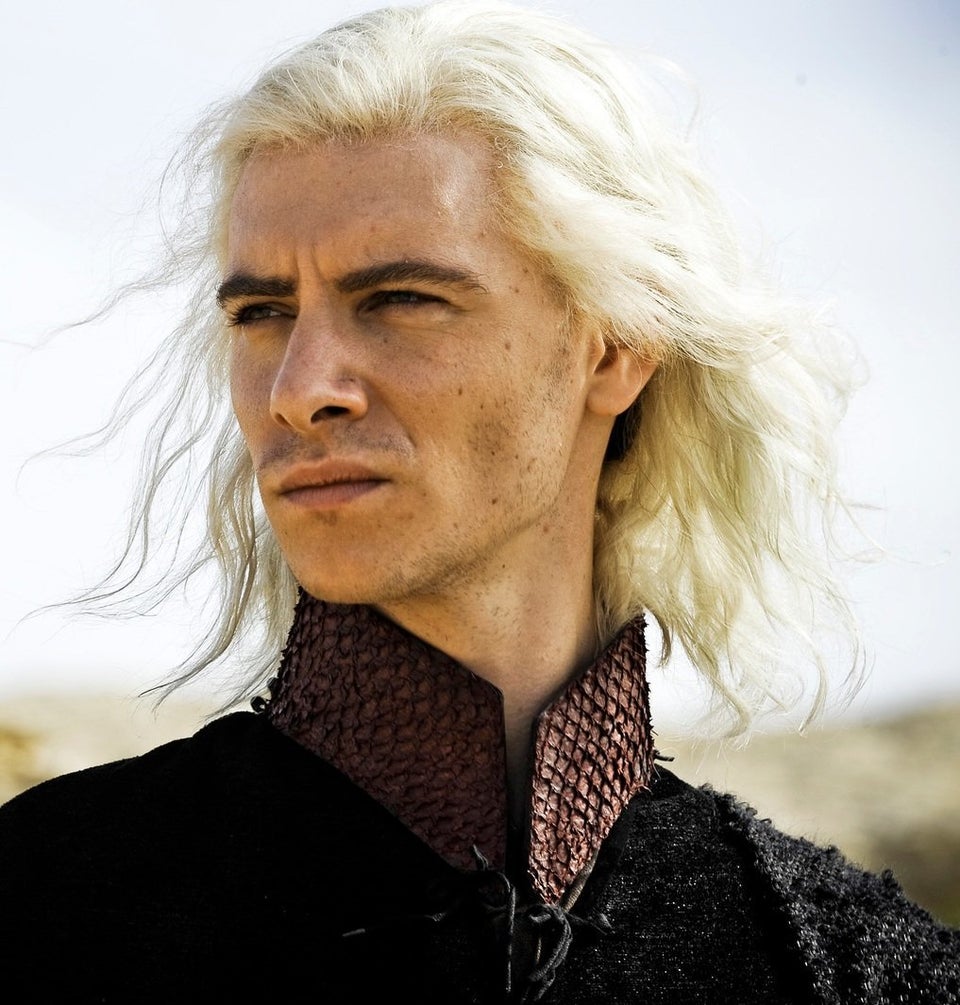 Game of Thrones' most significant deaths