Sadly, for anyone hoping the end was still a long way off, we're going to have to be the bearers of bad news.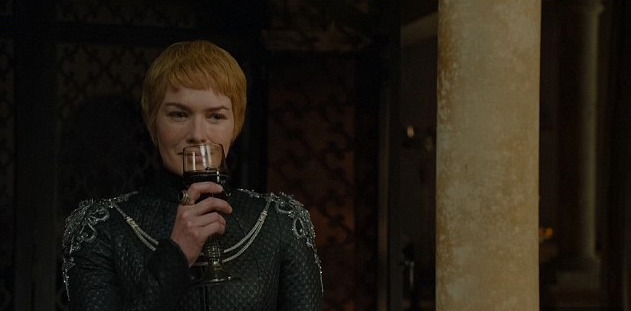 Bosses have confirmed that no more than 15 more episodes are being made, and they'll make up two, reduced-length seasons.
Let's look on the bright side here though - the remaining episodes are going to be seriously action-packed.
David goes on to tease the final two seasons, which are currently being penned, but be warned - there are spoilers ahead for anyone who hasn't seen the latest series' finale.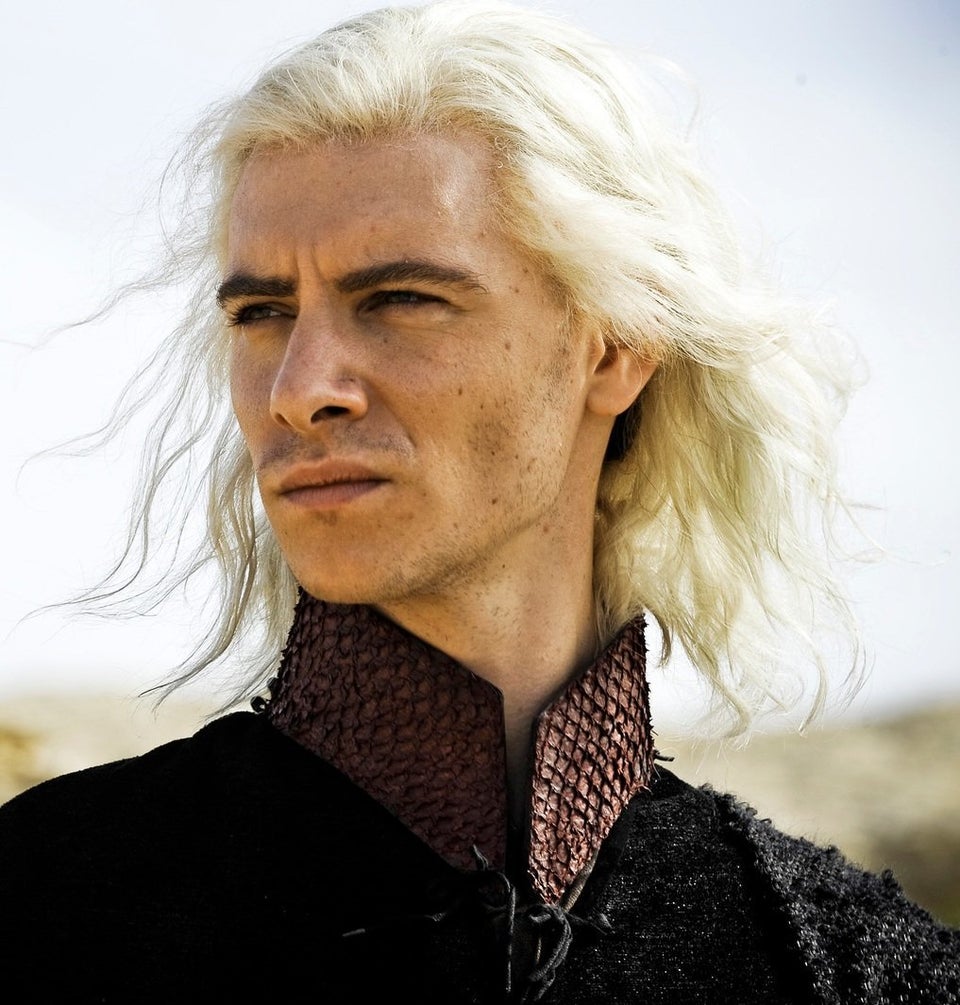 Game of Thrones' most significant deaths
Popular in the Community