'Game Of Thrones' actress Emilia Clarke has admitted that watching her latest nude scene with her parents might not have been her most well thought out plan.
Now, if we had a nude scene in one of the highest-rated global TV shows, we'd probably try and keep our parents out of the house the night it aired whatever it took - cinema tickets, book them a table at a fancy restaurant, hire a hot air balloon for them.
Basically, anything to keep them as far away from the TV as possible.
Emilia, on the other hand, was adamant that they sit down and watch it with her, revealing she had a point to prove to them, after her dad noted: "Darling, you're not doing much in this season."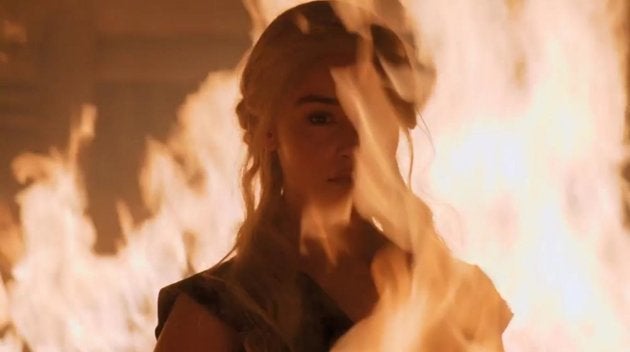 During an interview on US daytime show 'Live! With Kelly And Michael', Emilia - who plays Mother Of Dragons, Daenerys Stormborn in the hit series - explained: "I said, watch this one. I said, are you guys watching the show tonight? And they were like yeah, maybe, we might just get it on HBO GO or something or whatever.
"And I said no, watch tonight. Watch that one. And they were trying to get the spoilers out of me and it didn't work."
However, when the nude scene in question came up, Emilia soon realised her mistake.
She added: "I ended up sitting them down and being like, 'Let's watch it' — and then instantly regretting it. My dad was like, 'again?'"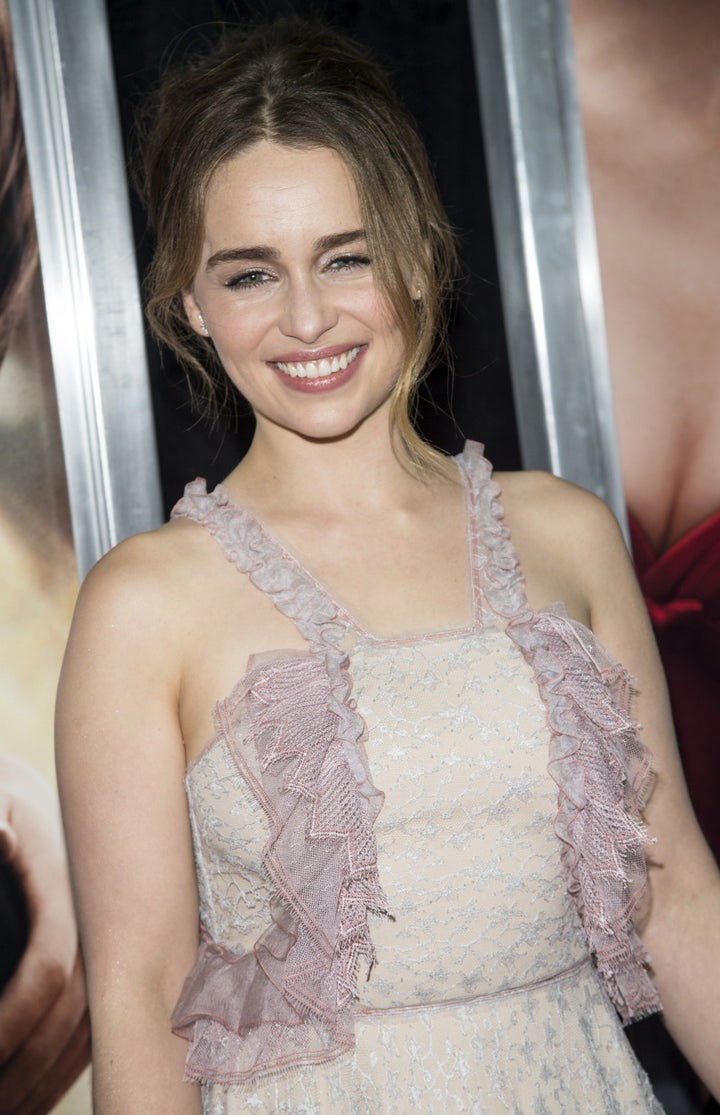 She also recently called for 'GOT' bosses to address the balance of female to male nudity, telling Conan O'Brien on his US chat show: "There's plenty of female nudity, myself included, and I feel like… I think we should get some equal male nudity and female nudity. I think it is a discussion that should be had.
"Free the penis!" she added.
Tap the image below to launch the slideshow...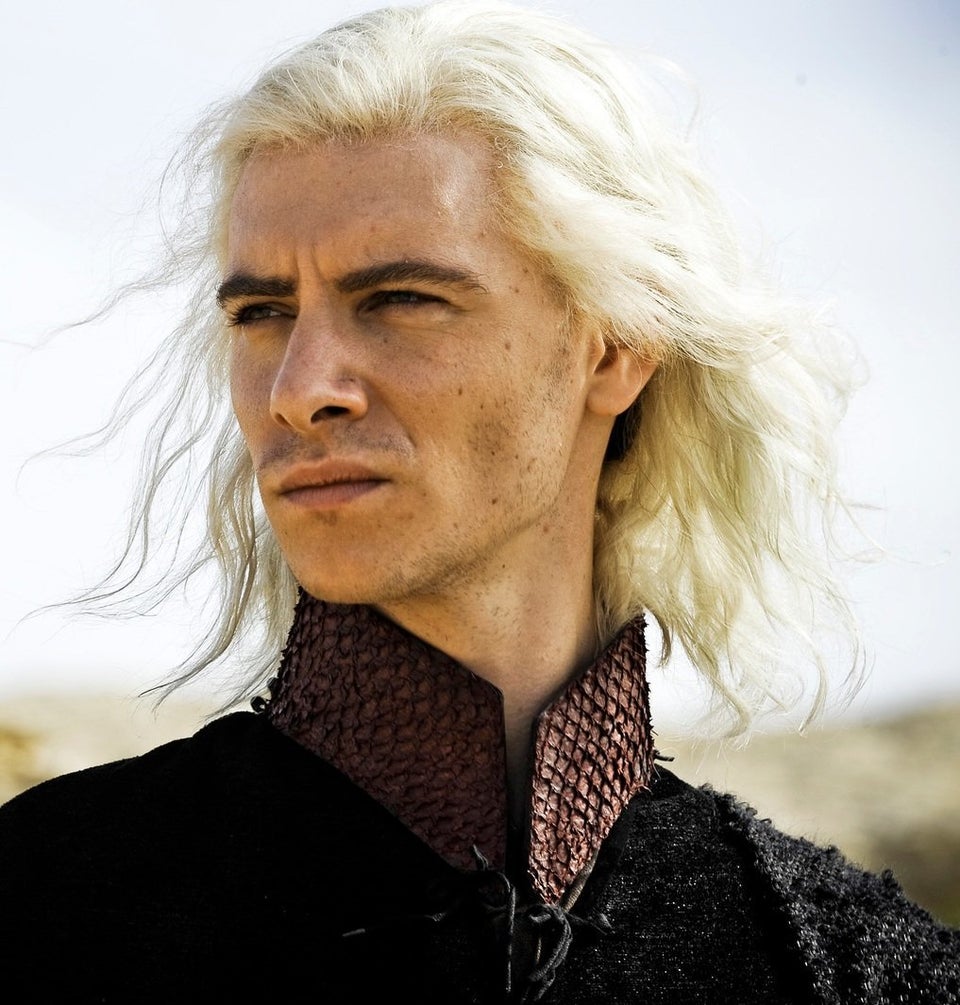 Game of Thrones' most significant deaths