Warning! MASSIVE 'Game Of Thrones' spoilers ahead. We repeat, properly MASSIVE 'Game Of Thrones' spoilers ahead.
American fans of the fantasy drama saw Daenerys Targaryen - played by Emilia - shed her clothes in the episode that aired on Sunday (15 May), after she killed all of the Khals in a great fire.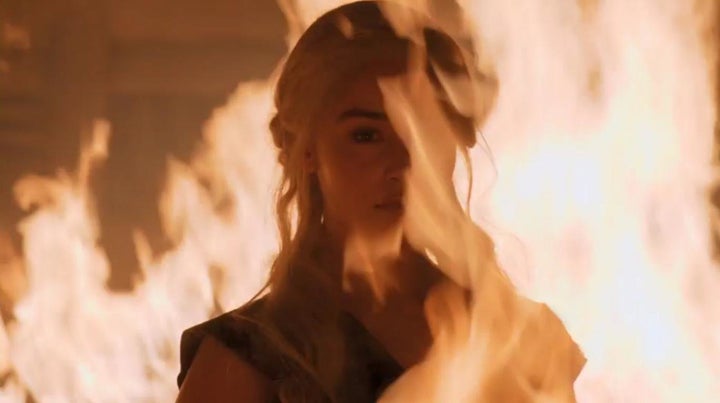 She was seen emerging from the burning temple unscathed but naked, as she won over the command of her Dothraki captors.
Previous reports had claimed Emilia refused to go nude in future episodes of the show, after getting naked during series one and three - but she has denied this in a new interview with Entertainment Weekly.
Emilia recently called for 'GOT' bosses to address the balance of female to male nudity.
She told Conan O'Brien on his US chat show: "There's plenty of female nudity, myself included, and I feel like… I think we should get some equal male nudity and female nudity. I think it is a discussion that should be had.
"Free the penis!" she added.
Tap the picture below to launch the slideshow...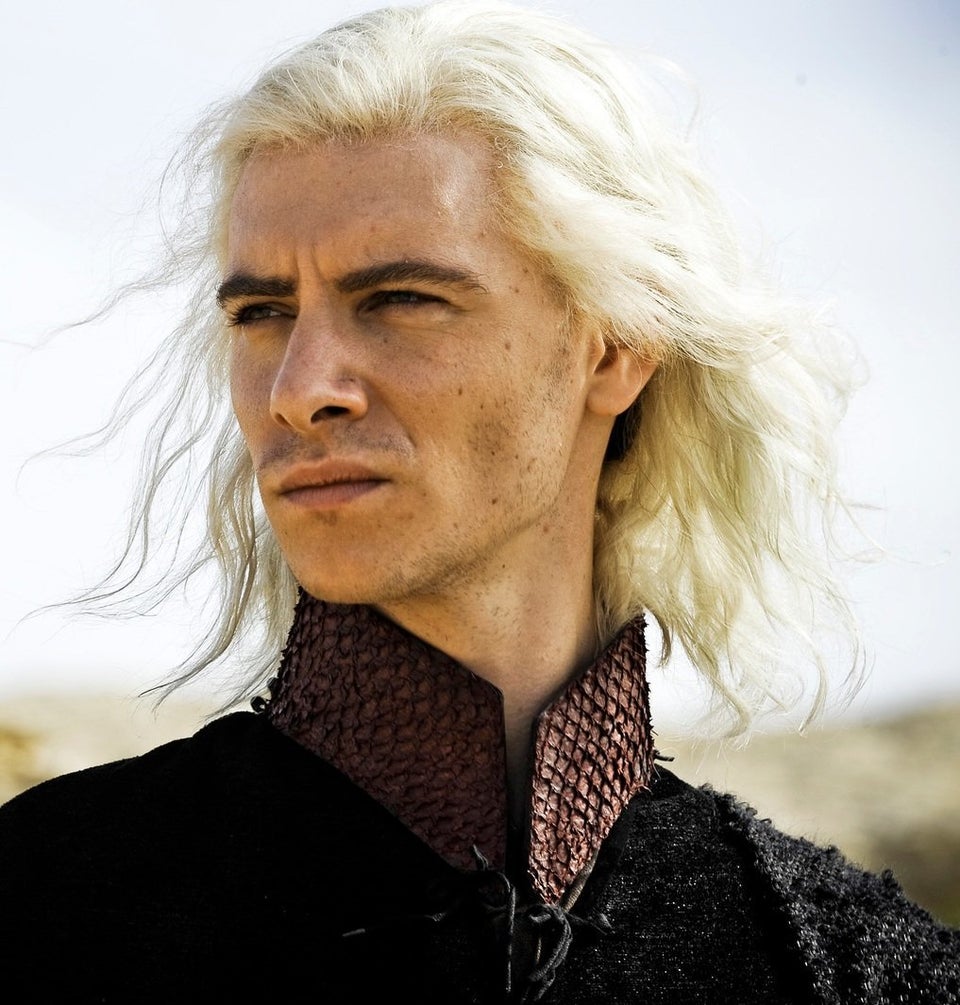 Game of Thrones' most significant deaths
Popular in the Community