Now, bosses have confirmed that the next series, its seventh, will consist of only seven episodes instead of the usual ten.
That means, even if showrunners David Benioff and D.B. Weiss decide to run a full final season eight, fans will only have SEVENTEEN more episodes of one of the most popular TV epics ever.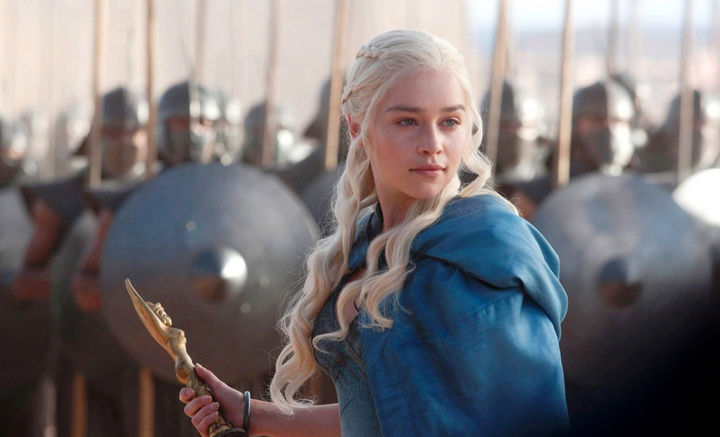 Messrs Benioff and Weiss previously explained that the new shows would debut later than normal because "Winter is here.'
"We don't have an airdate yet, but this year it'll probably be a bit later, 'cause we're starting a bit later," they confirmed.
"'Winter is Here' and that means that sunny weather doesn't really serve our purposes anymore."
'The sixth series enjoyed a fabulous showing at the Emmy Award nominations last week, earning 23 nominations, but the delayed air date of the next series will mean it's not eligible for next year's gongs.
"One of the great things about what George [RR Martin] did is he didn't just build a story… he built a world," they told UFC Unfilted Podcast.
""[There are] so many characters and such a rich detailed history behind it that there are a lot of different ways you could go with it."
Tap the picture below to open our slideshow: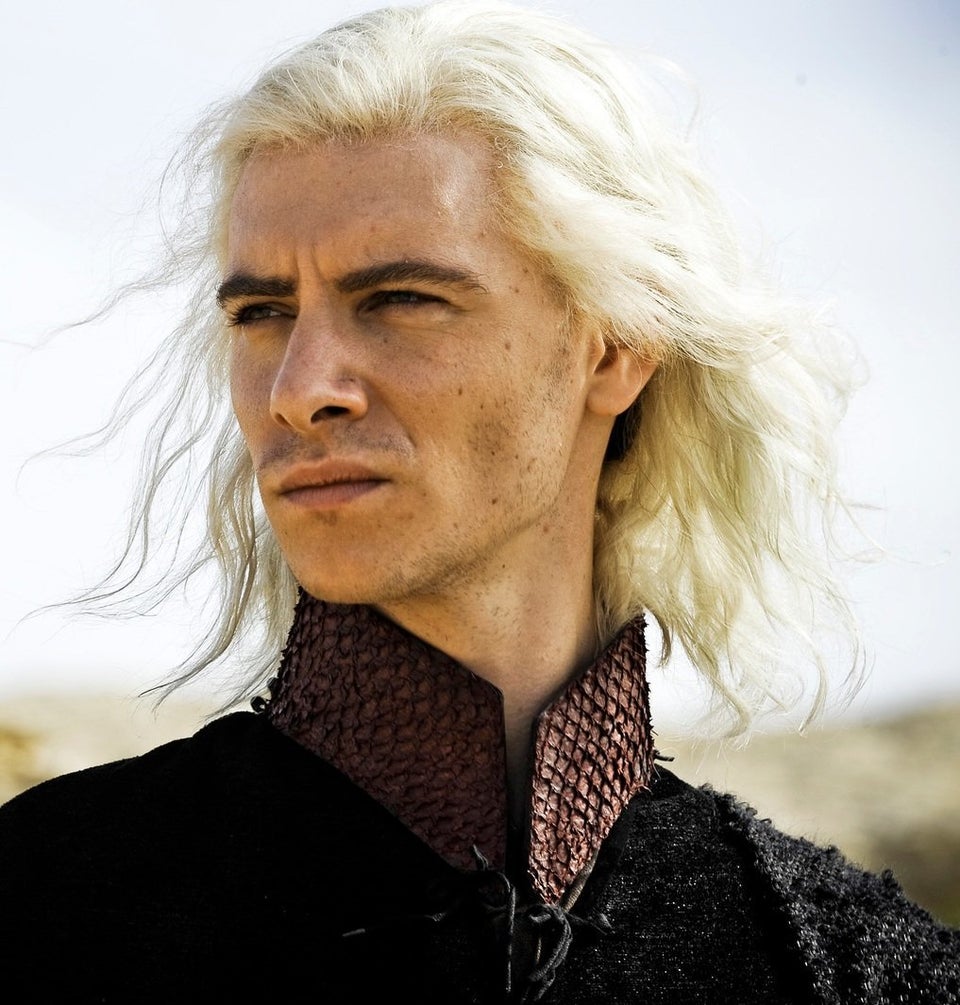 Game of Thrones' most significant deaths