Warning: The above video contains NSFW sexual content and many 'Game of Thrones' spoilers.
Now 'Game Of Thrones' has finished its sixth season, it's time once again for a Huffington Post tradition: our annual round-up of all of the nudity and sex scenes.
Call us pervs if you want, but we like to think of it as a public service, and let's face it, by splicing them all together, think of all that time we're saving you so you can do other things. Like watching series 6 again.
Clocking in at just under two and a half minutes, Season 6's compilation has less than half the sex scenes as Season 4's version, which previously held the record as the tamest. Comparing it to Season 3's compilation, which contained the most "adult content" in one season thus far, it's a full six minutes shorter.
Season 6 was probably the least titillating of the series. Unless, of course, you're into gerontophilia, urolagnia or genital warts... in which case, you've just hit the jackpot!
See the whole NSFW clip above…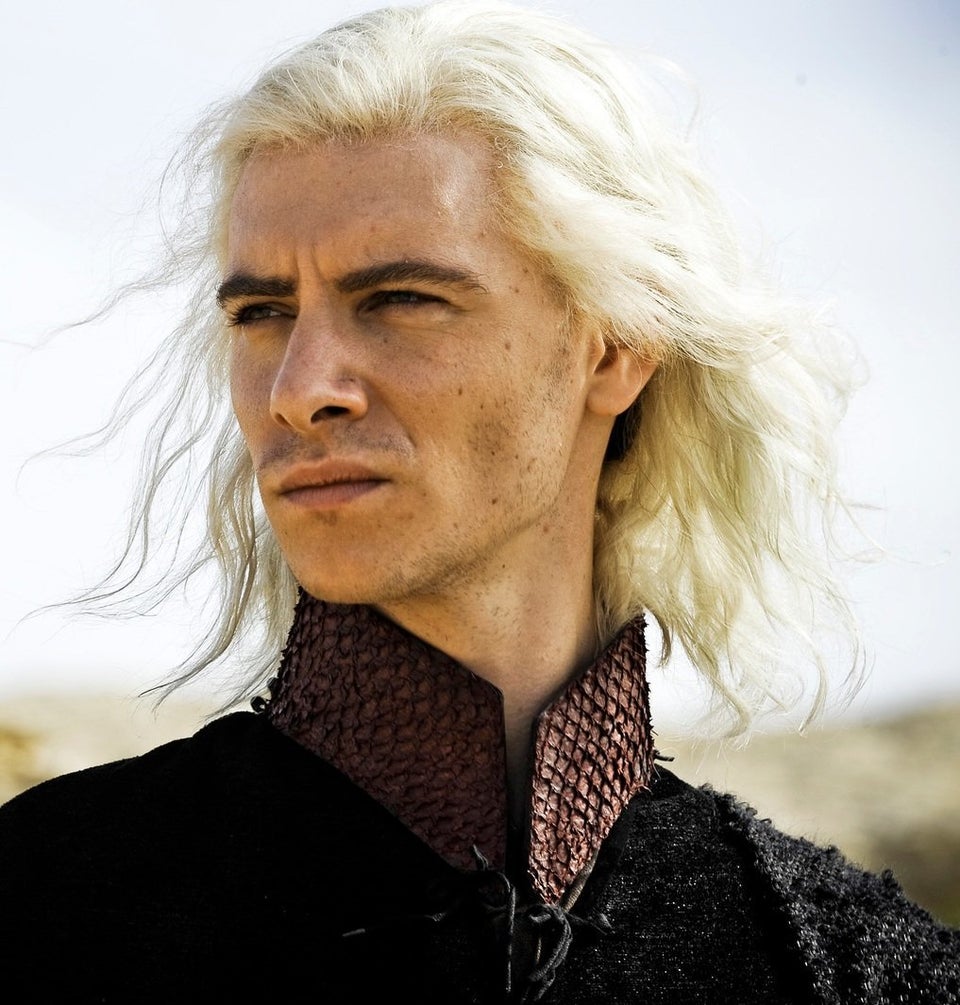 Game of Thrones' most significant deaths