Game Of Thrones star Nikolaj Coster-Waldau felt first hand just how upset some fans remain about the final season of the HBO show, during an appearance at Comic-Con over the weekend.
The actor, who played Jaime Lannister in all eight series, was discussing the huge backlash the highly divisive final season received when he was reportedly booed by some members of the audience.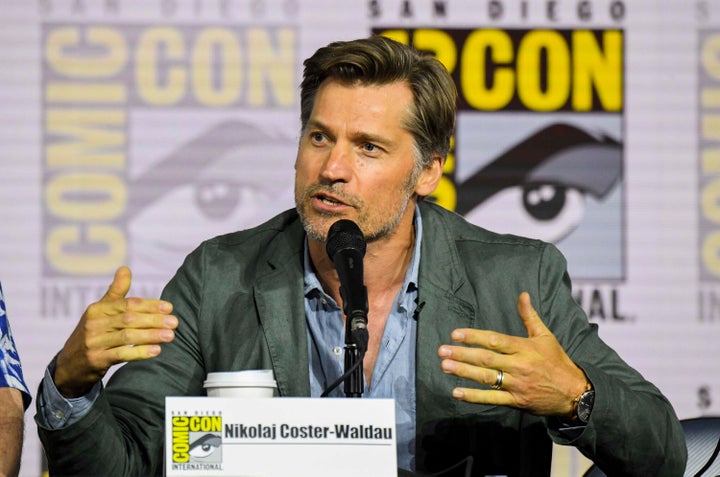 According to fans in attendance, some of the crowd became vocal when Nikolaj spoke about Jaime and Cersei Lannister's death, which saw them die in each others arms.
Speaking about the underwhelming death scene, he said: "I thought it was perfect for him to end in the arms of Cersei. It made sense to me - that's just my opinion."
Lena Headey, who plays Cersei, previously said she was "gutted" about how her character met her fate.
"I will say I wanted a better death," she told The Guardian.
"Obviously you dream of your death. You could go in any way on that show. So I was kind of gutted. But I just think they couldn't have pleased everyone. No matter what they did, I think there was going to be some big comedown from the climb."
Addressing the reaction at a Comic-Con panel event, Conleth (who plays Varys) referenced the infamous petition calling for the series to be rewritten and reshot.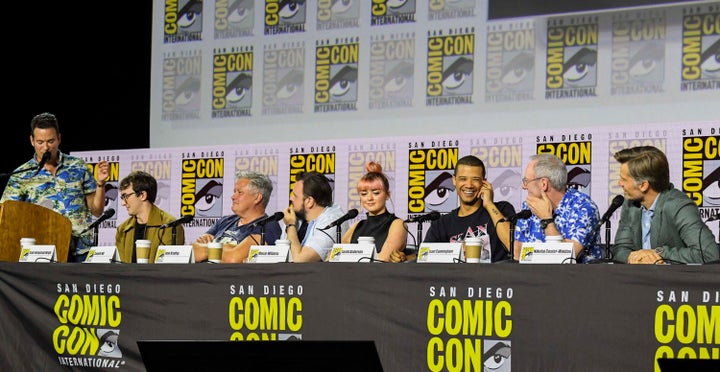 Asked about his thoughts on the ending, he joked: "I don't regret starting the petition."
Getting serious, he continued: "We're very grateful for your fandom over the years and I think this is the reality rather than a media-led hate campaign."
Many were expecting the cast to face tough questions about the ending during the panel's planned fan Q&A session, but it was scrapped due to time constraints.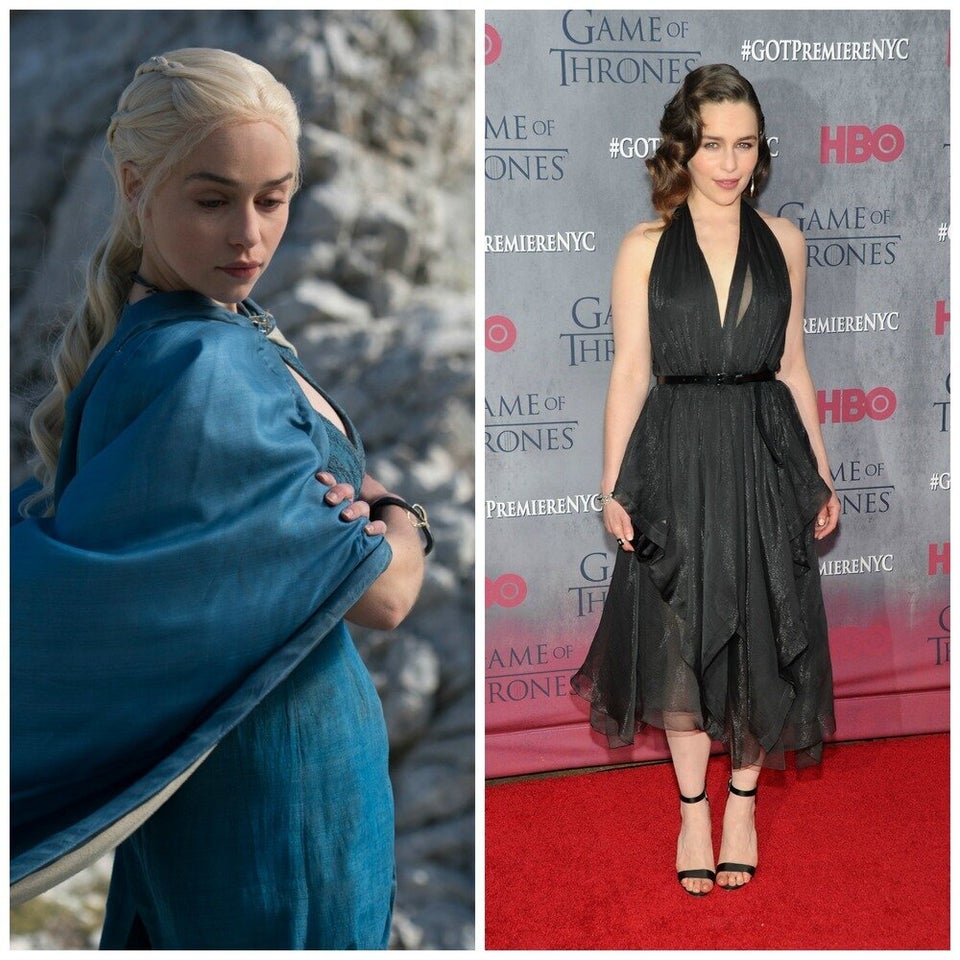 "Game of Thrones" Actors, In & Out of Character