Have you, like us, often asked yourself 'whatever happened to Gareth Gates?'.
Well dear readers, we can now reveal what the 2002 'Pop Idol' runner-up has been up to since he last bothered the charts (2007, since you asked).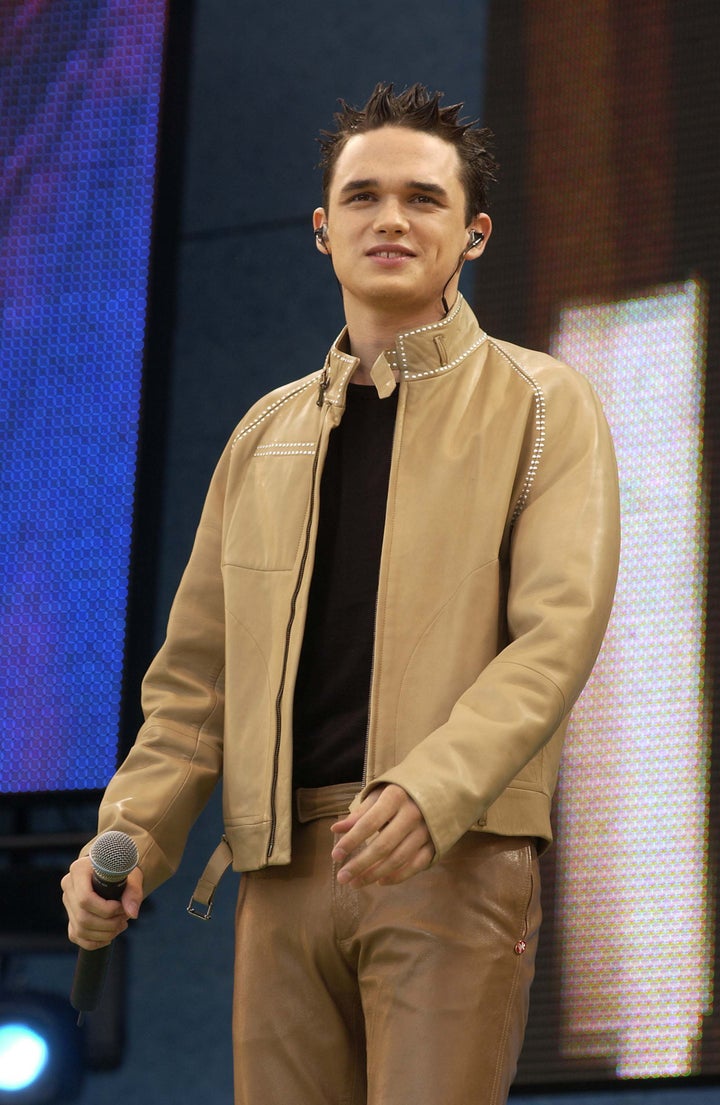 Aside from briefly popping up on the last series of 'The Big Reunion' as one fifth of the show's (ahem) 'supergroup', Gareth is currently starring in a stage production of 'Footloose'.
And it also looks like he's been spending a lot of his spare time down at his local gym.
The 32-year-old singer showed off the rather impressive results of all those hours pumping iron in a series of holiday snaps on Twitter.
Gareth enjoyed a sunshine break in Mykonos last week with his girlfriend Faye Brooks, who plays Kate Connor in 'Coronation Street'.
The couple have been together since 2013, following Gareth's split from his wife Suzanne Moles.
And now the loved-up pair are back in the UK, they've wasted no time getting back to the gym.
Last month, he opened up about his brief fling with Katie Price, who he lost his virginity to at the age of 17.
He told New magazine: 'It wasn't too long after that I decided to take a break from the industry. It wasn't the reason I wanted to be a pop star.'
The former glamour model has also spoken about the fling - admitting it was a mistake.
"It's terrible," she said during a TV interview in 2009. "I was still young, I was pregnant, I didn't have the dad about and I still wanted to be loved.
"It was wrong when I look back. It was over in seconds."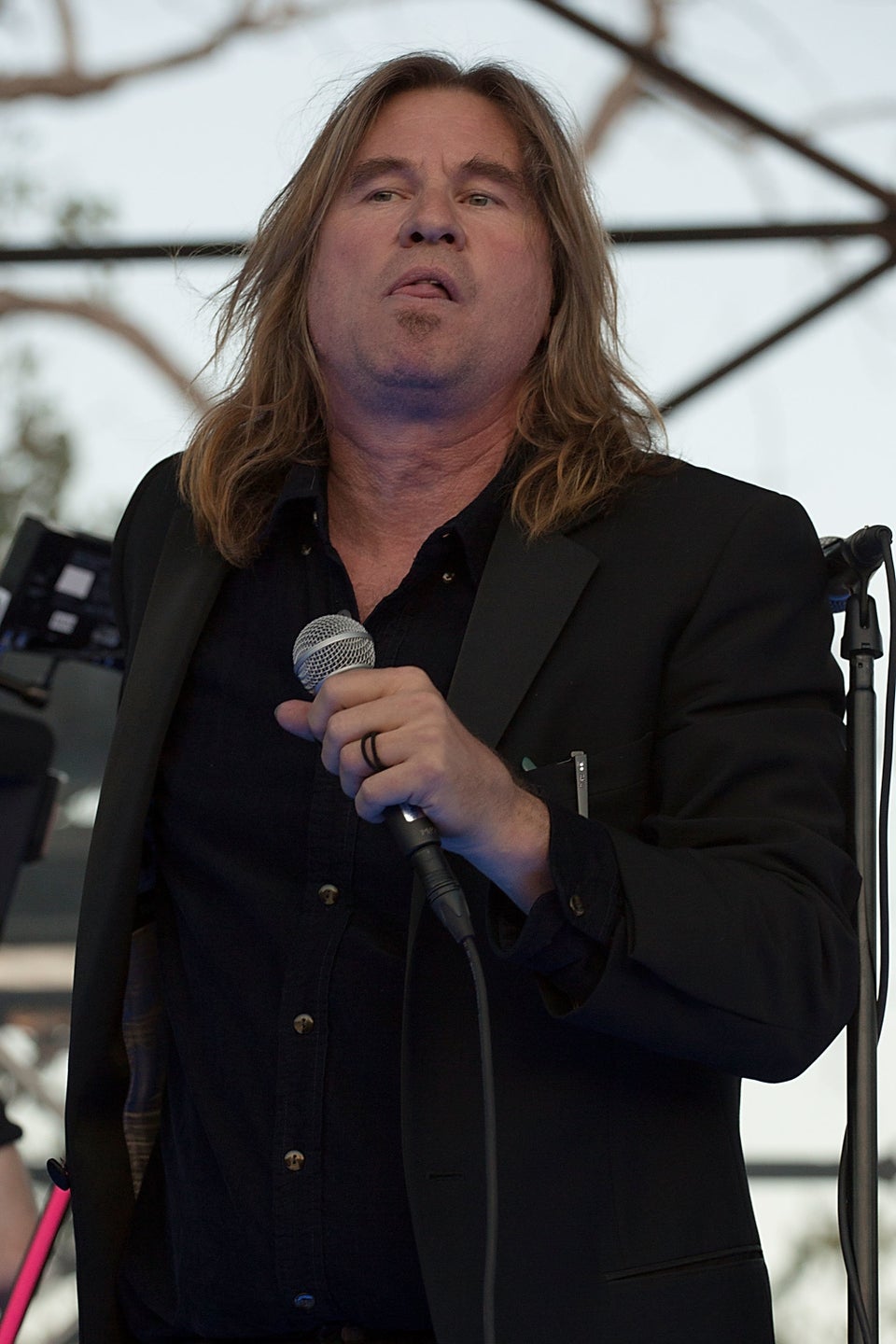 Celebrity Body Transformations
Popular in the Community