Gary Barlow and the BBC have announced plans for a new talent series, which will search for performers to star in a brand new stage show featuring the music of Take That.
The contest has the working title 'Let It Shine', and will see Gary and three mentors searching for individuals that exude "the charisma, showmanship and stage presence that the hit group has become so famous for" over an eight-week period.
The winning contestants will then star in the West End musical, which has been titled 'The Band'.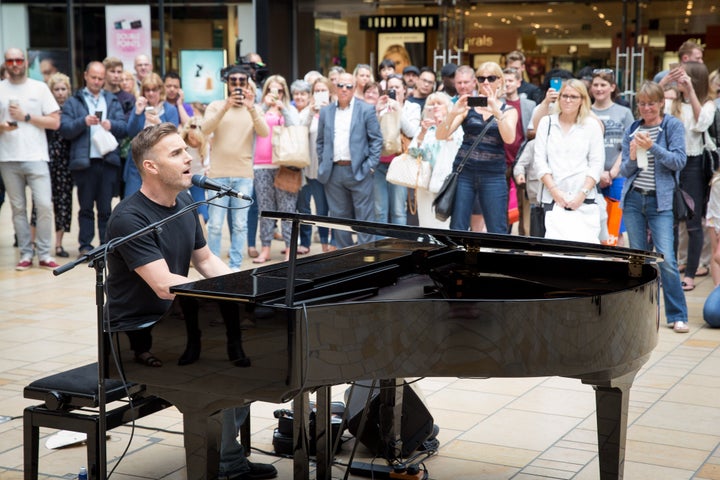 Gary has shared his excitement ahead of the show, stating: "Back in 1989 we were just a group of normal guys from Manchester who came together to become Take That. The secret to our success was that each of us brought something different to the group and that the five of us had real chemistry.
"Now with 'Let It Shine' we're looking for people from all walks of life to form another unique group who can recreate that magic. If you think you've got what it takes, we want to see it!"
The programme will be presented by Graham Norton and Mel Giedroyc, with Mel adding: "This show brings together so many of the things I love – singing, dancing, Gary Barlow and Graham Norton.
"What's not to love? I can't wait to meet the singers and see the performances which I know will be utterly spectacular. If you know someone who's got the moves, whether they already sing in the shower or on the stage, we want to see them."
Think you've got what it takes to land a role in 'The Band'? Find out how to audition here.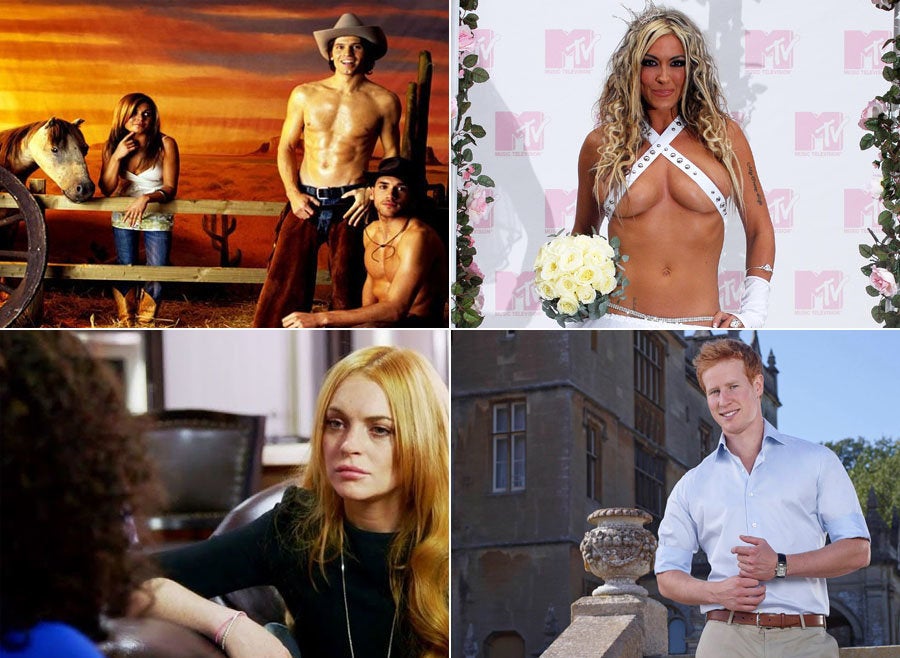 c.20thC.Fox/Everett/Rex/Shutterstock/OWN/Channel 4/Ray Tang/Rex/Shutterstock