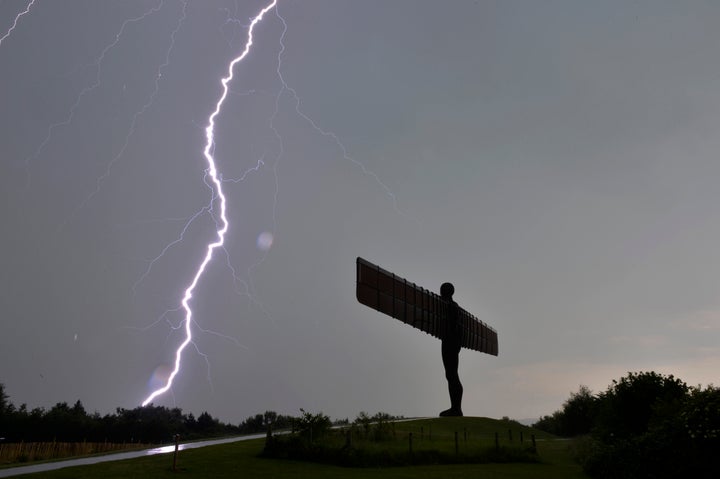 Gateshead Council has been forced to deny that it is conducting "secret government trials" using streetlights, after a bizarre conspiracy theory gripped local residents.
The authority said it would "set the record straight" in a Facebook post on Monday night, after rumours began to circulate that the council was using the lights to conduct clandestine operations on behalf of MI5.
Old 3G antennae on top of the borough's streetlights, which control their brightness, were said to be transmitting super-fast 5G technology on behalf of the government.
The council said it was being forced to debunk the "tin foil hat" conspiracy theories after local representatives reported that elderly and vulnerable people were upset, fearing the antennae could give them cancer.
The council wrote: "Gateshead Council is NOT carrying out secret government trials in 5G technology via our street lights."
One council reply to a resident reads: "If you don't believe Gateshead Council, then please feel free to contact Public Health England direct, or the National Radiological Protection Board, or the BMA, or OFCOM. I'm sure they will be able to furnish you with all the evidence you'd wish."
It added: "We know that this is upsetting vulnerable and elderly people, so we want to publicise this widely to reassure them that what they are being told is not true."
One resident, Nicola Baxter, responded to the post with a laughing emoji but also asked for clarification on what the antennae were being used for.
The council replied: "It is a small transceiver which allows street lights to be adjusted or turned on or off. It uses the old 2G/3G mobile phone network. They transmit for the equivalent of 80 seconds a week at less than 1% of the safe exposure limit set by the authorities."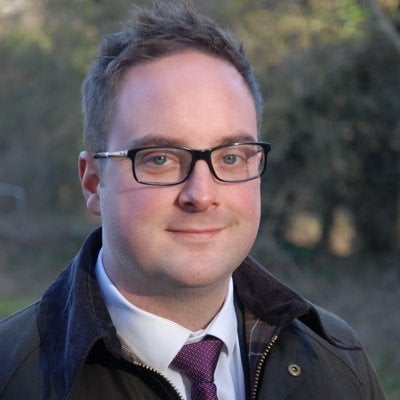 Chris McHugh, a councillor from the Labour-controlled authority Labour, said: "The Council has categorically stated that they do not use 5G technology to control lamp posts.
"Let's get down to the serious business of how we deal with the real issues."
A spokesperson for Gateshead Council said: "We are aware that certain individuals are frightening local people with false stories about the street lights in Gateshead – despite the fact we, and others, have told them repeatedly that their allegations are entirely false.
Related