Shall we talk for just a minute about the new coaches on ITV's reboot of 'The Voice'?
Joining them is new recruit Jennifer Hudson. Makes sense, doesn't it? She's got a big voice, a big personality and she even has talent show experience, having first found fame on 'American Idol', so she'll be empathetic to the contestants.
Completing the line-up is Gavin Rossdale. Gavin. Rossdale. Didn't see that one coming, did you?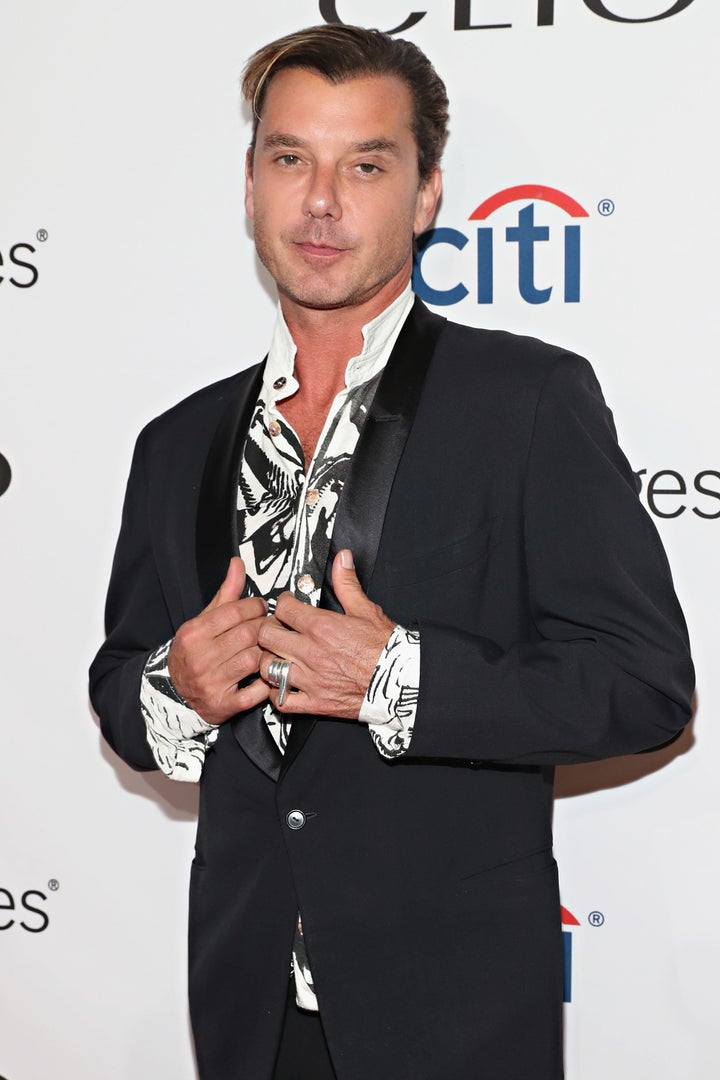 For anyone looking forward to the new series of 'The Voice', but perhaps unsure about Gavin's credentials, here's everything you need to know about him in our nifty 9 Facts In 90 Seconds..
1. He's best known to music fans as the frontman of alternative rock band Bush
Bush have enjoyed surprisingly limited success in Gavin's home country of the UK, but have a larger profile in the US, even getting nominated for a Grammy in 1998, for their track, 'Swallowed'.
2. However, followers of celebrity news might know him better as the former Mr Gwen Stefani
Gavin and Gwen were together for 20 years, and married for 13, having met when Bush and No Doubt went on tour together in the mid-1990s. Sadly, they announced their split in 2015, otherwise officially known as "the year of the celebrity split".
3. Their children aren't named after who you think
Together, Gavin and Gwen have three sons, Kingston James, Zuma Nesta Rock and Apollo Bowie. While Apollo's middle name night seem like a nod to the rock icon of the same moniker, it's actually also Gavin's mother's maiden name, from the Scottish side of his family.
4. Gavin also has a famous daughter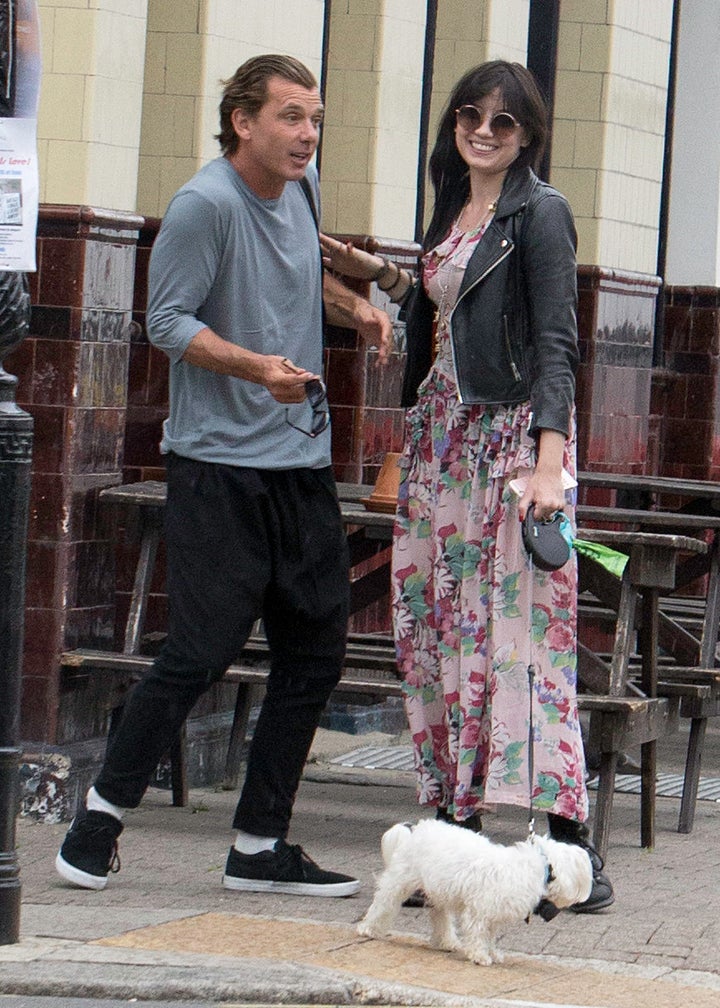 In 2004, a paternity test revealed that Gavin was actually model and 'Strictly Come Dancing' contestant Daisy Lowe's biological father, after a brief relationship with her mother, Pearl Lowe. He'd previously been her godfather.
The news put a bit of a strain on his relationship with Gwen, who penned the song 'Danger Zone' about that period in her life.
5. Singing isn't his only talent
Before finding success as a musician, Gavin had set his sights on being a footballer, trying out for Chelsea FC in his youth.
6. He's also tried his hand at acting
Branching out from the world of music, Gavin has starred in feature films such as 'Constantine', 'Little Black Book' and, more recently, 'The Bling Ring'. His last acting role was in a 'Hawaii Five-0' episode in 2014.
7. Gavin and Marilyn had a five-year relationship in the 1980s
It was Boy George who first spilled the beans on Gavin and Marilyn (real name Peter Robinson) in his autobiography. At first, both singers denied their relationship, but Gavin spoke candidly about it years later, admitting they were together for five years before he found fame.
8. This isn't his first time at the 'Voice' rodeo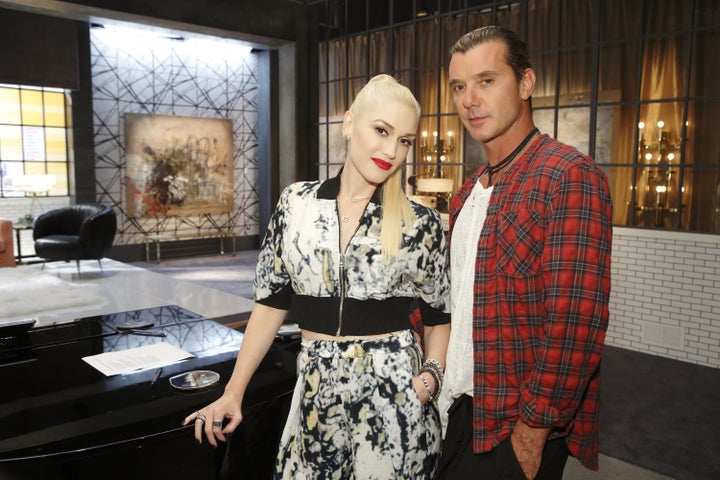 Back in 2014, Gavin worked with his then-wife, Gwen Stefani, on the US version of 'The Voice', acting as her advisor. She joked at the time: "I'm a little nervous because we've never done anything outside of make out and have kids before."
9. Gavin has one unusual collaboration in his back catalogue
Perhaps you've heard his 2003 no. 93 smash 'The Current', which features none other than The Blue Man Group. Or… perhaps not.
'The Voice' airs on ITV in 2017.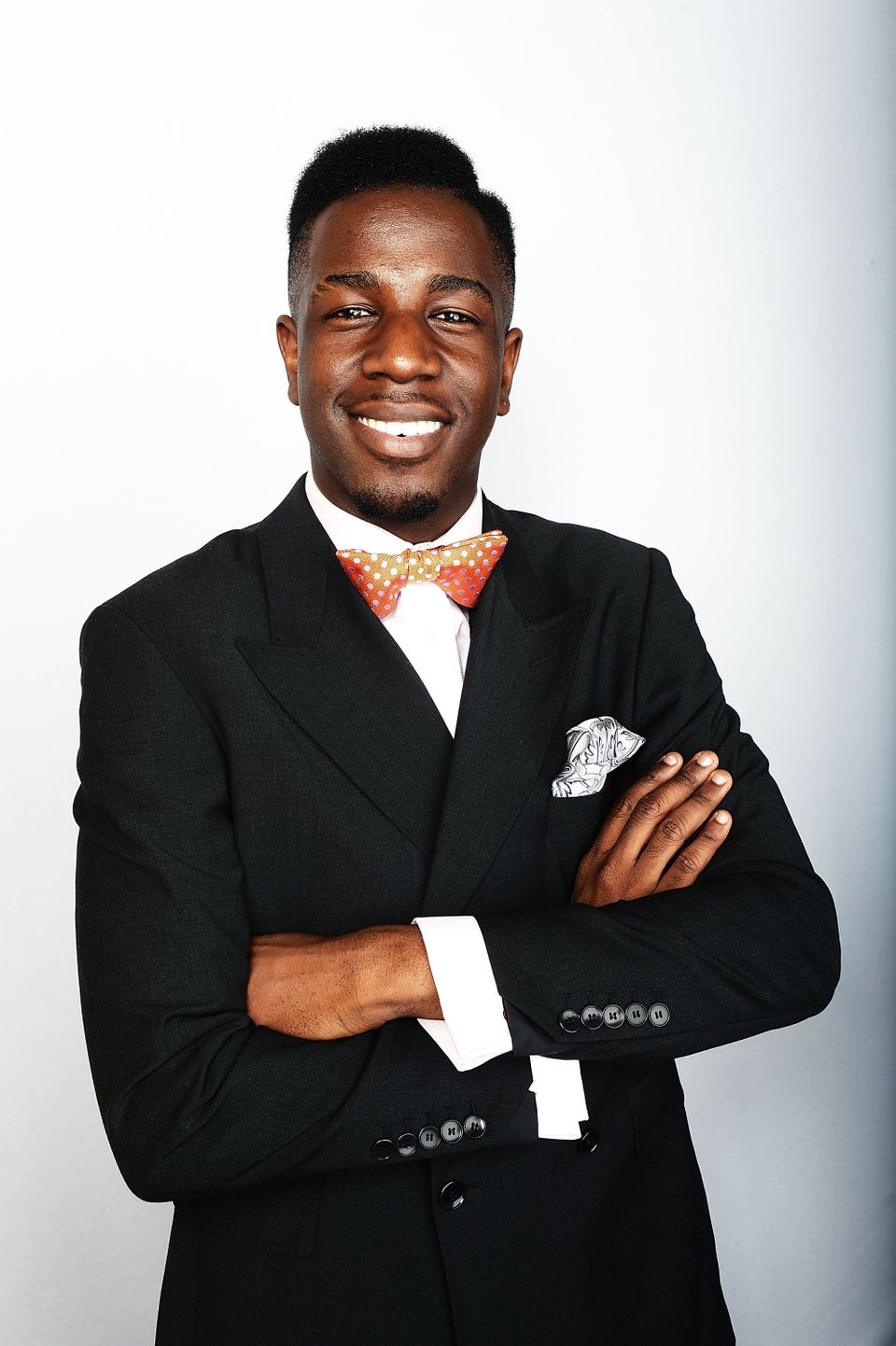 'The Voice' UK: Where Are They Now?