Joseph Dasilva, 38, and Travis Dasilva, 36, were arrested at Bangkok's Don Mueang International Airport on Nov. 28. The men, who are married, were charged with public indecency after posing for photos at the Temple of Dawn, or Wat Arun, in Bangkok with their pants pulled down.
The Dasilvas, who live in San Diego, have an Instagram account known as the "Traveling Butts." The account, which until recently had more than 14,000 followers, featured images of the pair baring their buttocks at famous sites around the world. Following the couple's arrest, the account was deleted.
Sources close to the Dasilvas told San Diego Gay and Lesbian News Friday that a Thai court dismissed the charges against them, and sent them back to immigration police to be processed for deportation. Robert Rodriguez, a friend of the couple, said the men could get word they are going home in as little as 24 hours, but that the processing could take up to five days.
"They wanted me to thank everyone for their thoughts prayers and concerns," Rodriguez said. "They send all their love to their friends that have supported them."
Though the men reportedly each paid a fine of 5,000 baht (about $150) shortly after their arrest, they remained in custody. The Thai government told ABC News last month that the tourists could face up to seven years in jail because they had exposed themselves "in a place of worship" and posted the image online, a possible violation of the country's Computer-Related Crime Act.
"This is a reminder," Thai government officials told ABC at the time, "that everyone should have respect for Thai religion and culture."
The Dasilvas' arrest caused a stir on social media, with many people expressing little sympathy for the couple. "It's best to stay dressed when visiting people's sacred spaces, no?" tweeted Greg Holman, a reporter for the Springfield News-Leader in Missouri.
San Diego Gay and Lesbian News publisher Johnathan Hale said he was "embarrassed" by the commentary the Dasilvas' story had inspired.
"There were comments which showed no concern for Travis' and Joseph's well-being," he said.
CORRECTION: A previous version of this story contained an Instagram post from an account that appeared to be the "Traveling Butts." HuffPost could not confirm the authenticity of the account, so it has been removed.
Related
Before You Go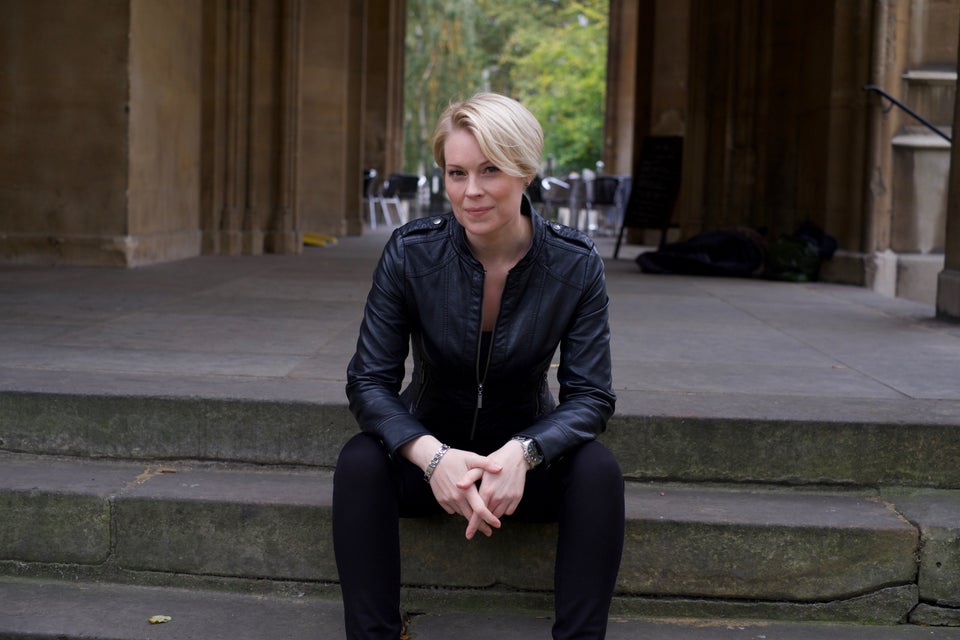 15 Moments In Queer Religious History That Give Us Hope