A barber is helping the homeless by offering free haircuts, in the hope it will help them to build a more positive life for themselves.
Ged King, who owns Manchester's Skullfades Barber Shop, has also started a winter appeal - donating food, warm clothing and sleeping bags to the homeless community during the colder months.
King has set up a Just Giving page, which aims to raise £5,000 in order to register the scheme as an official charity.
"I am passionate about giving back to the community and think that everyone out there can do their bit to help others less fortunate in our society," he explained on the page.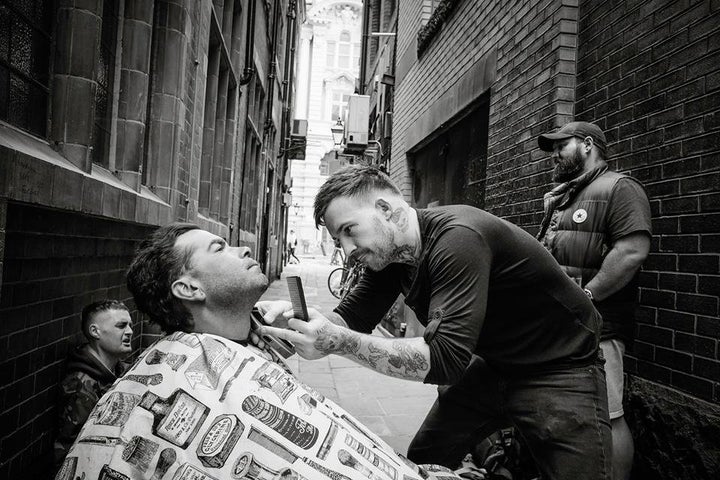 Speaking to the Manchester Evening News, 31-year-old King revealed he plans to makes his trips around the city centre a regular fixture and hopes more barbers will be inspired by his actions.
"No-one looks at homeless people in the eye when they walk by on the street, but when you do, you realise they are just normal people like you and me," he said.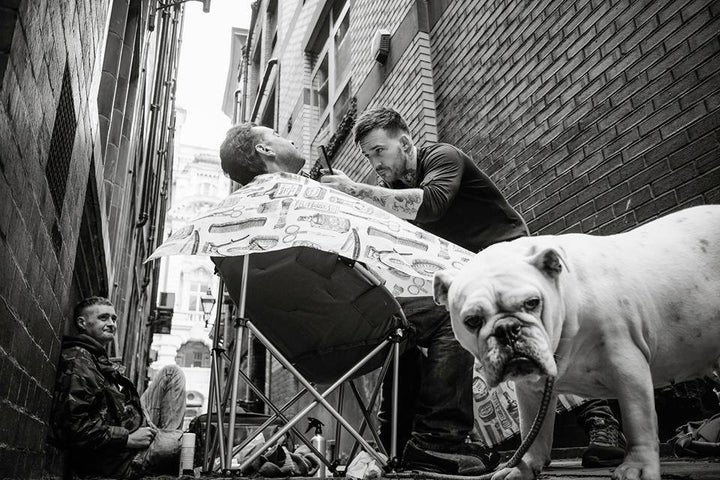 Related
Before You Go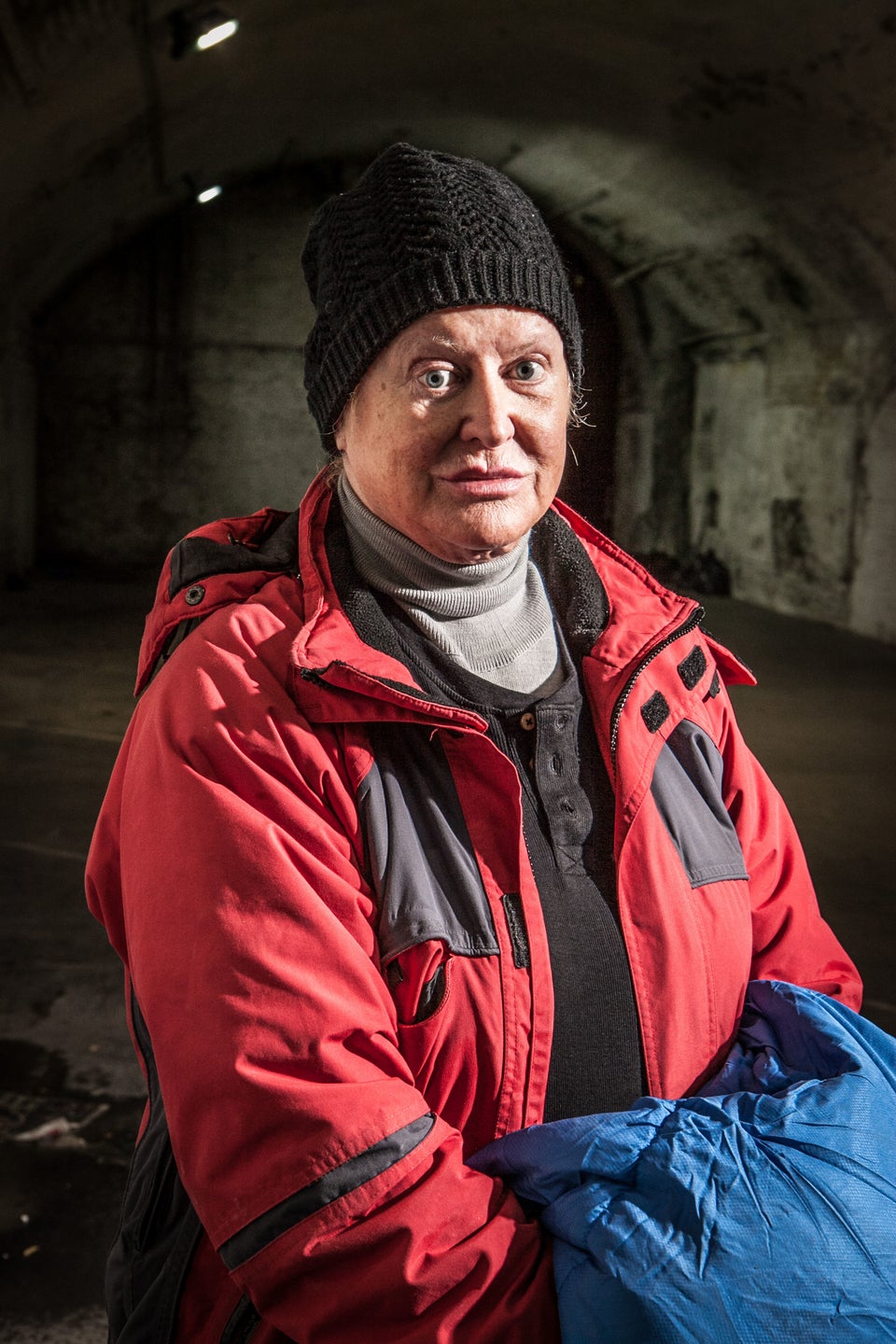 Famous, Rich And Homeless