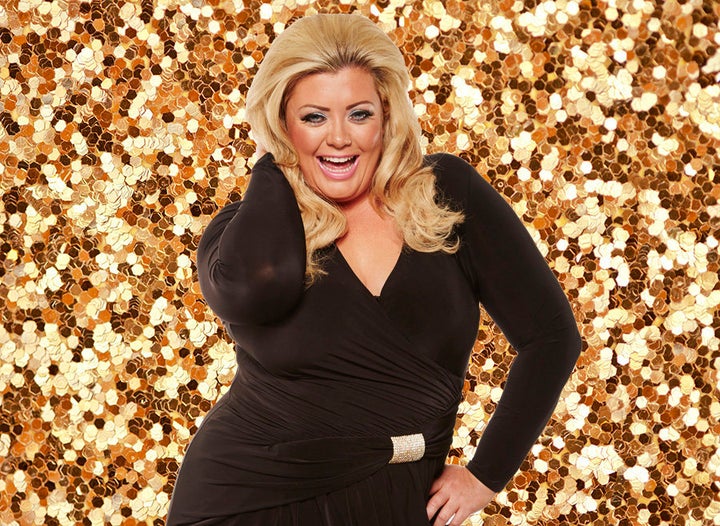 And we wouldn't have her any other way.
In honour of Gemma and her well-earned divaship reaching the big 4-0, we're looking back on the times she proved to be suitably ridiculous, but oh-so entertaining...
1. She is responsible for single-handedly the best set of paparazzi beach snaps you'll ever see
2. There's a lot to be said for how she views the world
3. Her stint on Splash was a mixed bag. While it certainly looked like she had the necessary performance skills...
4. ... Once she got on that diving board, it was a very different story
5. During her TOWIE days, she made this fabulous utterance during a row with Ferne McCann
6. Her appearance on Sky News was nothing short of ICONIC
7. Ironically, a dictionary could have come in handy when she released her 2020 merchandise range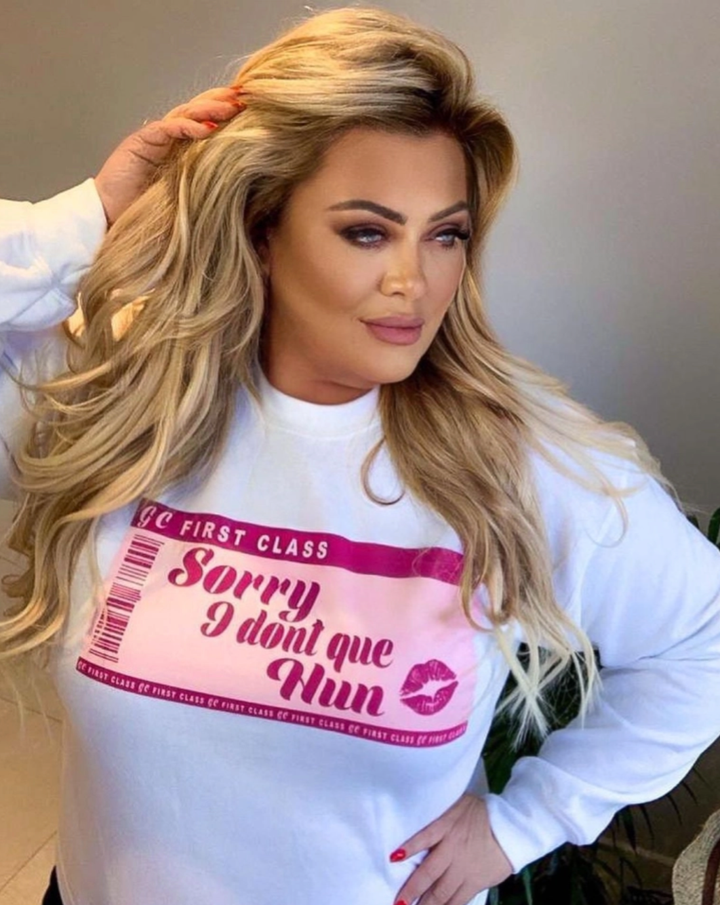 8. Despite sitting around for the majority of her time in the Celebrity Big Brother house, it still felt too much like work
9. And the only time she did lift a finger... she put a knife through it
10. So it was little surprise she turned out to be pretty useless on Celebrity Masterchef
11. Although there was one part of it she did get especially enthusiastic about
12. During CBB, she always had some kind of an excuse for getting out of any task or punishment
13. And despite having a variety of home comforts in the house, they still weren't to her standards
14. We also lost count of the number of times she threatened to break out of the house – not least when she thought she'd seen a ghost
15. And who could forget the image of her trotting around the garden with Tony the Shetland pony?
16. Let's just say she wasn't one of those housemates who faded into the background
17. In fairness, Gemma doesn't mind a bit of grafting – she did put a shift in at Boots back in 2018
18. She gave us life when she did her best Julie Andrews at the bottom of a hill, wearing a hat
19. In fact, Gemma never needs much encouragement when it comes to bursting into song
20. But her go-to number has always been this one
21. Remember when she told James 'Arg' Argent she was over him, in no uncertain terms?
22. Then there was the time she actually blew two grand on a designer vagina
23. This spin on a Christmas classic was something only Gemma could pull off
24. Her I'm A Celebrity helicopter meltdown will always hold a special place in our hearts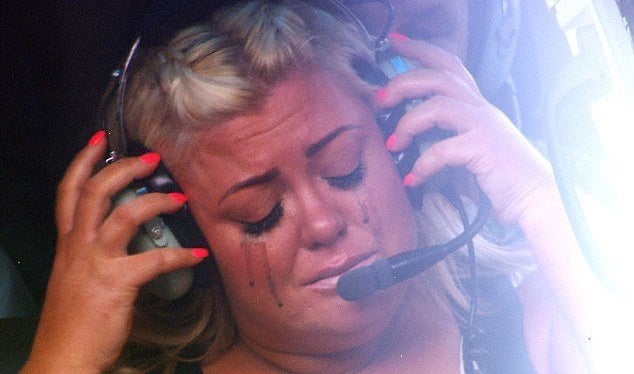 25. Almost as good was the time she thought she'd contracted malaria after an unusual trip to the dunny
26. After braving the Aussie jungle for a whole three days, you'd think a spot of gentle fly fishing would be a breeze. Apparently not.
27. And let's not even get into her hair-rising stint on The Crystal Maze
28. She thought she was "all gamed out" in CBB, but this was truly next level
29. Then there was that time she stepped out looking like she'd fallen asleep on a sunbed...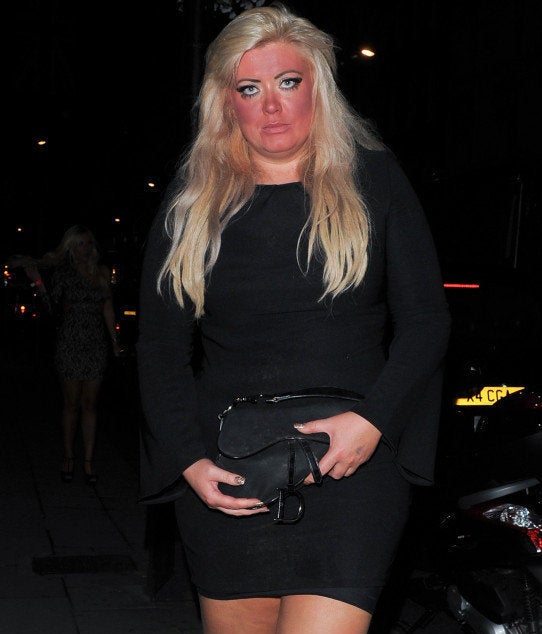 30. Not to mention her arrival at the ITV summer party in this little number
31. But more ridiculous than all of these moments put together was... you know what's coming... the time she fell down a hole while on stage at the Radio 1 Teen Awards
32. And sadly, she was no more steady on her feet on Dancing On Ice
33. An accident she later attempted to blame on... the rink being haunted
34. Her Dancing On Ice stint did gift us this amazing Marilyn Monroe moment though (even if it did end in a bust-up with Jason Gardiner)
35. One word: "pupils"
36. We particularly enjoyed her appearance on The Wheel, when she tried to do some celeb match-making for an unimpressed Carol Vorderman
37. Her reality show Diva On Lockdown brought us a lot of laughs in the early days of the pandemic, not least when she came out this this infamous line
38. She gave a Joe Wicks "PE Lesson" a good go, but it wasn't really her cup of tea (or glass of brandy, as the case may be)
39. And, of course, she also accidentally swung a bin bag of Easter eggs in the direction of the family dog for reasons we can't quite recall
40. And finally, nothing sums up what The GC is all about quite like this clip