Glamour model Carla Mai, who appeared on 'Geordie Shore', has died from injuries she sustained after falling from a window at party.
The 27-year-old, real name Aimee Spencer, was at the bash at a flat overlooking Brighton beach when she fell from the first floor window to the patio below.
The model, from Brentwood in Essex, was rushed to A&E following the incident last week, but died on Monday.
A 28-year-old local man was arrested on suspicion of attempted murder at the flat following her fall.
Police also said a woman was held on suspicion of possession with intent to supply a Class A drug. The pair were both reportedly bailed until September 5.
Aimee featured on 'Geordie Shore' when she was seen climbing into bed with Vicky Pattison after she was invited to the cast's villa in Magaluf.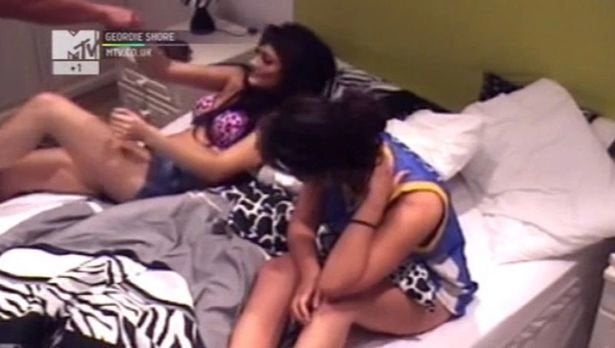 Her family released an emotional statement paying tribute to their "beautiful, quirky" daughter and sister.
They said: "Our beautiful, quirky, one-off daughter, sister and friend sadly passed away at 4.47pm on Monday 18th July.
"If Facebook and Twitter comments are anything to go by, her legacy she leaves be­hind are memories for friends and family alike that were lucky enough to share in her fun and enthusiasm for life."
Her friend Levi Clarke added: "We will never forget you and our good times together, you will be sorely missed.
"We pray the angels have taken you to your resting place in heaven with your awesome house playlist and your cheeky smile. This is so sad."
Another friend shared on Twitter: "Today has been hard but what's amazing is the people that show their true colours. It will never get easier without you."
On her Instagram bio, Aimee described herself as an "award winning international glamour model turned chef."
She also refers to her brief appearance on MTV's 'Geordie Shore', writing: "God that was embarrassing, lucky me got picked to go back to the party villa.
"All I remember is rolling around on the floor like a drunk loser and jumping in bed with Vicky."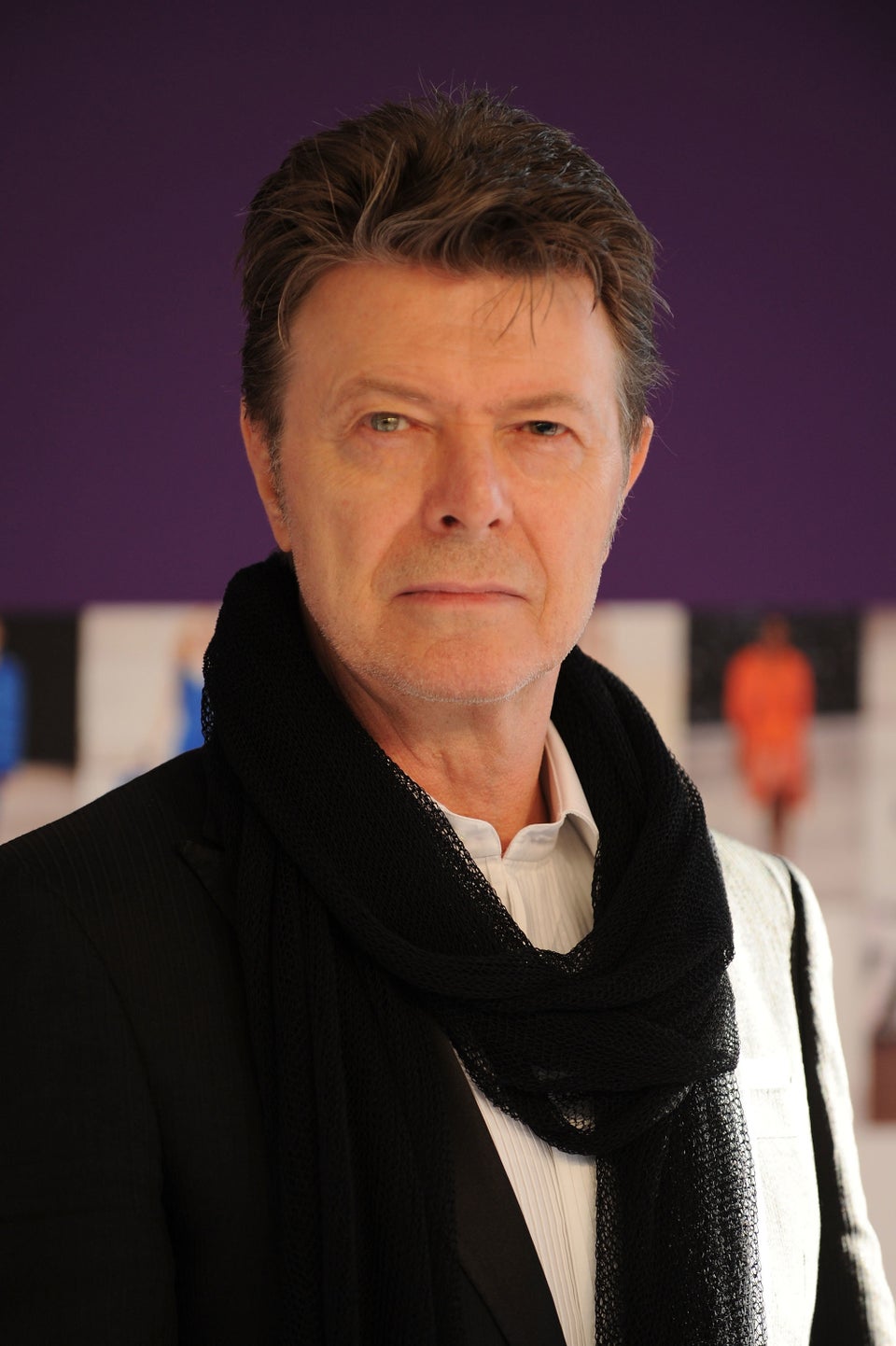 RIP: The Celebrities We've Lost In 2016
Related