With many of us having a lot more time on our hands than usual of late, it's often a struggle to know how to fill the hours – but not for George Clooney.
The Hollywood actor has revealed he's been using lockdown to teach his kids the most disgusting prank to play on wife Amal.
The couple are parents to three-year-old twins Ella and Alexander, and during an appearance on The Graham Norton Show he said he had found a way to horrify Amal using Nutella and some nappies.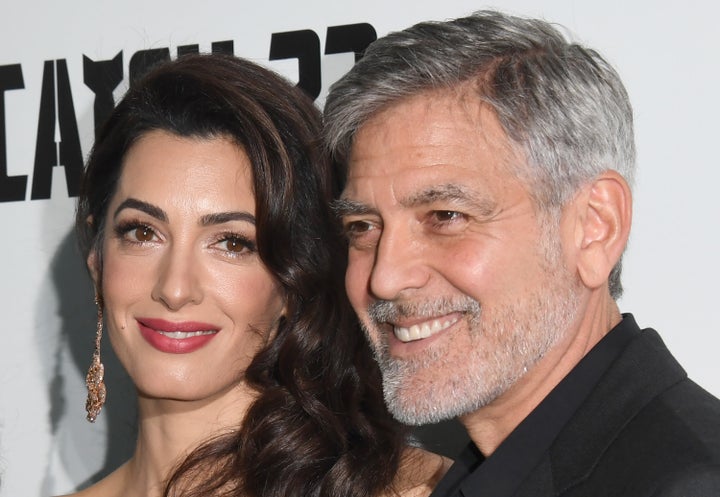 He said: "They are clearly my wife's children – they are three and speak fluent Italian and they are way ahead.
"My wife is a genius and they are brilliant kids, and it is my job to dumb them down and put a bit of actor into them, so I teach them horrible things.
"When I hear the shriek from my wife, I know I have succeeded. I taught them to put Nutella in their nappies and to go upstairs, take off the nappy and eat it!"
Talking about lockdown and how he coped, George also said: "It is all things that are lousy in that I miss my parents and I miss seeing family and friends.
"I do a lot of changing of diapers, wash dishes and do the laundry all day long. But I do get to put them to bed at night and wake them up every morning. There is something very special about that."
The Graham Norton Show airs on Friday at 10.45pm on BBC One.