Two-time Oscar-winning actor and all-round Hollywood legend George Clooney has landed one of his most exciting and prestigious roles to date.
We are, of course, talking about his show-stopping appearance in a new ad for Warburtons.
In the ad – which coincides with the star turning 60 – George is seen attempting to pitch an idea over Zoom to bakery boss Jonathan Warburton.
However, Warburton is more bothered about treating himself to a 3pm slice of toast, shutting the laptop and declaring that George "can wait" as he tucks into his afternoon snack.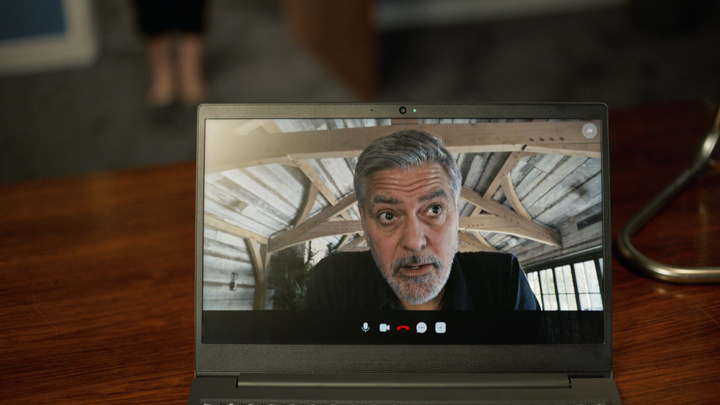 At the end of the minute-long clip, a perplexed George is heard saying: "He hung up?"
Explaining why the Warburtons role truly spoke to him as an actor, George has said: "It's not every day your call is turned down for a slice of toast, but needless to say I had a lot of fun filming this spot."
He also revealed that he waived his fee for the ad, with Warburtons instead donating to the Clooney Foundation For Justice, set up by George and his wife Amal Clooney, which "advocates for justice through accountability for human rights abuses around the world".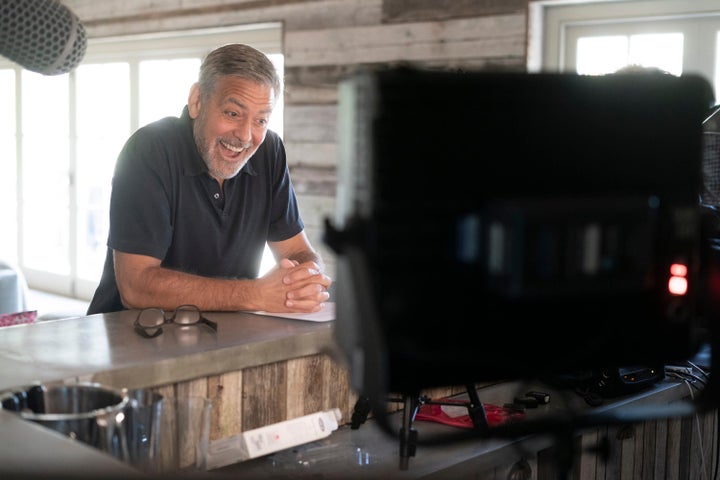 "It was great working with the Warburtons team and I'm thankful for the support they are providing to the Clooney Foundation For Justice," George added.
Jonathan Warburton said: "We are thrilled to have George Clooney star in our latest campaign. Video calls have become part of normal life for so many of us during the last year, but George Clooney popping up on screen was quite a surprise!"
George's Warburtons ad will make its TV debut on Saturday on ITV, and will be available to watch on social media from Friday.