The former Wham! singer turned global hitmaker died at his home in Oxfordshire, and his passing has sent waves of shock and sadness around the entertainment world, in which he remained so loved and respected, despite becoming relatively reclusive in recent years.
Sir Elton shared his grief on social media tonight, expressing his shock and saying, "I have lost a beloved friend, the kindest, most generous soul and a brilliant artist."
Other high-profile figures from the entertainment world have also shared their sadness and paid tribute to the superstar, including those bands including Duran Duran and Spandau Ballet who made their names during the same era as Wham!
Other pop stars joined figures from the entertainment world in saluting a star whose three decades of music gave fans such a huge part of the soundtrack of their formative years.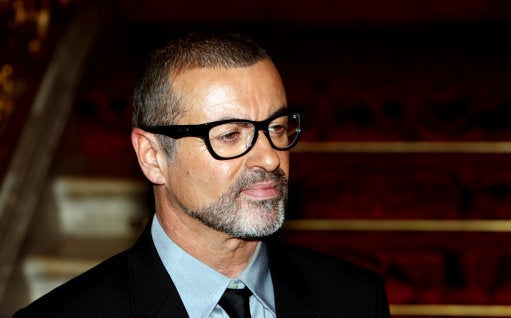 George Michael
Related