George Michael may stay out of the public eye for the most part these days, but it seems he still has a way with supermodels.
Linda Evangelista famously announced she didn't get out of bed for less than £10,000 a day, but, 25 years after she appeared in his iconic video for 'Freedom! 90', she has been persuaded to join in his wander down memory lane for a new film, celebrating the 25th anniversary of his mould-breaking 'Listen Without Prejudice Volume 1'.
George is releasing 'Listen Without Prejudice 25' on his old label Sony Music, with whom he famously battled in court for creative freedom in the 1990s, but with whom harmony has long been restored.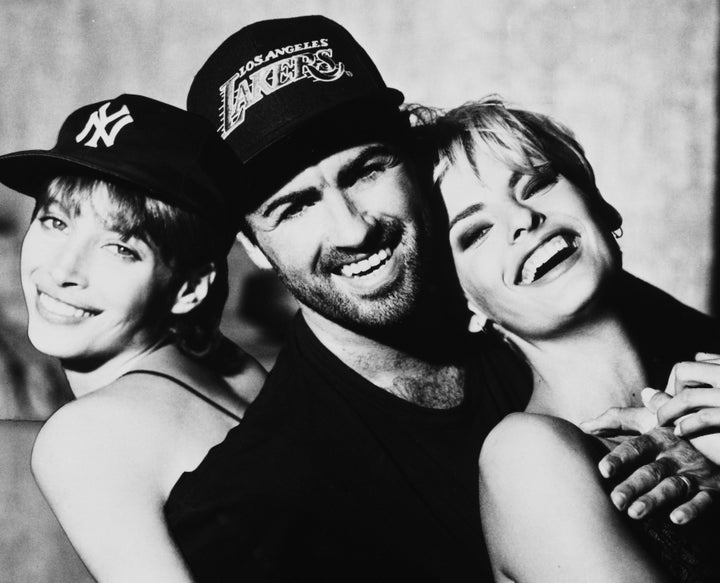 To accompany the album is a film narrated by George, called 'Freedom: George Michael', telling the story of the making of the album, George's grief at the death of his lover Anselmo Feleppo, his frustration over the marketing of his album, and the sensational court case that followed.
When 'Listen Without Prejudice Volume 1' was released in 1990, it was extraordinary for many reasons - the fact that it was only the second solo album of a prince of pop yet revealed the maturity of an artist at the peak of his creative powers, the catalogue of hits including 'Praying for Time', 'Waiting for that Day', 'Heal the Pain' and 'Cowboys and Angels', but also for George's decision not to put himself on the cover.
Because he didn't want to put himself forward in the media to hype up the album either, instead, he gave the label the David Fincher-directed 'Freedom! 90' video, featuring five of the most famous, beautiful faces in the world - Linda Evangelista, Christy Turlington, Naomi Campbell, Cindy Crawford and Tatjana Patitz - all lip-synching along to George's voice.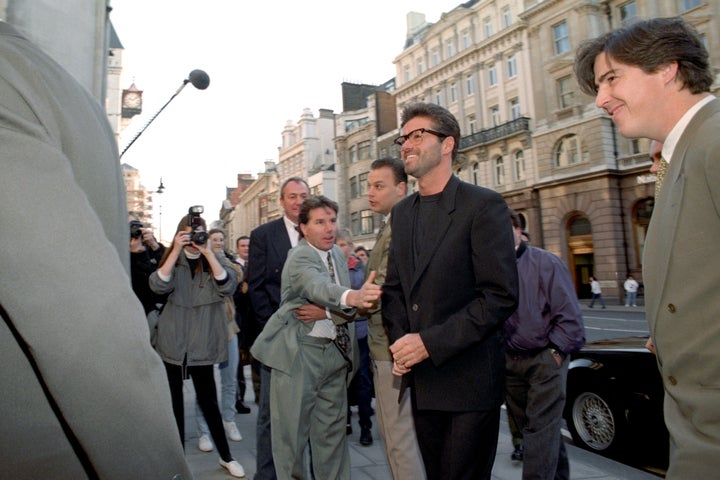 Although the iconic video helped the song to chart success around the world, it didn't help George's relations with Sony Music, who had wanted him to play a bigger role in promoting his own music. The scene was set for a dramatic courtroom showdown between record label and star that has had consequences for recording artists ever since.
The film also features Stevie Wonder, Elton John, Mark Ronson, Mary J Blige, Tony Bennett, Liam Gallagher, James Corden and Ricky Gervais.
Both the film and the reissue of George Michael's 'Listen Without Prejudice Vol.1' are coming soon.
Tap the first picture below to open our slideshow: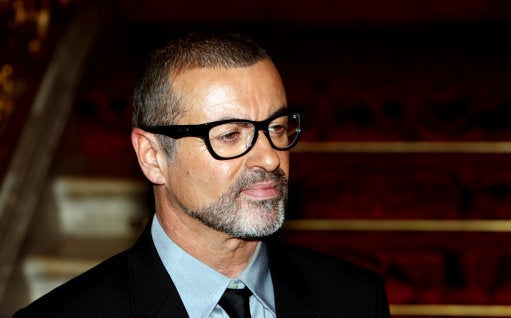 George Michael
Popular in the Community